We'll add more market news briefs throughout the day. Check back to read the latest.

Mortgage rates:
Home equity rates:
Yesterday's most recent market news:
Mortgage Bankers Association's Mortgage Credit Availability Index for March 2016:
Mortgage credit availability decreased 0.2 percent to 123.5 in March.
The Government MCAI saw the greatest loosening (up 0.9 percent).
The Conventional MCAI saw the greatest tightening (down 1.6 percent).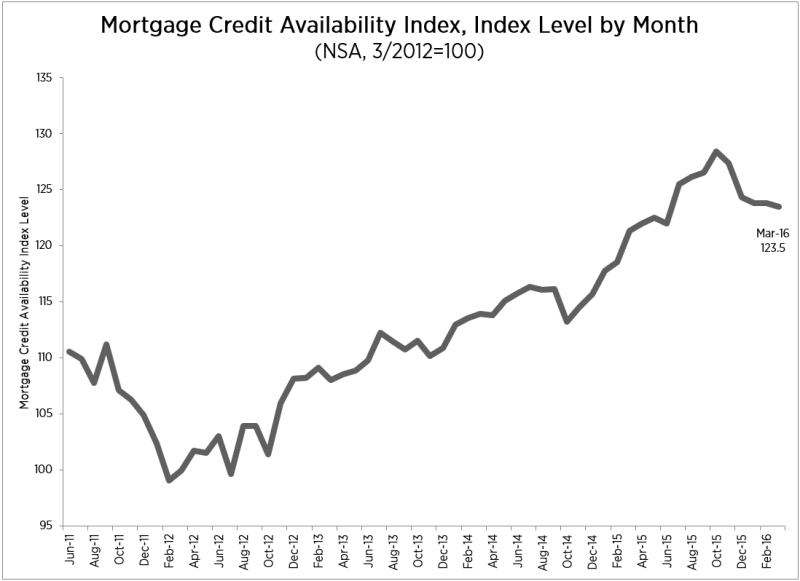 Fannie Mae Home Purchase Sentiment Index (HPSI) for March 2016:
The HPSI fell 2.5 percent to 80.2.
More Americans (33 percent) say it's a bad time to buy, 2 percentage points down.
Those who say it's a good time to sell fell 8 percentage points to negative 1 percent.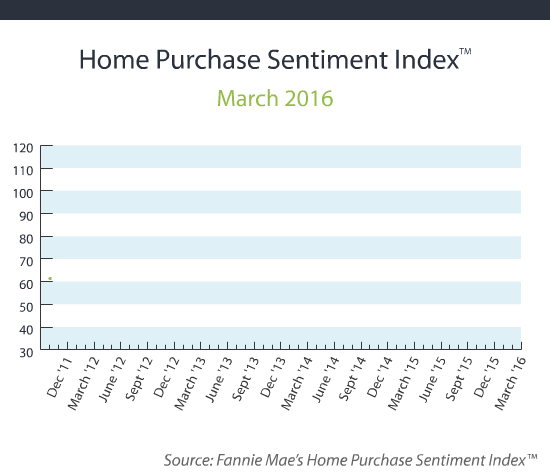 Understanding the nuances of opportunity zones
It's more than just a tax break
READ MORE
Email market reports to press@inman.com.