Check Inman every day for the daily version of this market roundup.
Mortgage rates:
Home equity rates:
Thursday, April 7:
Mortgage Bankers Association's Mortgage Credit Availability Index for March 2016:
Mortgage credit availability decreased 0.2 percent to 123.5 in March.
The Government MCAI saw the greatest loosening (up 0.9 percent).
The Conventional MCAI saw the greatest tightening (down 1.6 percent).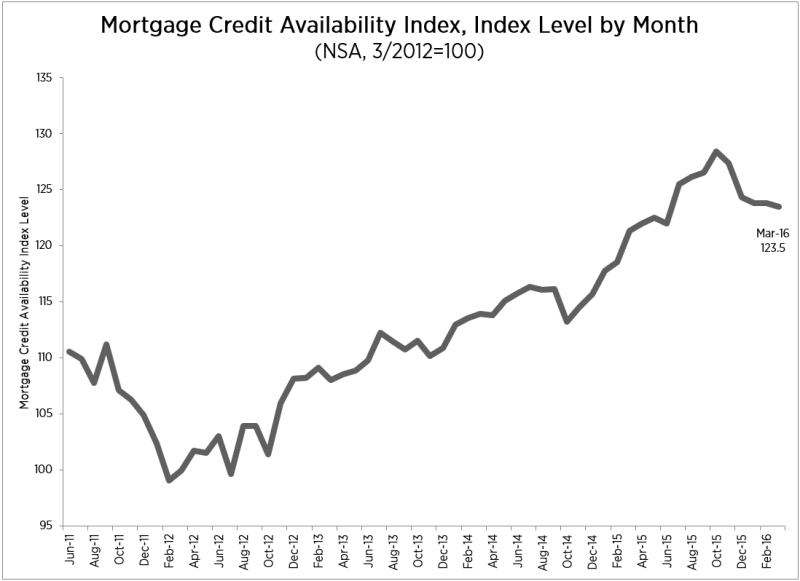 Fannie Mae Home Purchase Sentiment Index (HPSI) for March 2016:

Luxury Agent Spotlight: Tere Foster
This veteran top performer shares her secret to gratitude, attitude and keeping a competitive edge
READ MORE
The HPSI fell 2.5 percent to 80.2.
More Americans (33 percent) say it's a bad time to buy, 2 percentage points down.
Those who say it's a good time to sell fell 8 percentage points to negative 1 percent.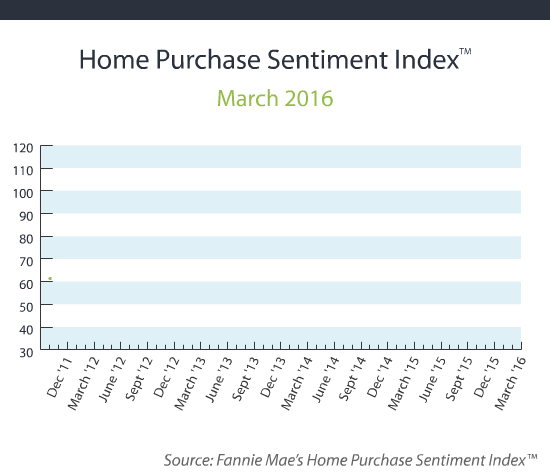 Wednesday, April 6:
Mortgage Bankers Association's Weekly Applications Survey:
Mortgage applications increased 2.7 percent week-over-week (on an adjusted basis) for the week ending April 1, 2016.
On an unadjusted basis, the Market Composite Index increased 3 percent week-over-week.
The Refinance Index increased 7 percent week-over-week.
Tuesday, April 5:
CoreLogic's February 2016 Home Price Index:
Home prices increased 1.1 percent month-over-month.
Home prices went up 6.8 percent year-over-year.
CoreLogic forecasts future price increases of 0.6 percent month-over-month and 5.2 percent year-over-year.
Monday, April 4:
Black Knight February 2016 Mortgage Monitor Report:
The total U.S. loan delinquency rate was 4.45 percent.
This is down 12.57 percent month-over-month.
The total foreclosure pre-sale inventory rate is 1.30 percent, down 0.64 percent month-over-month.

Preliminary Money Anxiety Index for April 2016:
The preliminary April index is at 64.0.
This is the same as the final reading in March.
According to the index's creator, "although the economy is improving, consumers are not completely on board with the personal consumption thus putting the brakes on the economic growth."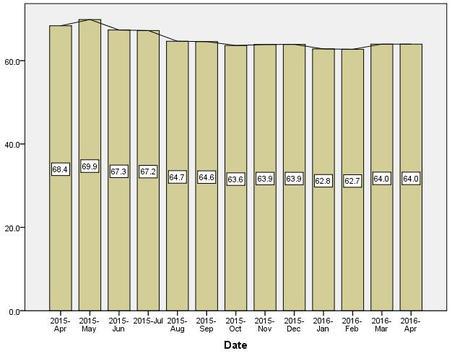 Email market news to press@inman.com.