Need news in a flash? Here's what's happening in your community
CoreLogic reported the highest rates of foreclosure by state, with New Jersey leading the pack, followed by New York, which reported 3.2 percent rate of foreclosure.
OneTitle National Guaranty Company, Inc. released a report finding that homebuyers and investors in New York paid an estimated $155.3 million in excess title insurance premiums and fees in 2015.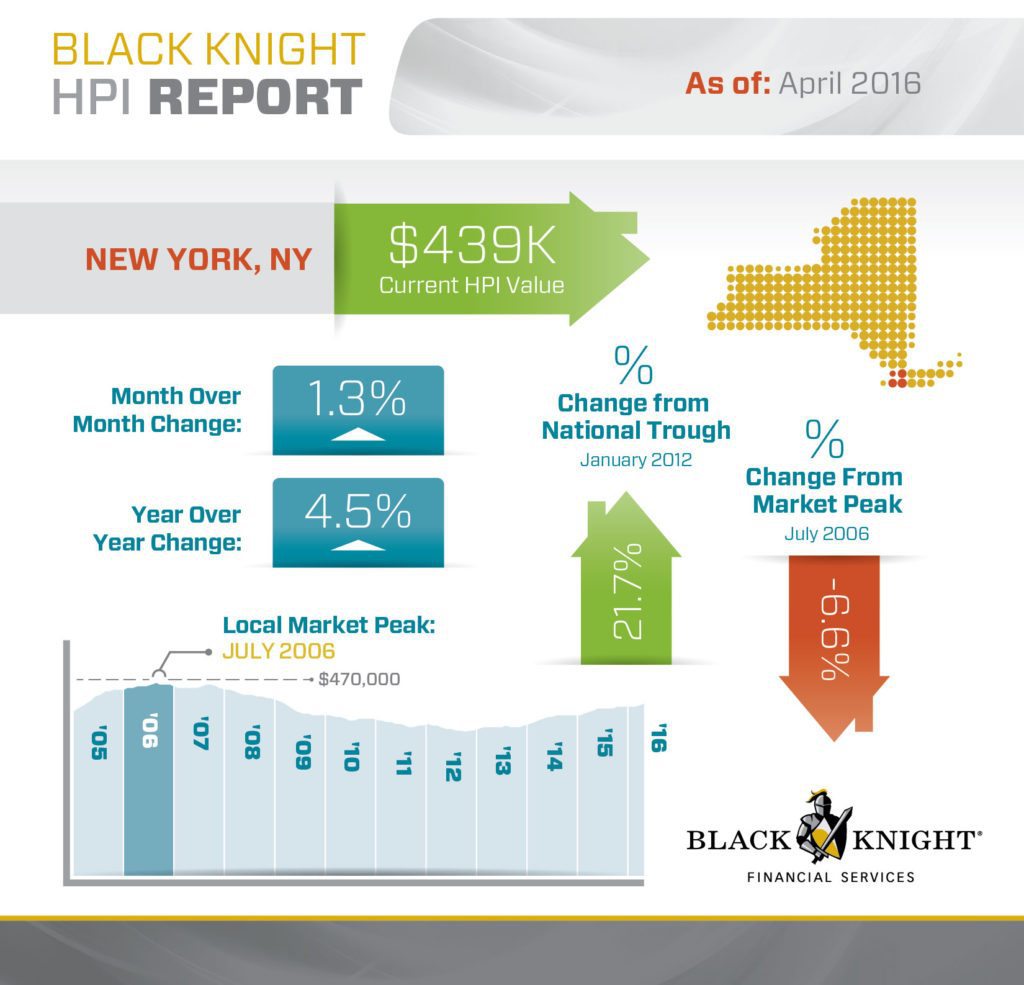 Black Knight Financial Services released its April 2016 home price index data for New York City, showing the metro home price index value at $439,000 — up 1.3 percent month-over-month and 4.5 percent year-over-year.

How data gave me the edge with my luxury listings
Today's affluent clientele expect you to have expert knowledge of the latest luxury industry data and trends
READ MORE
Got a lead on some news happening in your community? Send information to local@inman.com.