Need news in a flash? Here's what's happening in your community.
Growth in homeownership is coming on strong from Hispanic homebuyers, according to a new report, with three states in particular seeing the highest increases: California, Texas and Florida.
Many South Florida Realtors are vouching for the strong selling opportunity in the area, which includes Palm Beach County, St. Lucie County and Martin County.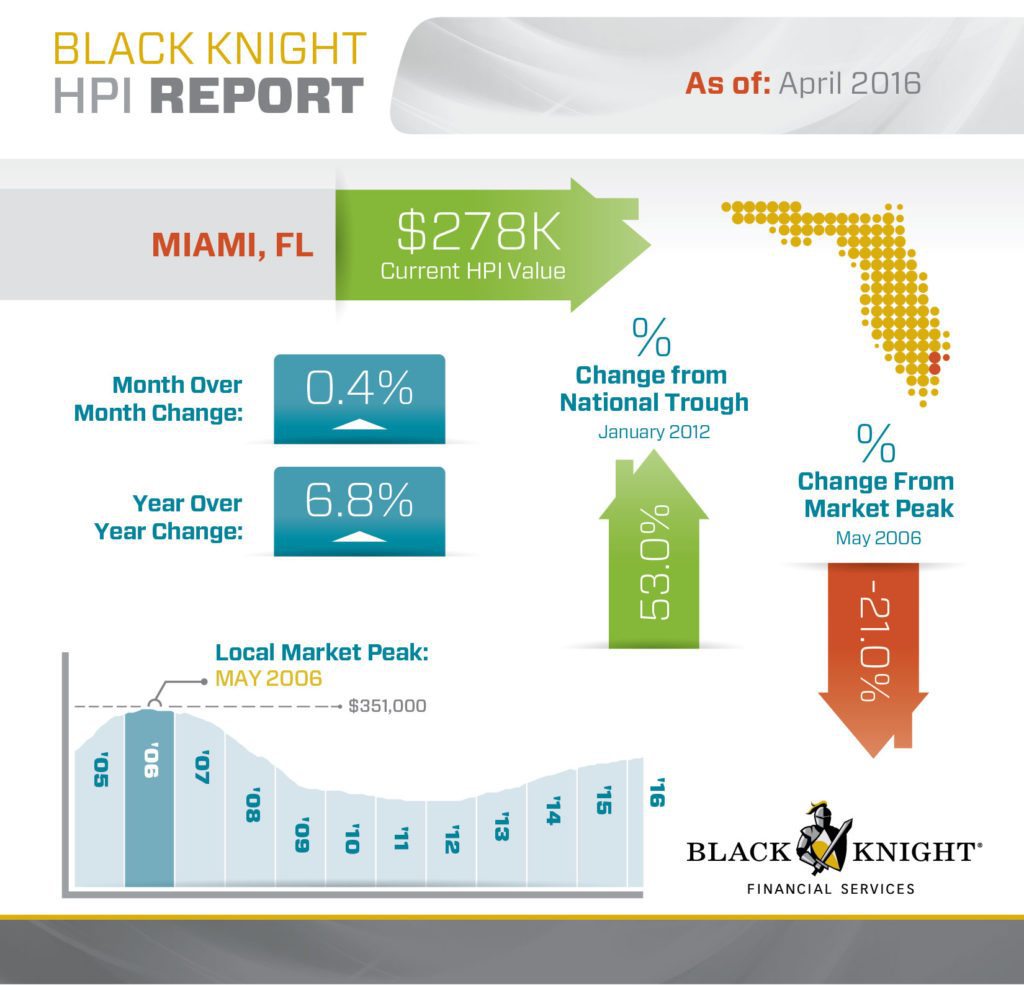 Black Knight Financial Services released its April 2016 home price index data for Miami, showing the metro's home price index value at $278,000 — up 0.4 percent month-over-month and 6.8 percent year-over-year.

Delight agents and grow your brokerage brand with Adwerx's new automated listing ads product
Tool automatically creates and distributes listing ads on behalf of a brokerage's agents
READ MORE
Got a lead on some news happening in your community? Send information to local@inman.com.