Real — a virtual brokerage and Inman Innovator nominee — has redone all of its branding, and it looks sharp.
Literally, sharp. The new logo and branding play on the first and last letters of the brokerage's name — the "r" and the "l" — to create the new logo and feel (and some crisp corners).

Those two letters also comprise the company's new smartphone app icon.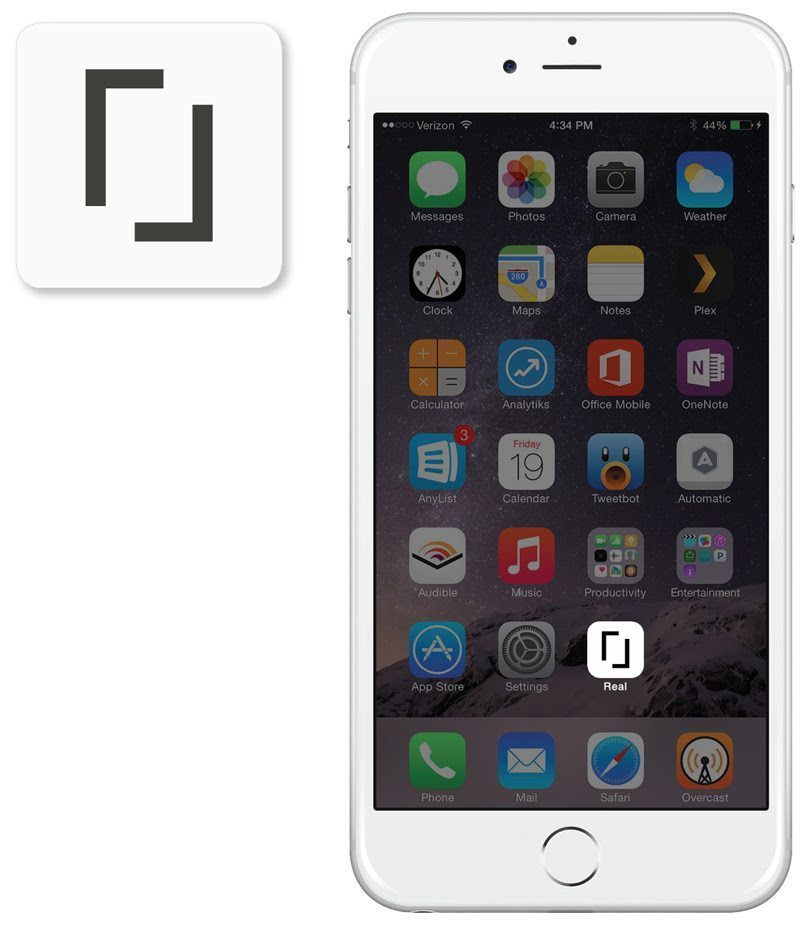 "The subtle curves and rigid grid give this logo a tech-savvy feel, while its rectangular shape gives it a solid and comforting disposition, similar to a home," noted Real chief marketing officer Yoni Ben Yehuda.
There's more than just a logo change, though — check out some of the new marketing tools.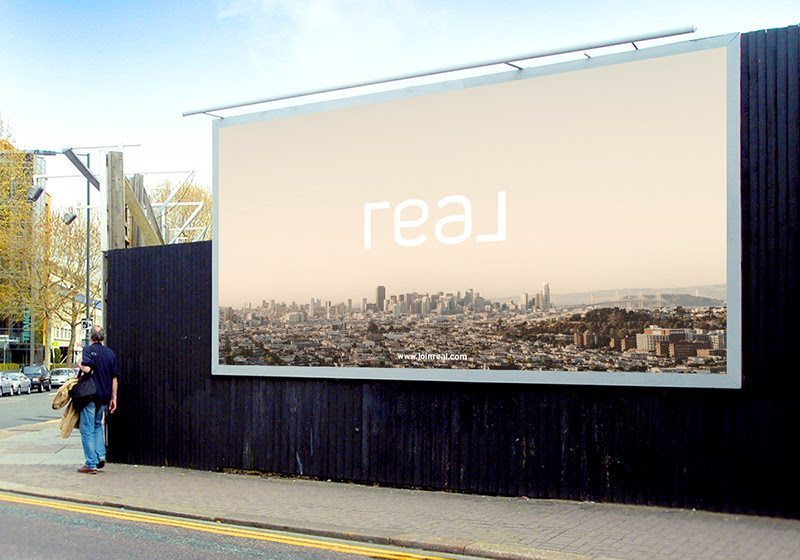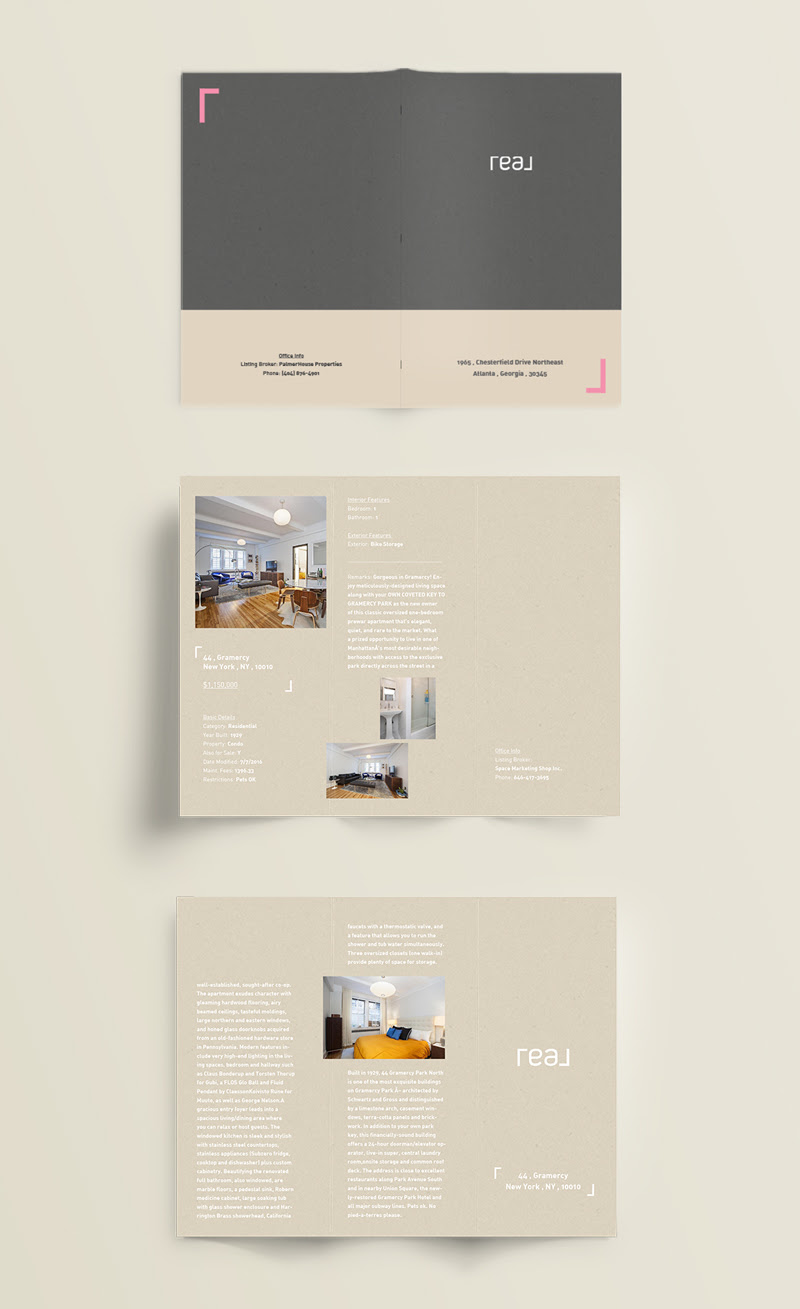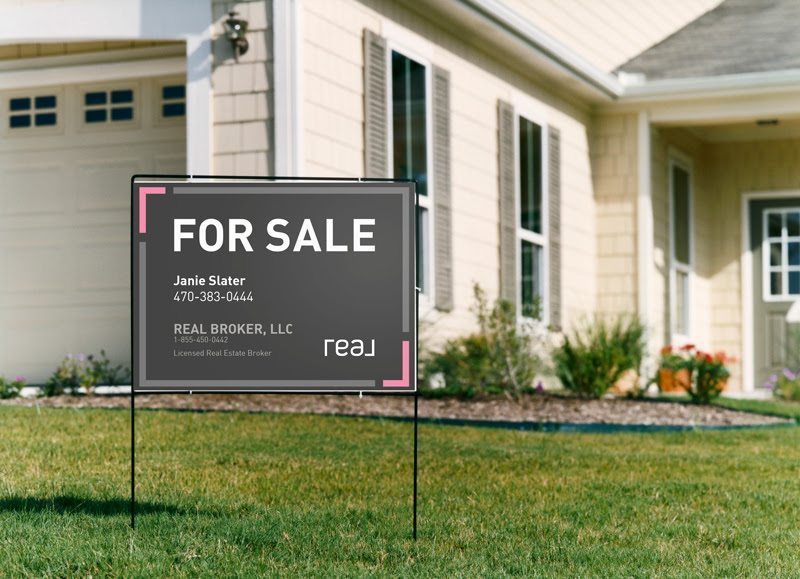 "We wanted to create a unique visual direction that set the Real brand apart. The visual texture needed to be appealing and welcoming to both agents and their clients. As such, we created a filter (or overlay) on all photos that incorporates warm hues of pink, tan, and blues," said Yehuda.
Last pic: the new agent business cards.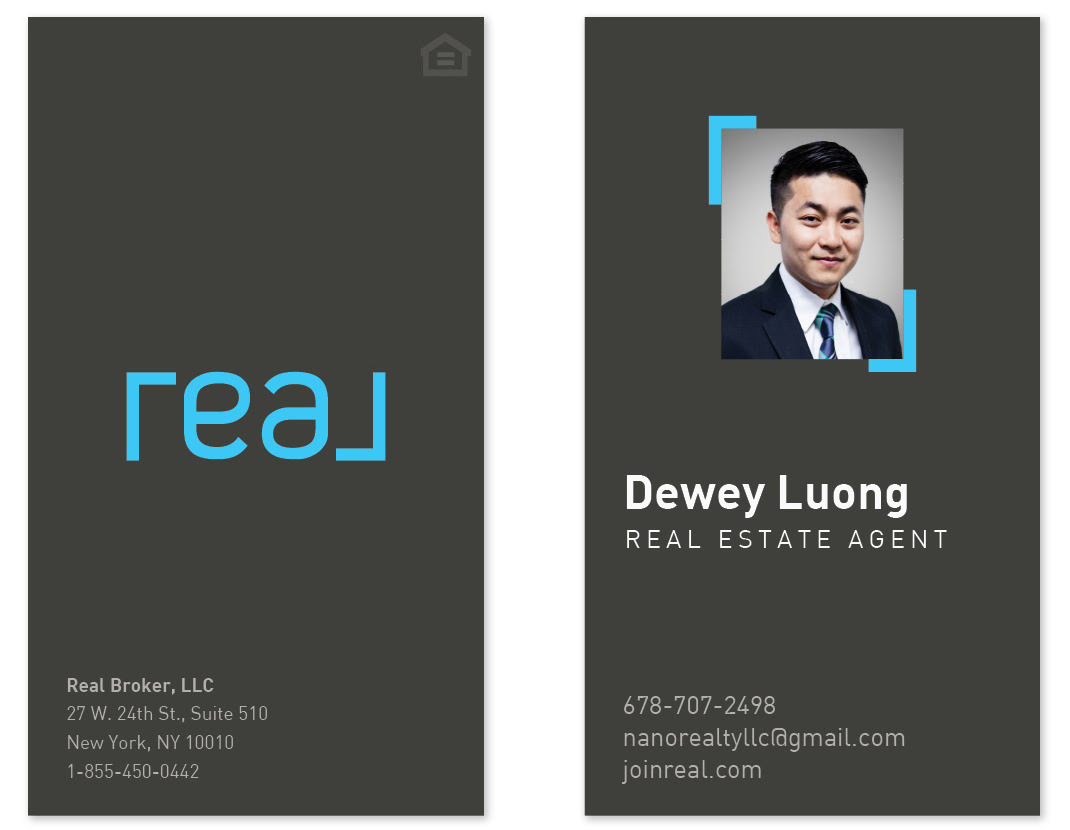 What do you think?