Need news in a flash? Here's what's happening in your community
Black Knight Financial Services released its June 2016 home price index data for Houston, finding the metro's home price index value at $227,000, up 0.3 percent month-over-month and 3.4 percent year-over-year.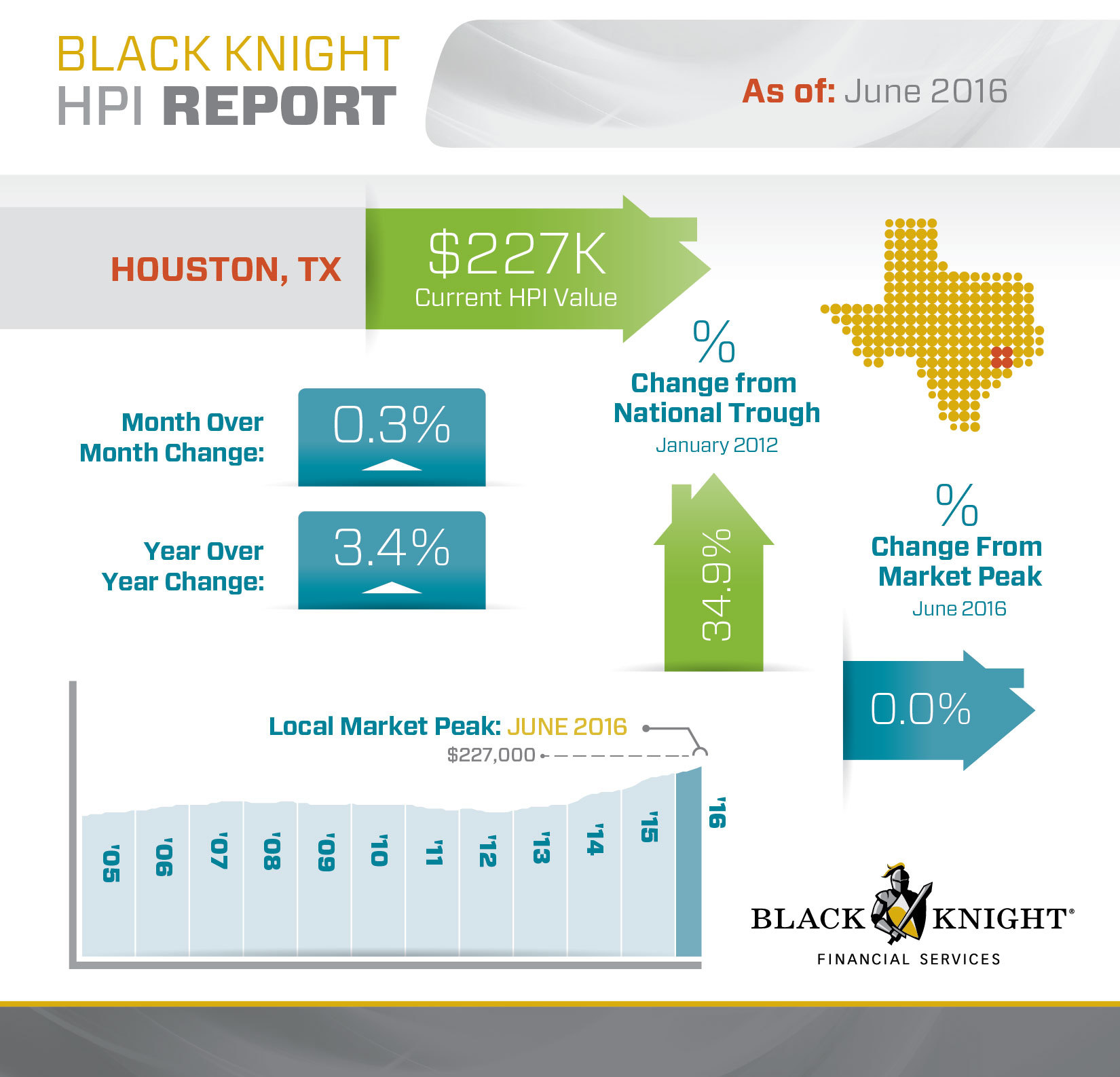 Rented.com recently released its Best Places to Buy Rental Property in 2016, finding the best cities, vacation spots and small towns to own a short-term rental property. The no. 3 best place for short-term rental investment was reported as Galveston, Texas. The Gulf Coast vacation town received an ROI score of 91.8 and an estimated rental income of $33,400. Corpus Christi, Austin, Dallas and Fort Worth also ranked as profitable cities in Texas.
WalletHub's annual analysis of 300 U.S. cities used 16 metrics to determine the best current real estate markets, weighing home price appreciation, foreclosure rates, housing affordability and job growth. Taking the cake this year was the Lone Star state, which held six of the top 10 best real estate markets for 2016.
Got a lead on some news happening in your community? Send information to local@inman.com.