Need news in a flash? Here's what's happening in your community
Zumper recently examined the median rent prices for one-bedroom homes in Manhattan, finding the price of one-bedroom units in New York City appreciated over 3 percent year-over-year this summer.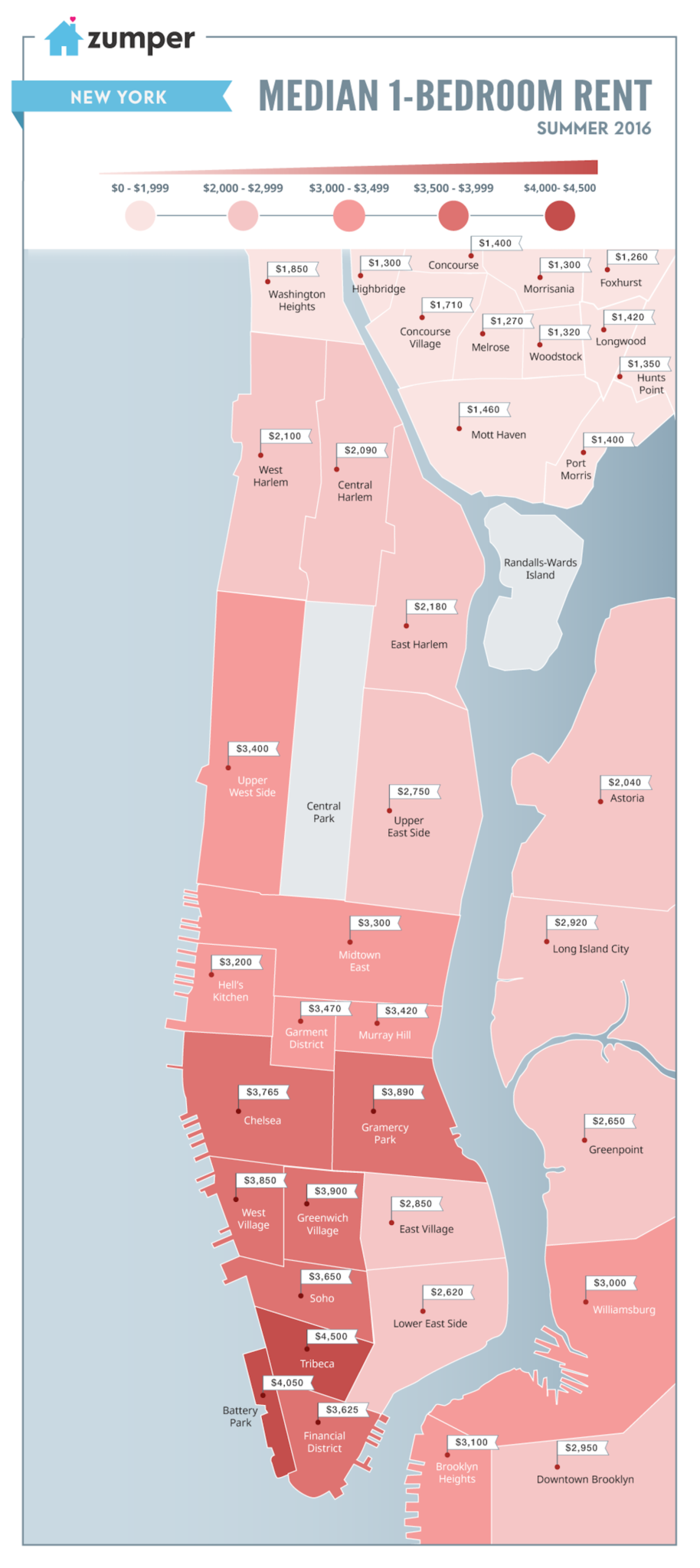 According to the Attom Data Solutions Q2 2016 U.S. Home Flipping Report, home flippers can earn big bucks in the New York City metro if they have the cash for the project, with an average return on investment of $124,160.
City Realty released its September Monthly Market Report for the Manhattan real estate market, finding home prices rose in the weeks leading up to September 1 and home sales dipped during the same period.

What are you waiting for? Close the female leadership gap today.
How one leader believed in herself to make a massive change, and how you can, too
READ MORE
Got a lead on some news happening in your community? Send information to local@inman.com.