Need news in a flash? Here's what's happening in your community
WalletHub analyzed 150 cities to categorize and score family-friendly qualities such as relative cost of housing, proximity to health care, school district quality and recreational opportunities. Irvine ranked no. 14 overall, sitting at no. 1 for health and safety and no. 5 for socioeconomic environment. Los Angeles, however, had an extremely low affordability rating and dismal child care scores — good for no. 125.
Apartment List recently released its latest rent report for L.A., finding rents grew by 0.5 percent from July to August.
As of July, California had the fifth most completed foreclosures in the nation in CoreLogic's latest market update, at 21,343 homes over the past 12 months. However, the Golden State's foreclosure inventory was an impressively low 0.3 percent, down 30.4 percent year-over-year.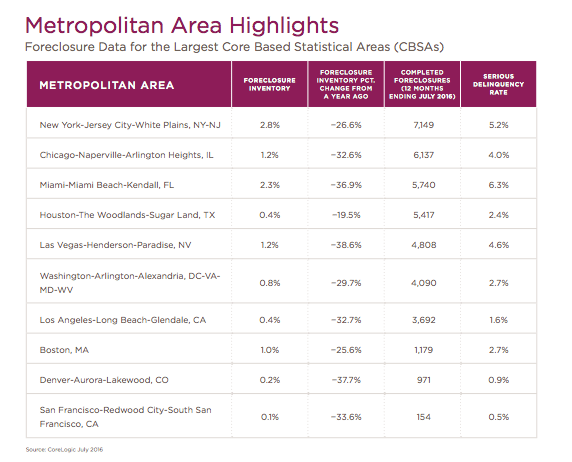 Got a lead on some news happening in your community? Send information to local@inman.com.