Apartment List recently released its latest rent report for Houston, finding rent prices here decreased by 0.2 percent from August to September.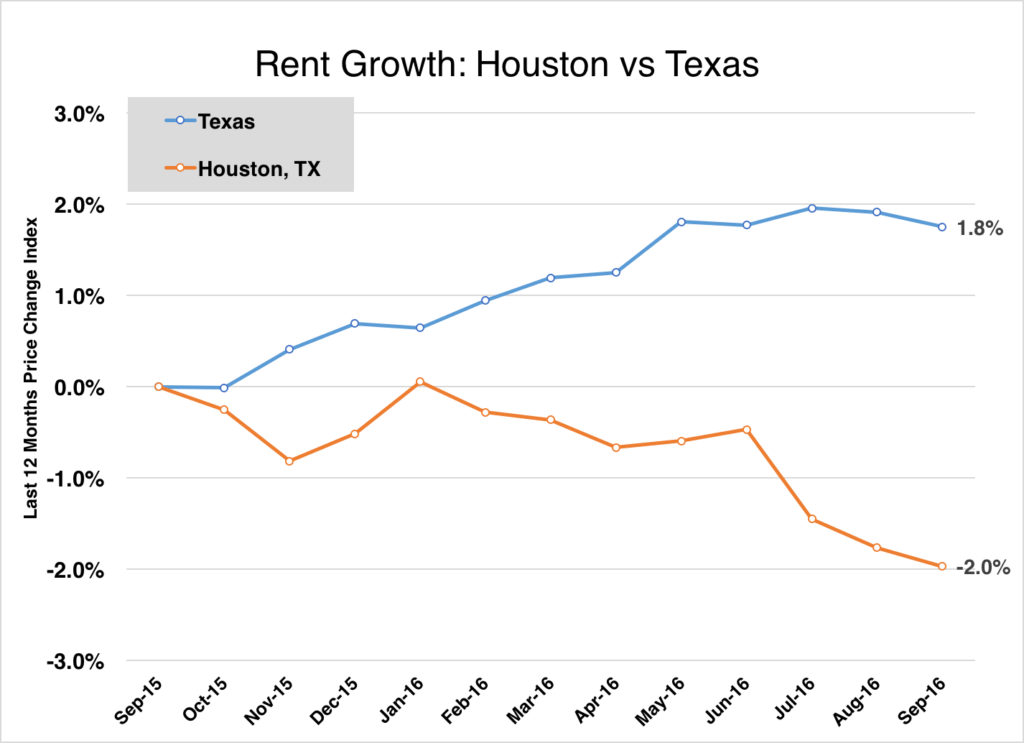 Although Houston rents decreased 0.2 percent month-over-month in September, they were 1.8 percent higher on an annual basis. Median rent prices for Houston apartments were at $1,450 for a two-bedroom and $1,100 for a one-bedroom last month, making Houston the fourth most expensive city for renters in Texas, behind Dallas, Plano and Austin.
Houston metro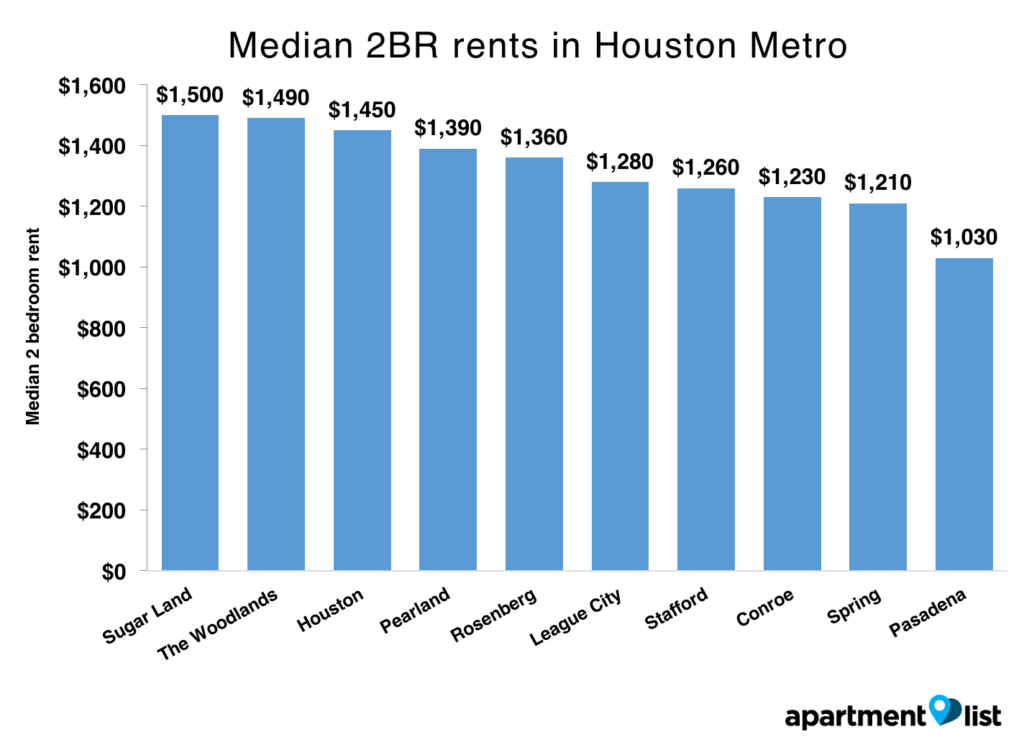 If you're looking for the most expensive city to rent in the Houston metro, Sugar Land is the place. Rents here were at $1,500 for a two-bedroom and $1,240 for a one-bedroom in September. The Woodlands was the second most expensive city for renters in the metro, with two-bedroom apartment rent prices at $1,490 per month. One-bedrooms in the Woodlands were at $1,130.
Most expensive neighborhood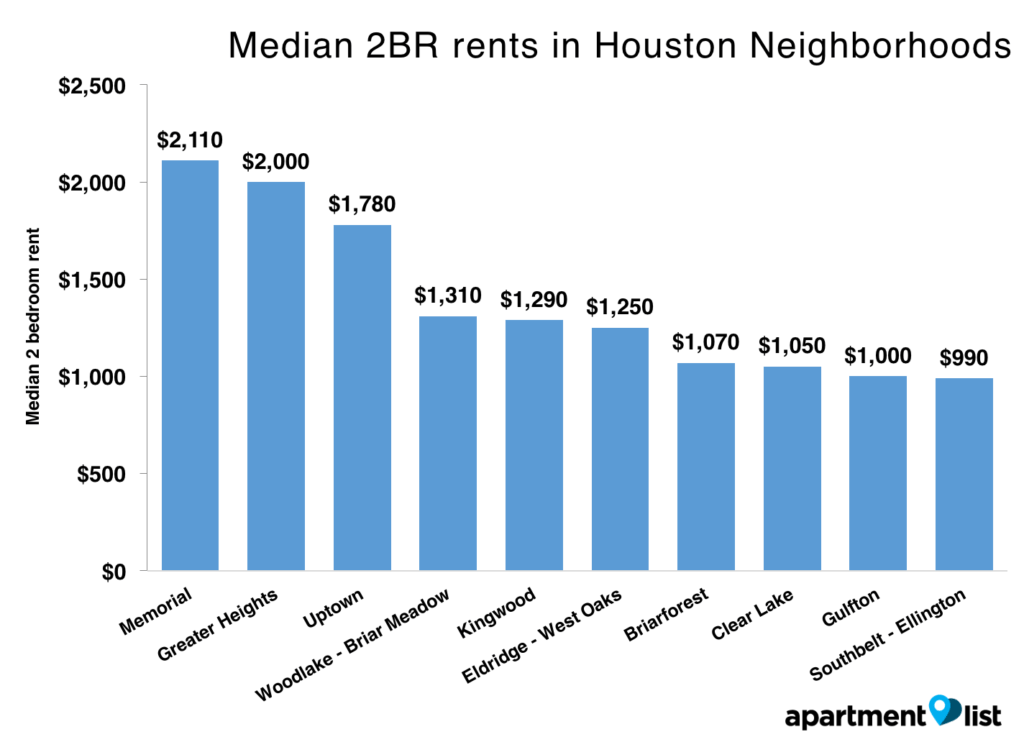 What are you waiting for? Close the female leadership gap today.
How one leader believed in herself to make a massive change, and how you can, too
READ MORE
Houston's most expensive neighborhood for renters last month was Memorial, at $2,110 for a two-bedroom and $1,450 for a one-bedroom. Uptown was the third most expensive neighborhood for Houston renters, with two-bedrooms at $1,780.
For methodology and data for other neighborhoods and cities in Houston and the Houston metro, see Apartment List's full report.
Yuki Graviet Knapp is a Content Marketing Associate with the Growth Team at Apartment List and is a resident of the Bay Area.