We'll add more market news briefs throughout the day. Check back to read the latest.
Black Knight Financial Services Home Price Index (HPI) Report for September 2016:
The U.S. HPI was $266,000 in September 2016.
This is 0.1 percent higher than August 2016.
It's also 5.4 percent higher than September 2015.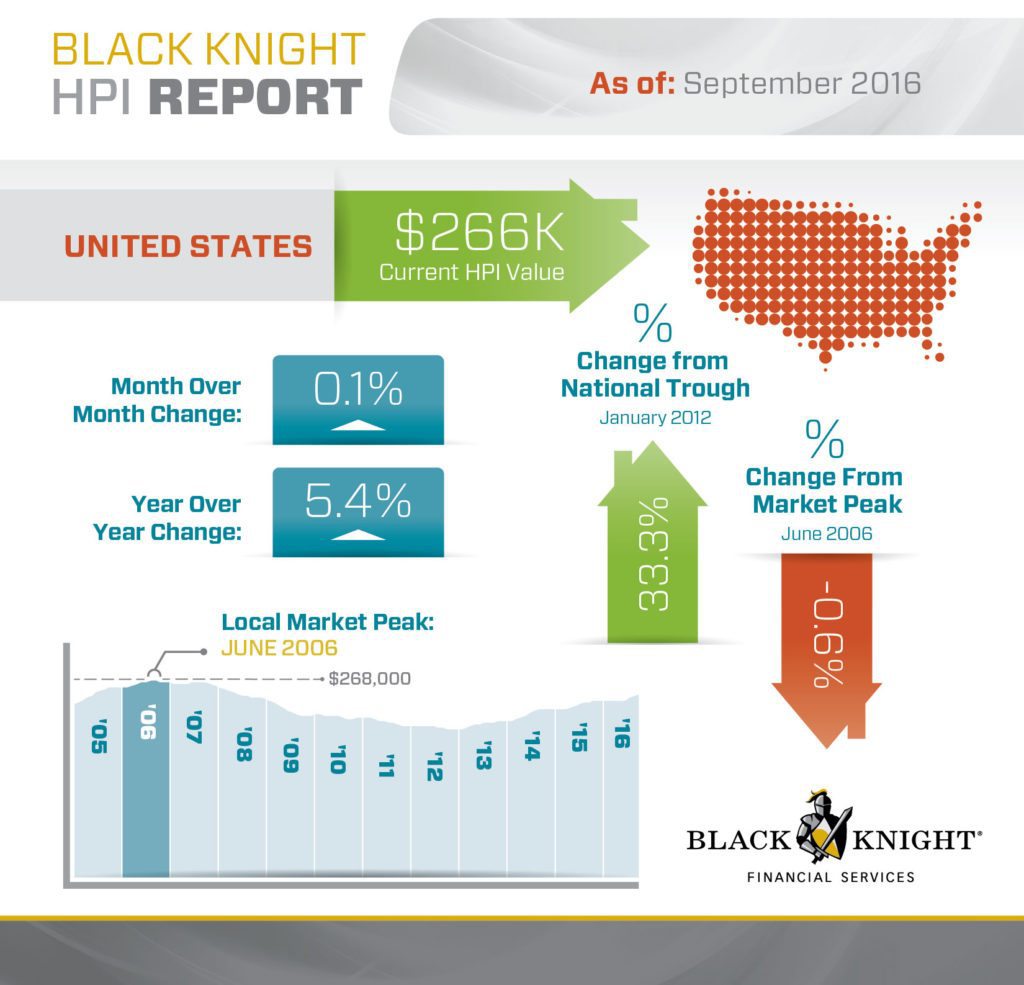 First American Real House Price Index for September 2016:
Real house prices increased 1.0 percent between August 2016 and September 2016.
Compared to September 2016, real house prices decreased by 2.0 percent.
Real house prices are 40.4 percent below their housing-boom peak in July 2006 and 19.9 percent below the level of prices in January 2000.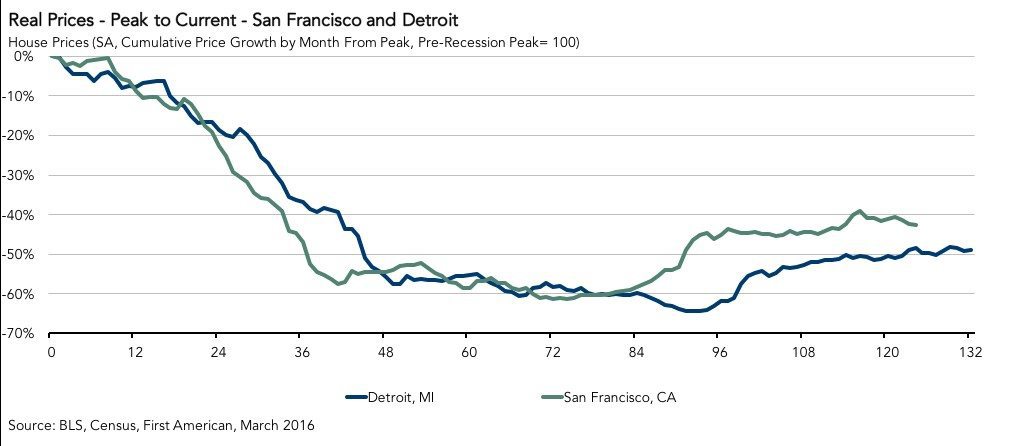 Mortgage rates:
Home equity rates:
Most recent market news:
Federal Housing Finance Agency's U.S. House Price Index for Q3 2016:

Boost your brand, efficiency and productivity with one platform
Brokers, give your agents the strategic services and support to become productive powerhouses
READ MORE
U.S. house prices rose 1.5 percent in the third quarter of 2016.
House prices rose 6.1 percent from the third quarter of 2015 to the third quarter of 2016.
FHFA's seasonally adjusted monthly index for September was up 0.6 percent from August.
Mortgage Bankers Association's Weekly Applications Survey:
Mortgage applications increased 5.5 percent from one week earlier for the week ending November 18, 2016.
The refinance share of mortgage activity decreased to 58.2 percent of total applications from 61.9 percent the previous week.
The average contract interest rate for 30-year fixed-rate mortgages with conforming loan balances increased to its highest level since January 2016, 4.16 percent, from 3.95 percent.
Freddie Mac's Primary Mortgage Market Survey:
The 30-year fixed-rate mortgage averaged 4.03 percent with an average 0.5 point for the week ending

November 23, 2016.

This is up from last week when it averaged 3.94 percent.
A year ago at this time, the 30-year FRM averaged 3.95 percent.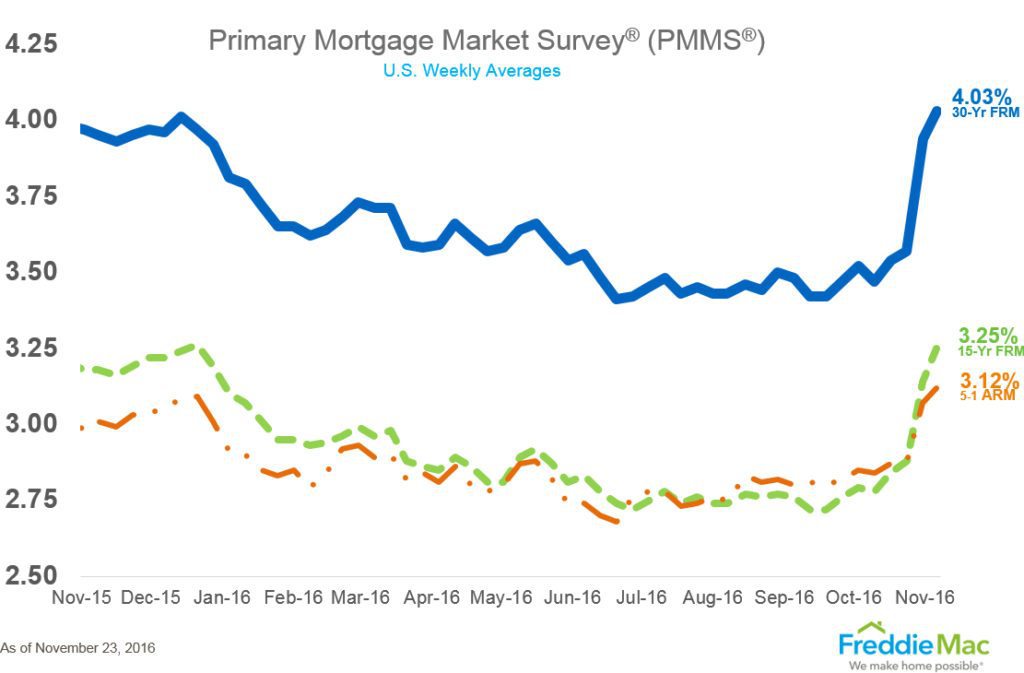 U.S. Census Bureau and U.S. Department of Housing and Urban Development's New Residential Sales in October 2016:
Sales of new single-family houses in October 2016 were at a seasonally adjusted annual rate of 563,000.
This is 1.9 percent (±13.1%)* below the revised September rate of 574,000, but is 17.8 percent (±16.9%) above the October 2015 estimate of 478,000.
The median sales price of new houses sold in October 2016 was $304,500; the average sales price was $354,900.
Email market reports to press@inman.com.