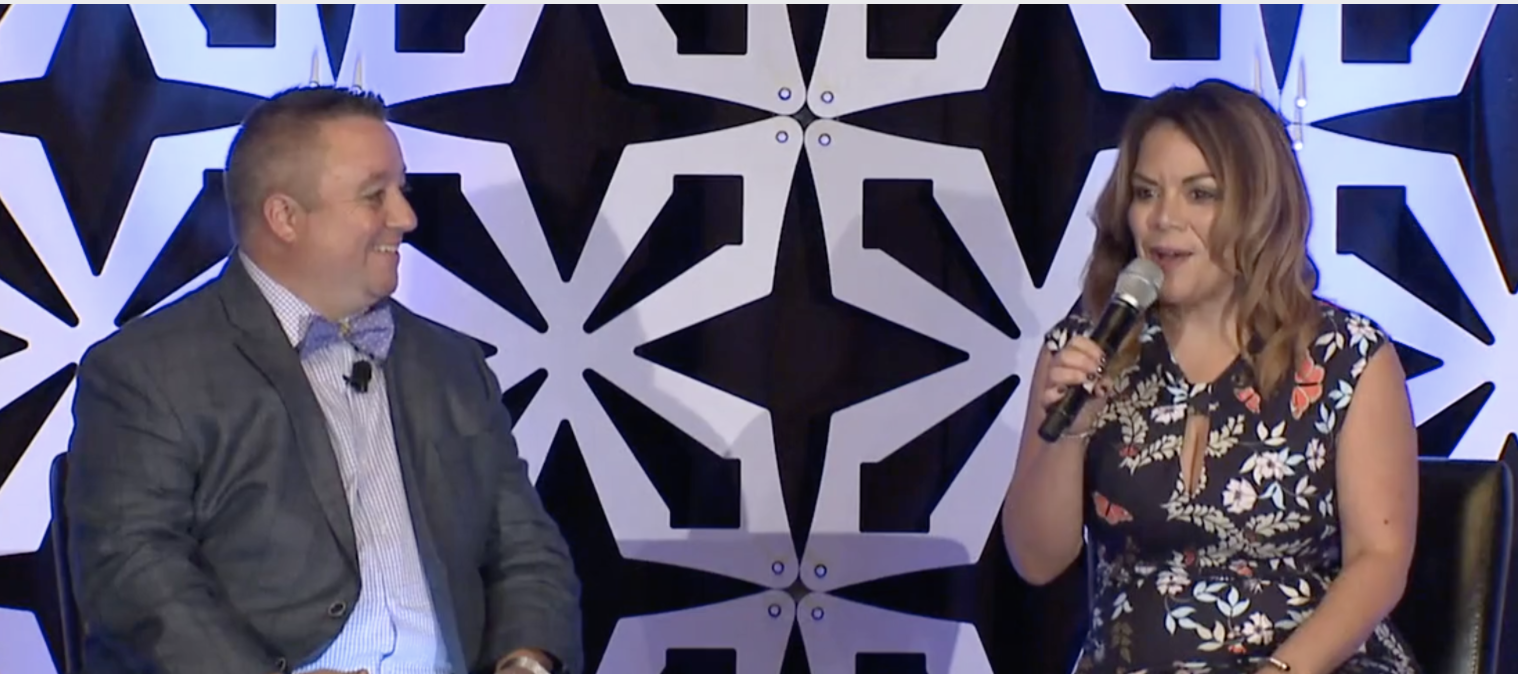 How I convert leads from Zillow Instant Offers
Show Comments
Hide Comments
Related
Get inspired by out-of-the-box thinking and new marketing tactics that actually work. 
Sick of hearing why your client isn't ready to list or move forward with you? Get the perfect comeback from schooled agents who are quick on their feet. 
Data shows that less than 2 percent of top producers are able to grow their business by 10 percent year over year. Find out the secrets to bucking that trend and attain sustainable long-term growth as an agent.