Apparently, the boat show is the hot new market for state-of-the-art housing.
A solar-powered, 4,350-square-foot livable yacht, described as a hurricane-proof answer to rising sea levels, debuted at the Fort Lauderdale International Boat Show this week — and seafarers from New York to Indonesia have already expressed interest in the luxury vessel.
Designed by Dutch architect Koen Olthuis and Miami-based housing startup Arkup, the sprawling yacht boasts two bedrooms, a living room, kitchen and laundry room. Satellite television and Wi-Fi antennas come with the package as well as a powerful anchoring system similar to those used on industrial oil rigs. The vessel will hit the market in mid-2018 and could fetch up to $3.5 million, Arkup co-founder Nicholas Derouin told Inman News on Thursday.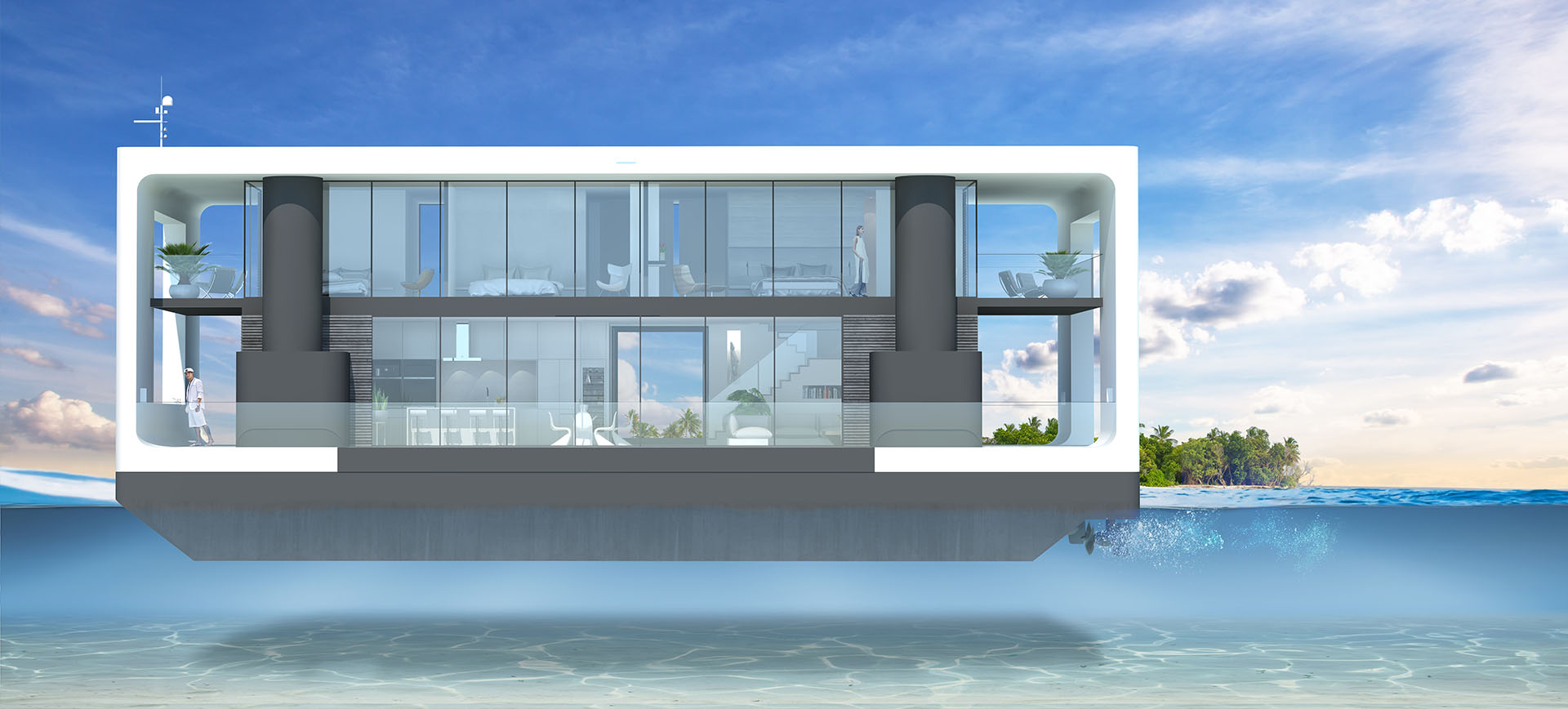 "We came with the idea of providing a product that would offer people the possibility to embrace a completely new and exclusive lifestyle on the water," said Derouin. "The idea is not just to live by it, but to live on it, and while many people have waterfront condos and enjoy the view of the water, with this you can be on the water and live in the view."
Currently, only a single vessel is under construction, but more affordable models priced at around $2 million and $1 million are in the works. Derouin said potential buyers from Miami, New York, San Francisco, the Bahamas and Indonesia have all expressed interest in the yacht. Several boutique resort owners have also inquired about purchasing one or more of the yachts.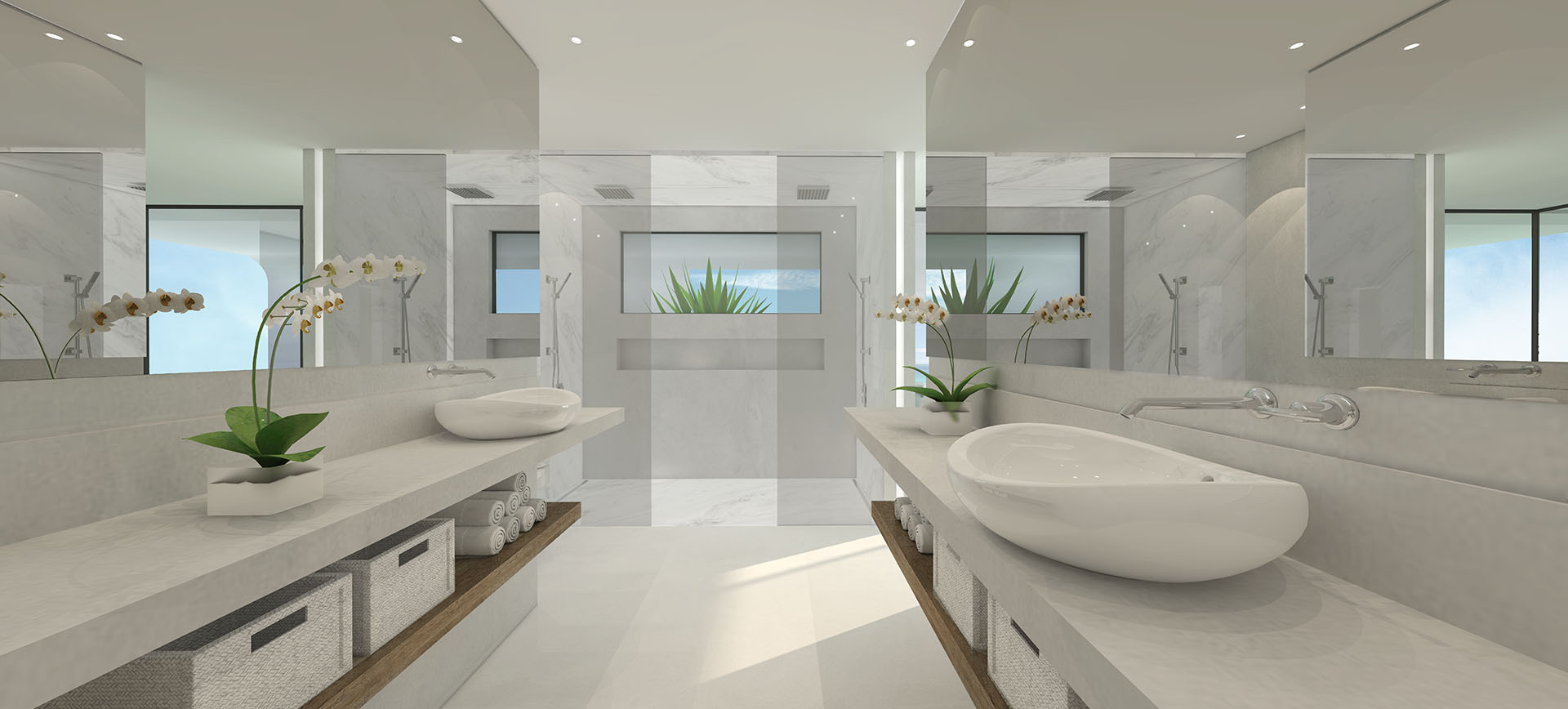 But the real draw for deep-pocketed property buyers may be its advertised resistance to global warming. Designed to withstand Category 4 hurricanes, the vessel is equipped with a hydraulic self-elevating system to prevent against sea-sickness and flooding, even in tropical conditions.
Powerful hurricanes swept through Texas, Florida, Puerto Rico and elsewhere earlier this year, with Harvey and Irma alone expected to ring up between $150 and $200 billion in property damages, according to Moody's Analytics. Many of the hardest hit were working-class residents living near the Gulf Coast who presumably can't shell out $1 million for a new yacht.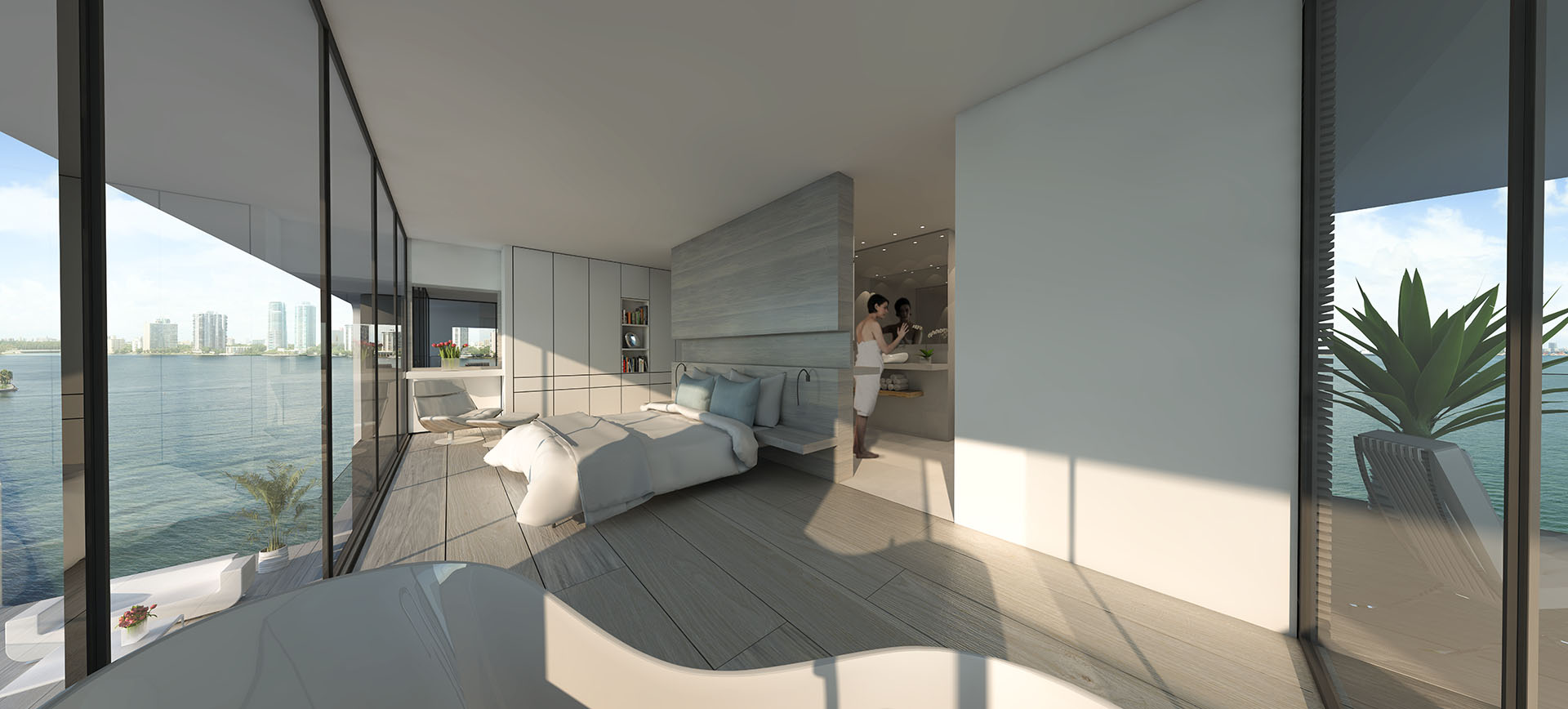 "The second model we are designing and engineering now is part of a plan to expand our product line and provide a solution for a different market," said Derouin. "Basically right now we're working on a smaller version with two bedrooms and 1,400 square feet."
A more affordable model is possible, said Derouin, but the end result would lack much of the state-of-the-art technology of the current vessel and resemble a house boat more than a yacht.
"It would be even smaller and without the technology," added Derouin. "It's completely doable and we're looking into it, but we wouldn't be as different as what already exists on the market."
Email Jotham Sederstrom