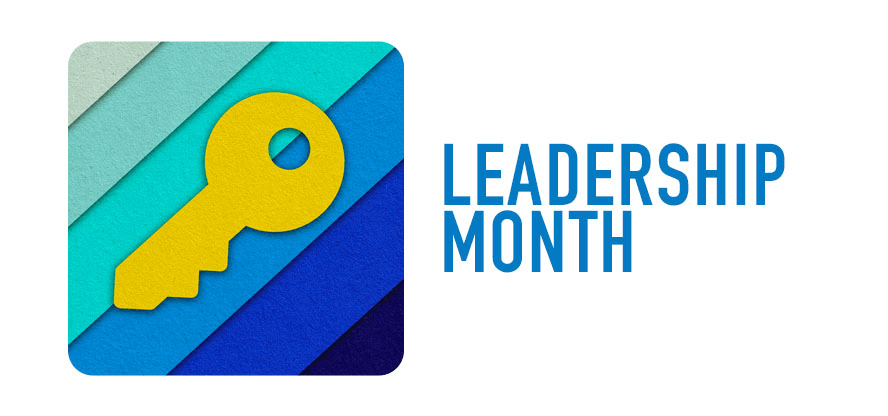 What to expect
We'll be talking about leadership across all of your favorite channels: Agent Edge, Brokers Edge and Teams. In addition, we'll be looking at practical soft skills for agents and talking to leaders like Ryan Serhant, Glenn Sanford, Santiago Arana, Mauricio Umansky and Tami Bonnell.
How to get involved
Each week, we'll discuss what leadership means to you in our Pulse surveys. Please share your thoughts every Wednesday in our one-question poll.
Inman Disconnect will cap off Leadership Month, as industry titans, influential leaders and the most active venture investors and startups converge at the Parker Hotel in Palm Springs, California, for a one-of-a-kind event that will map out the the future of real estate. Apply to attend here.