Just released!  Inman Access is dropping three new classes to help you navigate shifts in investor sentiment, expand your skills as a team leader and get the best tips on leveraging video as a marketing tool. 

Here is what's streaming now… 
Venture capitalists Clelia Peters and Dave Eisenberg reflect on the past year, discuss the major shifts in tech and investor sentiment, and discuss what to expect in 2023.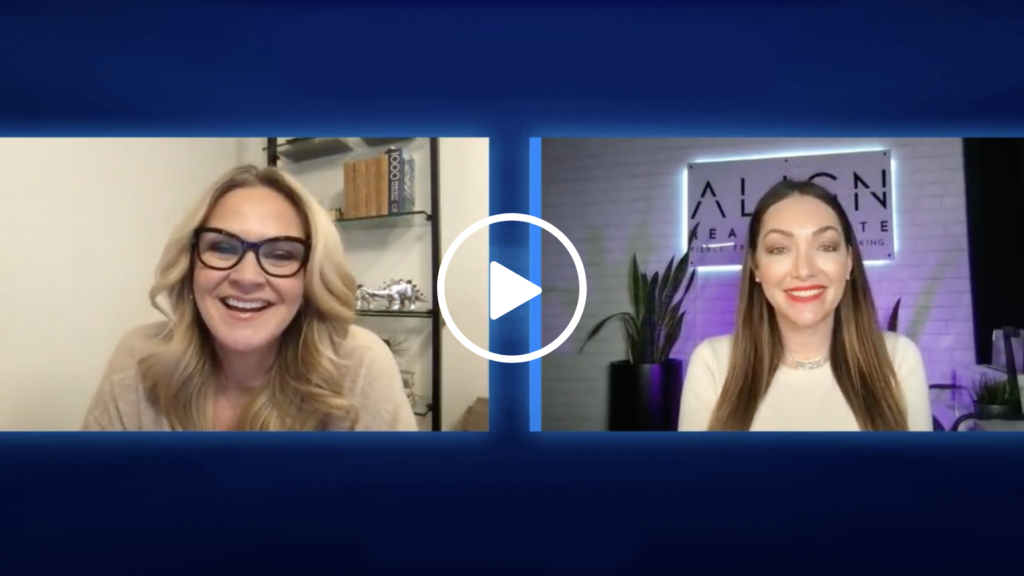 Looking to jump-start your video marketing strategy? Learn the best tips and tricks for video content creation and the best tools and strategies you should leverage to build your business.
Take a deep dive into the most important fiduciary responsibilities that leaders should prioritize and the different types of standards that need to be in place to ensure success.
Don't miss new weekly installments of fresh content. Watchable anytime, anywhere, on any device.