Join industry visionaries Pete Flint, Spencer Rascoff, Ryan Serhant and more at Inman Connect New York, Jan. 24-26. Punch your ticket to the future by joining the smartest people in real estate at this must-attend event. Register here.
Looking for a quick catch-up on the buzziest stories of the week? Here's Inman Top 5, the most essential stories of the week, according to Inman readers.
In his State of the Housing Market address on Sunday, Keller Williams' co-founder Gary Keller explained how chaos will force agents to become better competitors — or be left behind.
Even though the extreme seller's market is in the rearview mirror, disgruntled clients have been filing more lawsuits against their agents, according to an analysis by Victor Insurance Managers.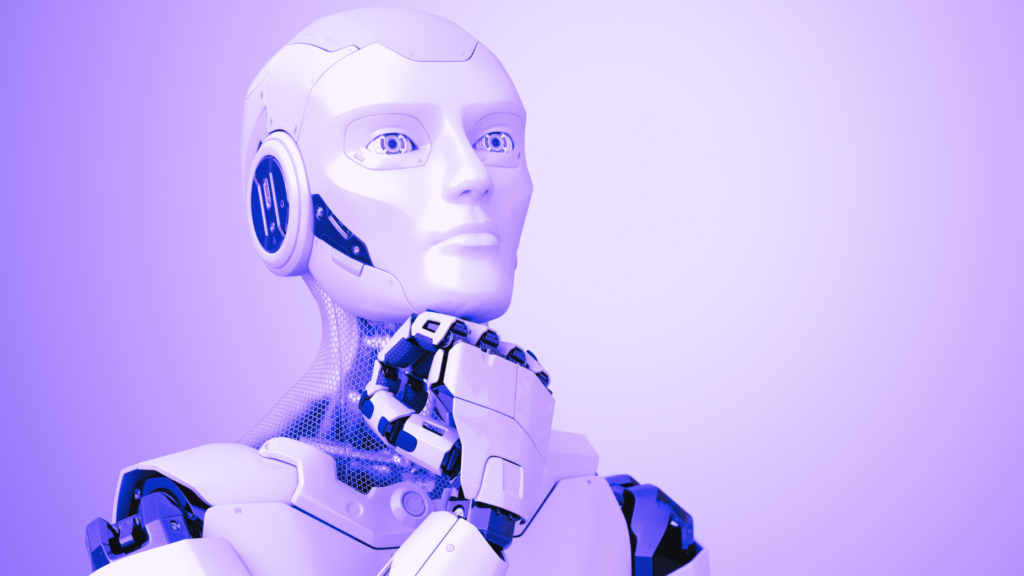 The agents who utilize this technology will become more efficient and productive, freeing up time for building the relationships needed to grow their businesses.
Everyone has the ability to be a great leader, but not everyone has the drive. Developing leadership skill takes time, dedication and perseverance.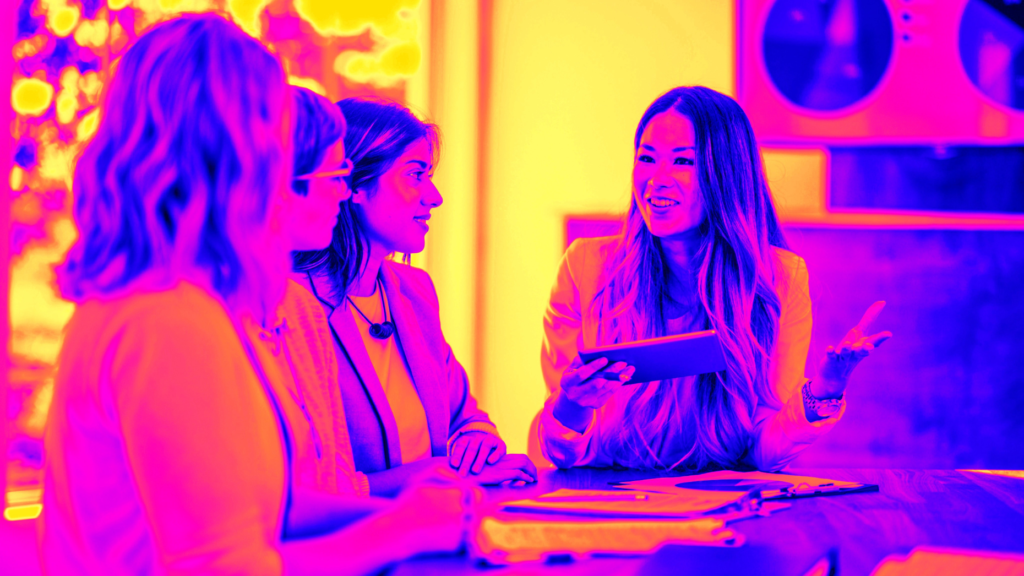 The ebb and flow of the real estate business can be affected by the seasons, the economy and more. Luxury agent Amie Quirarte shares ways to weather the slow times while building your business.