Join industry visionaries Pete Flint, Spencer Rascoff, Ryan Serhant and more at Inman Connect New York, Jan. 24-26. Punch your ticket to the future by joining the smartest people in real estate at this must-attend event. Register here.
Looking for a quick catch-up on the buzziest stories of the week? Here's Inman Top 5, the most essential stories of the week, according to Inman readers.
While many agents fear the replacement potential of AI, it may end up allowing the industry to continue working if the worst happens.
There are four stages in the listing process that offer unique opportunities to market both the listing and yourself, Jimmy Burgess writes. Here are 23 ways to turn your latest listing into multiple deals.
In this shifting market, agents will have to do more to achieve the same results they were getting before, writes Adam Hergenrother. Here, he breaks down Gary Keller's formula for doing more and how you can take action to do more and achieve more this year.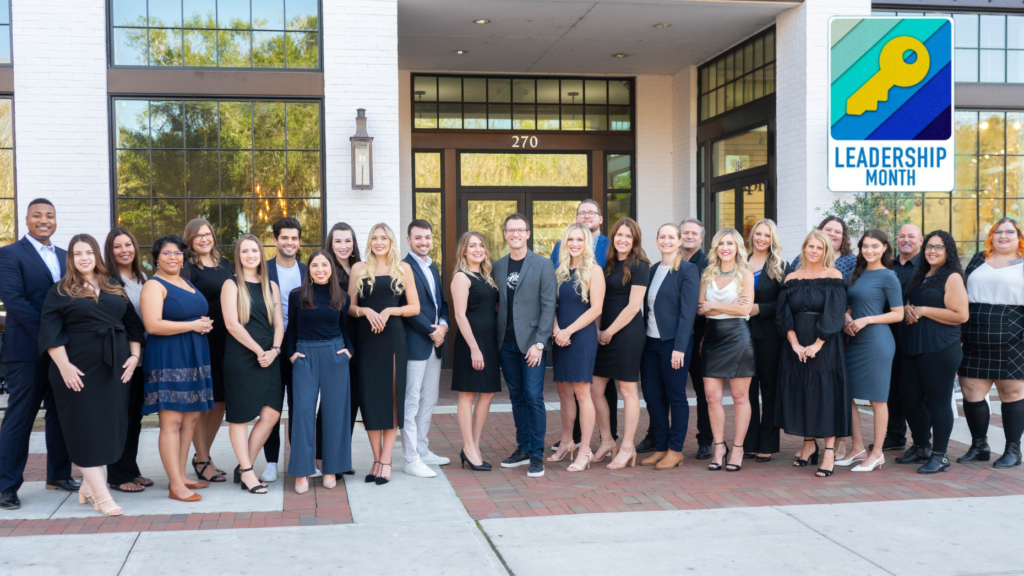 After a nine-month stint with Real, the Orlando-based Ken Pozek Group has returned to Keller Williams. The 21-agent team closed $322 million in sales in 2021 and 2022.
Trainer and author Bernice Ross speaks with agent Taunee English to discover how she leverages three different streams to maximize financial security in a tough market.