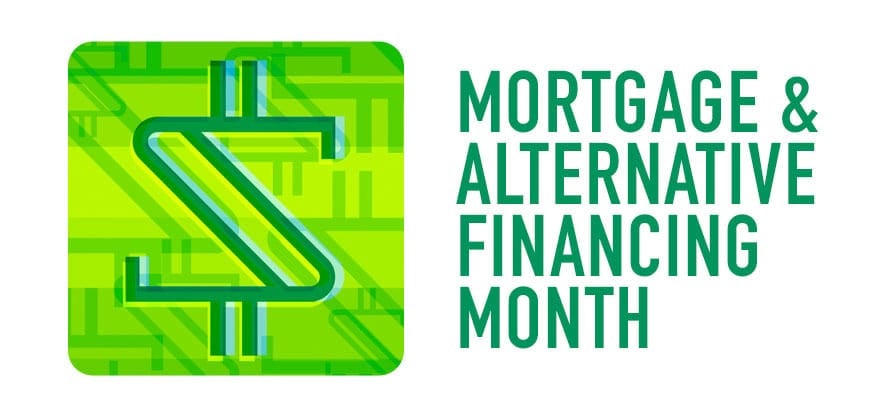 In May we're going deeper on mortgage and title — looking at where the mortgage market is headed, how products are evolving and alternative financing options changing the game. Join us for Mortgage and Alternative Financing Month. And subscribe to Inman's Mortgage Brief for weekly updates all year long.
Inman on Monday unveiled its Best of Finance awards, a highly anticipated roster of those at the forefront of mortgage and finance as the company continues to recognize excellence in every corner of the residential housing industry.
With a roster of more than 128 winners, the 2023 Best of Finance award recipients have distinguished themselves by their commitment to innovation, service and their immeasurable impact on the residential lending industry. Their leadership is reshaping the mortgage space for the professional community and consumers alike.
"For the first time in Inman history, we are shining a spotlight on the companies and individuals helping to raise the bar for mortgage and financial services. Their dedication to the communities they serve is driving change across our industry," said Inman CEO Emily Paquette.
View a complete list of the 2023 Best of Finance winners here.
Check out the full schedule of Inman awards for 2023 below, and learn more here.
Power Players pays tribute to the most innovative and influential executives in the industry. Announced January 2023
Marketing All-Stars is a nod to the most effective and boundary-pushing marketers who are driving success and impact. Announced March 2023
Best of Finance is a celebration of the best and brightest in the mortgage and finance space. Announced May 2023
Inman Innovators recognizes new companies and visionaries driving the future of the industry by turning their big ideas into reality.

Public nominations close on June 1

. Winners announced August 2023 at Inman Connect Las Vegas

Golden I Club is the highest distinction in luxury real estate, honoring the agents and brokers who hit record-breaking sales and demonstrate excellent service. Announced at Luxury Connect in August 2023
Best of Proptech spotlights the achievements of the companies and leaders leveraging technology to change the residential landscape. Announced November 2023
Questions about Inman's real estate awards programs can be directed to awards@inman.com.