In these times, double down — on your skills, on your knowledge, on you. Join us Aug. 8-10 at Inman Connect Las Vegas to lean into the shift and learn from the best. Get your ticket now for the best price.
Looking for a quick catch-up on the buzziest stories of the week? Here's Inman Top 5, the most essential stories of the week, according to Inman readers.
And don't miss The Download, our weekly column that breaks down one of the top stories of the week and equips you with what you'll need to meet next Monday head-on.
Loan-level pricing adjustments — a fee on mortgages — led to widespread misinformation leading up to the May 1 hike. Inman spoke to experts about what the changes mean for homeowners.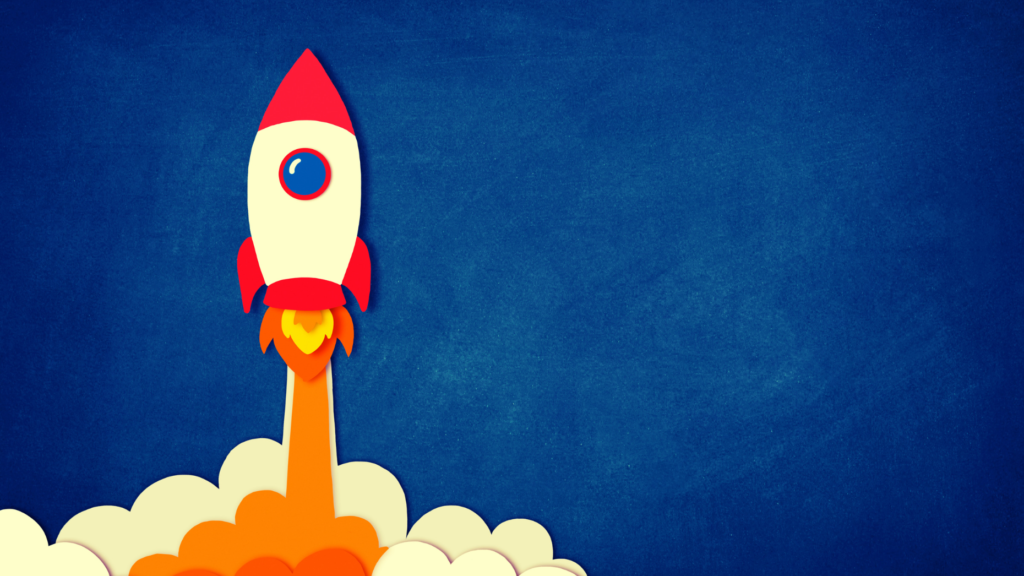 Instead of a blanket call for the highest and best offer, listing agents and buyer agents need to get back to the basics of negotiating.
Zillow brought in $469 million in revenue, according to an earnings call Wednesday, falling 13 percent from the $536 million it brought in a year earlier during a period that preceded the rate hikes and sluggish sales.
You never want to find yourself amid an ethics violation, lawsuit or worse, but it can happen to even the most earnest of agents. Here are 10 hypothetical situations that help illustrate how you can avoid some very real problems.
Judge Thomas Zilly denied Zillow's motion for a protective order, saying CEO Rich Barton must complete three hours of questioning from REX's counsel about the company's "Project Bookshelf."