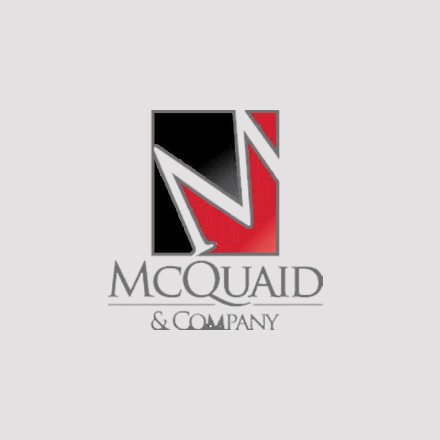 McQuaid & Company
Tiffany McQuaid built her brokerage around marketing and branding in a closed market. Today, she's sprouting teams left and right and using unique "value-add" programs for consumers.
McQuaid & Company on Inman
On the web
Put on your fancy shoes and walk the red carpet at Inman's Annual Innovator Bash, where the industry meets to celebrate the future of real estate and the visionaries leading the way.
Get your ticket