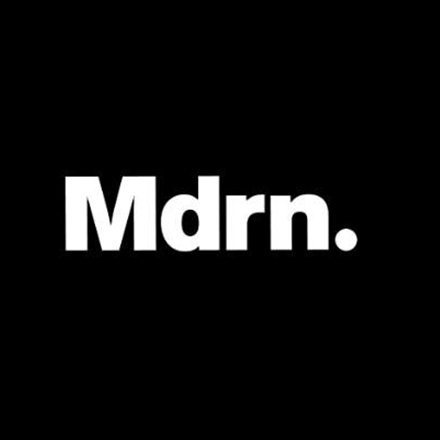 Mdrn. Residential
Mdrn. Residential has taken vertical integration to a new level with its Stoop app, designed to improve residents' experiences with their building and property managers.
Mdrn. Residential on Inman
On the web
Put on your fancy shoes and walk the red carpet at Inman's Annual Innovator Bash, where the industry meets to celebrate the future of real estate and the visionaries leading the way.
Get your ticket