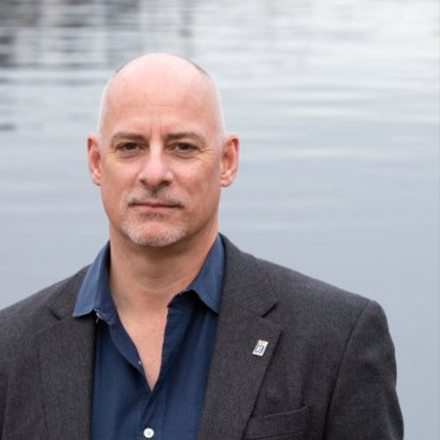 Tyler McKenzie
McKenzie is a scheduling pro. His mastery of his calendar earned him a 2016 "Realtor of the Year" designation.
Tyler McKenzie on Inman
On the web
Follow:
Put on your fancy shoes and walk the red carpet at Inman's Annual Innovator Bash, where the industry meets to celebrate the future of real estate and the visionaries leading the way.
Get your ticket