Here were the most popular stories on Inman this past week:
---
10. LinkedIn is considering launching a service that will match agents with consumers.
---
9. The MRIS-TREND merger that pledges to create a new era of MLS has another partner interested in joining up.
---
8. Brokers who manage expectations are a blessing when on the home inspection merry-go-round.
---
7. Why aren't you converting online traffic into leads? Here's why.
---
6. If you're nervous about catering to luxury clients, it could cost you in the long run.
---
5. The National Association of Realtors (NAR) revoked charters for 16 Realtor associations.
---
4. Tech that helps agents manage everything from lead generation to referrals at open houses is turning this marketing technique into a revenue-generator for some agents.
---
3. The real estate industry is more stressful than ever, and professionals in it face risks. Here's what to say if you're worried about a colleague.
---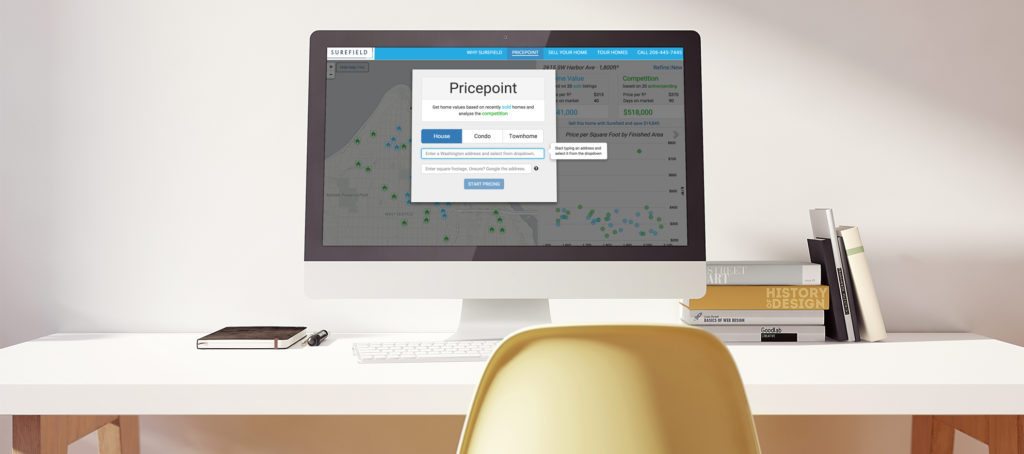 2. Surefield's new "Pricepoint" tool is ambitiously touted as a "Zestimate killer" and is said to arm consumers with agent-grade valuation.
---
1. A look at NAR's $12-million-per-year zipLogix deal.