First American has released the newest edition of its Real House Price Index, which reflects inflation factors such as shifts in income and mortgage rates.
According to the report, the influence of better wages and declining interest rates shows that even though prices are close to peak in many major metros, consumers are gaining buying power.
Despite reports of affordability waning in major metros across the nation, First American found real house prices are 38.5 percent below their peak seen in 2006 and 17.3 percent lower than 2000.
Without factoring income and interest rate changes, First American reports home prices are just 2.6 percent away from the 2007 housing peak.
First American says foreign financials are helping affordability in the U.S. as more investors are turning toward U.S. Treasury Bonds. As a side effect, treasury yields are keeping mortgage rates low for prospective homebuyers.
Houston affordability up, real prices down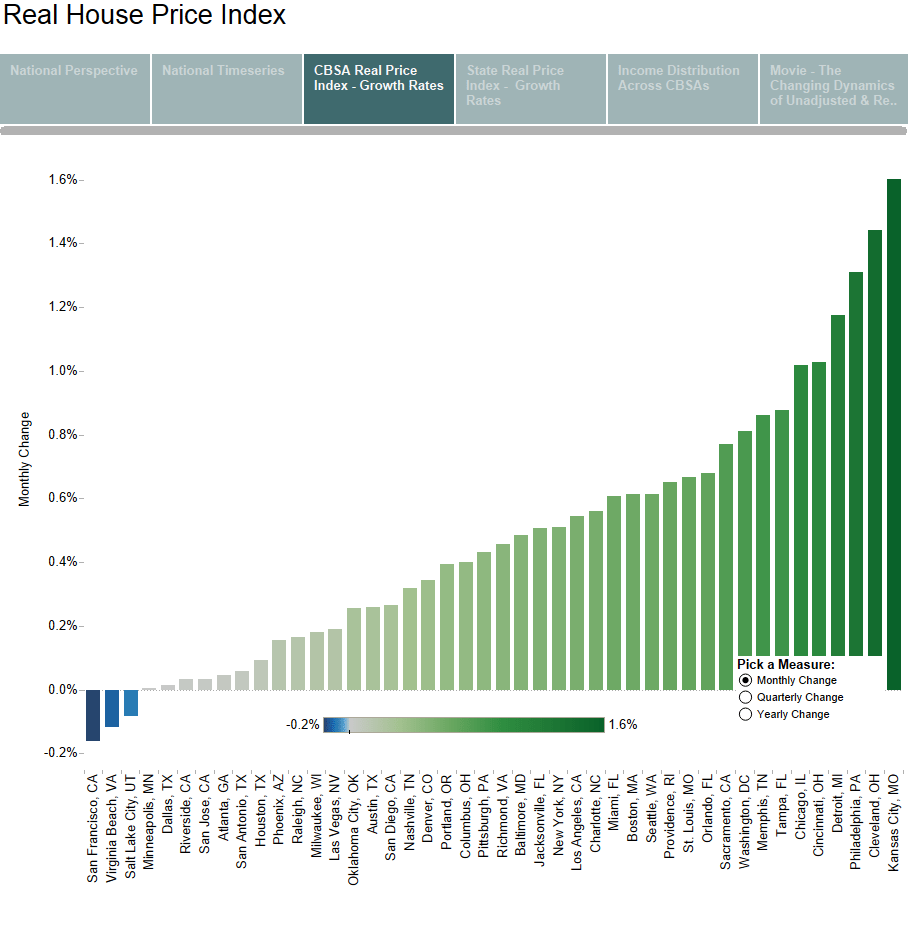 Episode 4 - The Millionaire Real Estate Agent
No company is immune to competition. How do you stay relevant and deliver value above and beyond the norm to keep and attract your customers or consumers?
READ MORE
Houston affordability, marked by the RHPI, is 84.5. The new index is down 0.1 percent monthly and 0.9 percent yearly.
The RHPI is standardized at 100 and based on January 2000 real home prices. Even though Houston's economy is currently suffering from blows due to declining oil prices, affordability for prospective homebuyers is nonetheless improving, and lower than it was before the housing crisis hit.
Nearby, Austin has a Real Price Index of 96.9, down 0.3 percent annually but up 0.3 percent monthly.
San Antonio's Real Price Index is 88.7, down 0.8 percent year-over-year and up just 0.1 percent since last month. Each of the three Texas metros has varying degrees of real price changes, but remain lower than housing costs at the turn of the century.