Top 5 posts from last week
The best of our industry coverage collected for your convenience
Here were the most popular stories on Inman this past week: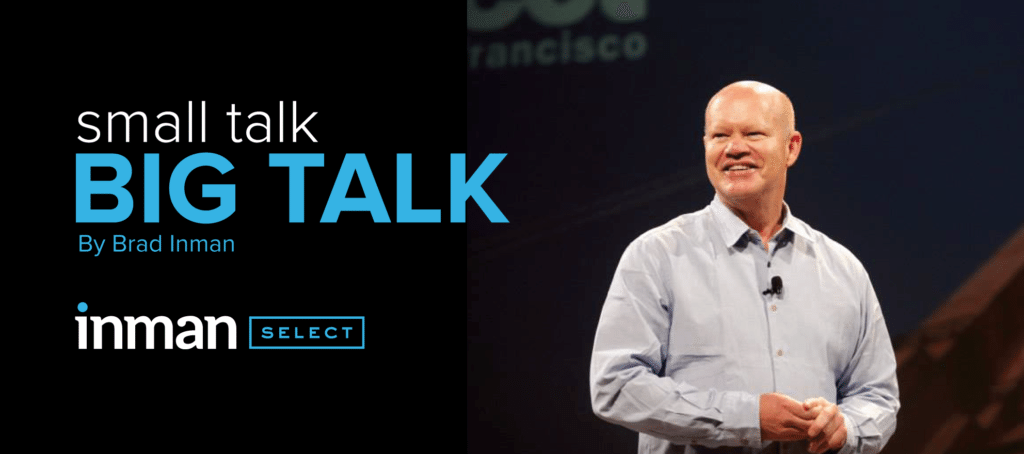 5. Small Talk Big Talk: All quiet on the Zillow front — what's up?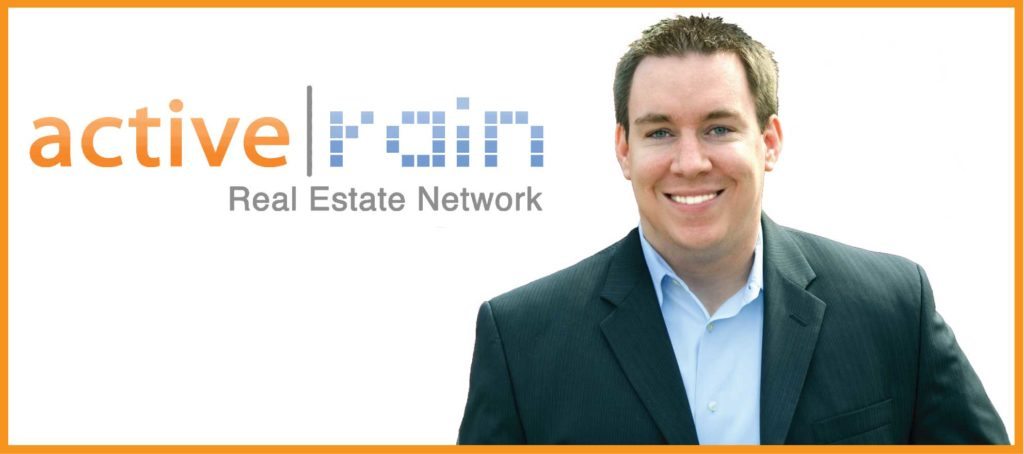 4. Agent, entrepreneur Ben Kinney buying ActiveRain
3. 11 proposals for weeding out shoddy real estate agents

Download the single page business plan for success in 2020
Sometimes growth is as easy as 1-3-5. Here's how it works.
READ MORE