Here were the most popular stories on Inman this past week: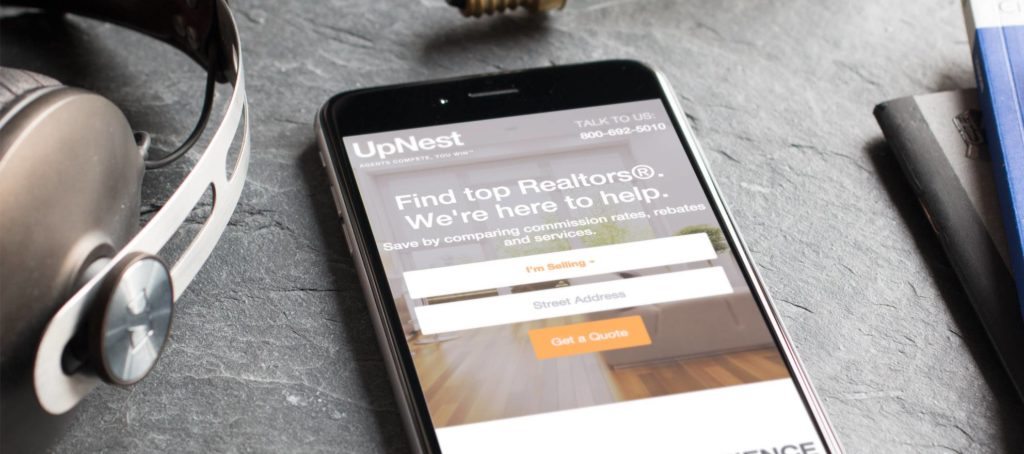 10. UpNest, an agent-matching service whose CEO is a licensed broker in California, is dangling an enticing carrot to past users: Refer a friend and get $300 if the friend closes a transaction with one of UpNest's partner agents.
9. The easiest way to get a rookie agent up-to-speed? Sell that agent a retiring veteran's book of business.
8. Denver broker Brad Evans created a community Facebook group that's got more than 2,000 members and tons of discussion about urban planning, affordable housing and bike lanes.
7. Here's a sneak peek of the hottest real estate marketing trends coming in 2016.
6. What's the difference between a luxury client and an ordinary client? Experts at Luxury Connect gave their take.
5. If your brokerage makes use of "preferred vendor lists," you could be extending a welcome mat to regulators, according to many compliance experts.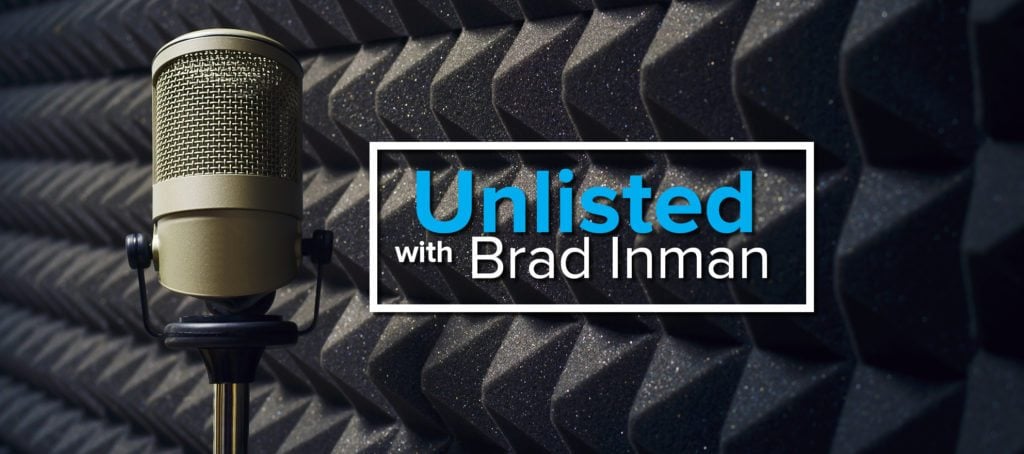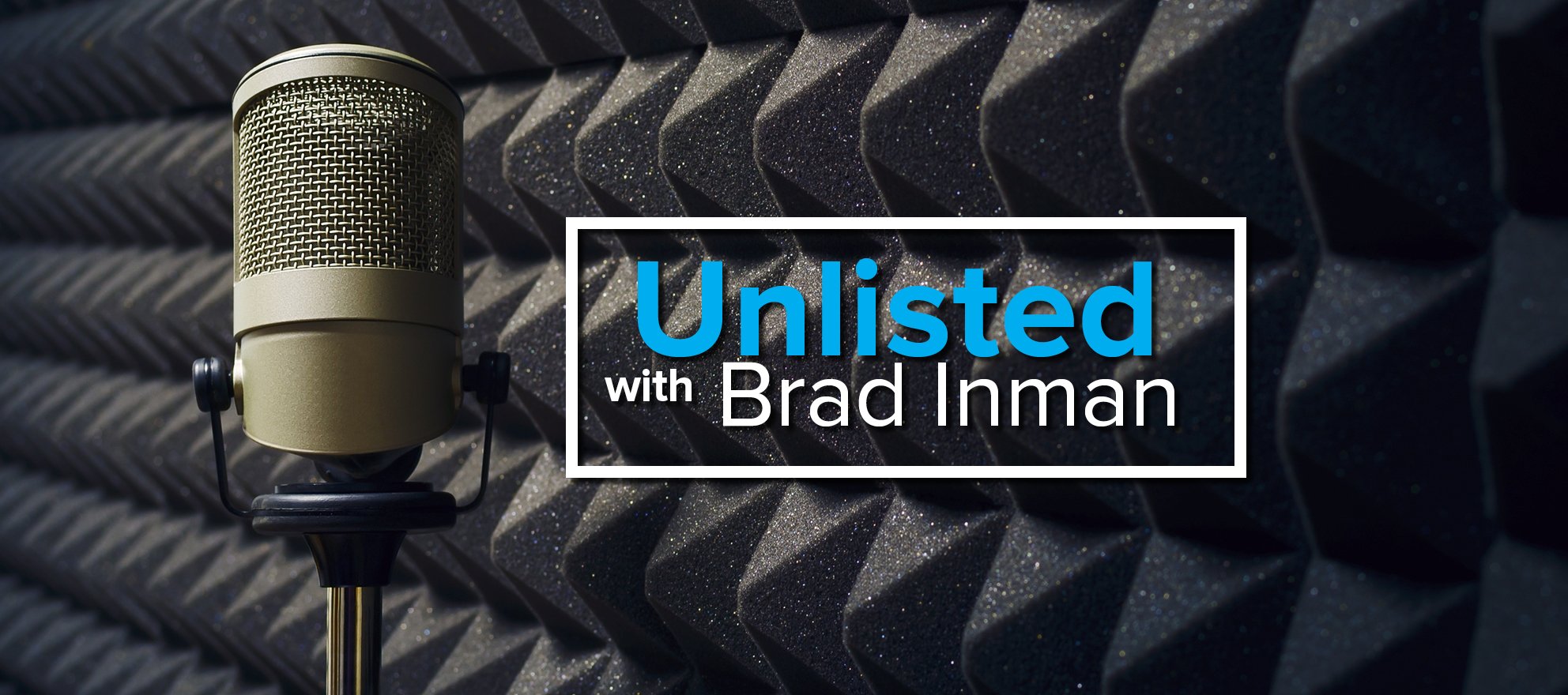 4. Publisher Brad Inman interviewed Realtor Kristina Zack about changing her outlook and supercharging her business.
3. The latest in the Zillow/Move lawsuit: Move attorneys allegedly uncovered emails and text messages sent between Zillow execs Errol Samuelson and Curt Beardsley while they were still employees of Move Inc. in which they referred to themselves as "Thelma and Louise."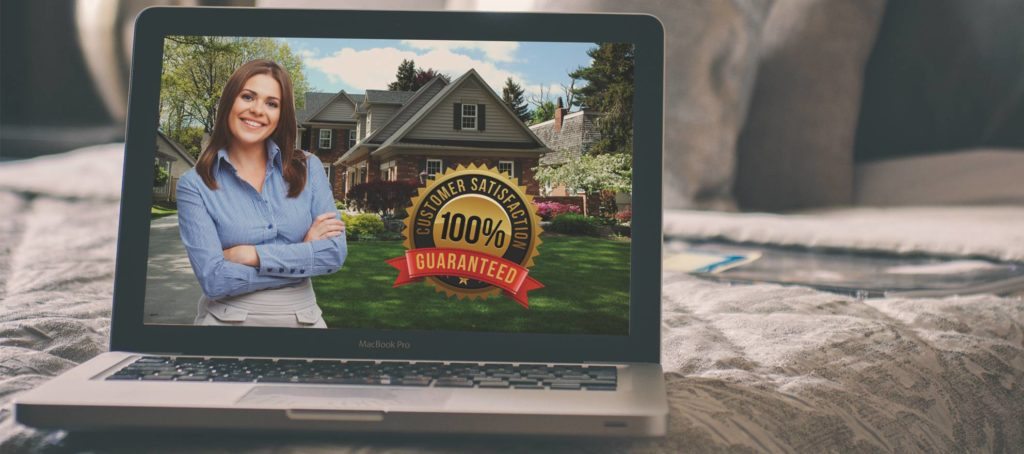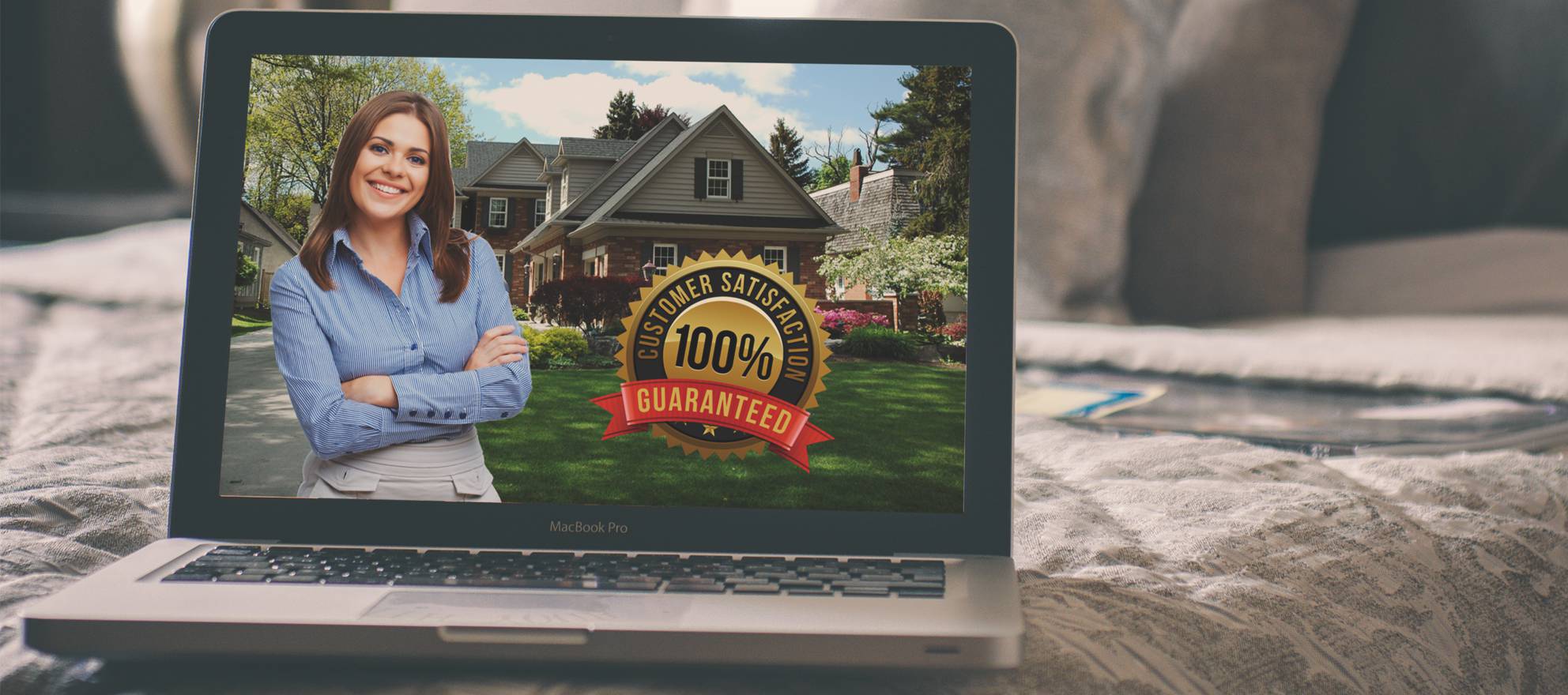 2. Ever wondered about the fine print behind "guaranteed" home sales?
1. Bernice Ross wonders whether it's wise to lower your listing price two weeks after putting your house on the market and explains why that's the choice she made.