Here were the most popular stories on Inman this past week:
10. Heard of "yellow letters?" We asked Coast to Coast members what they thought of this tactic.
9. Refrain from posting these 5 types of Facebook fails — they're killing your business.
8. What's next for big innovation in real estate? Whatever it is, you'll experience it…but perhaps you won't see it.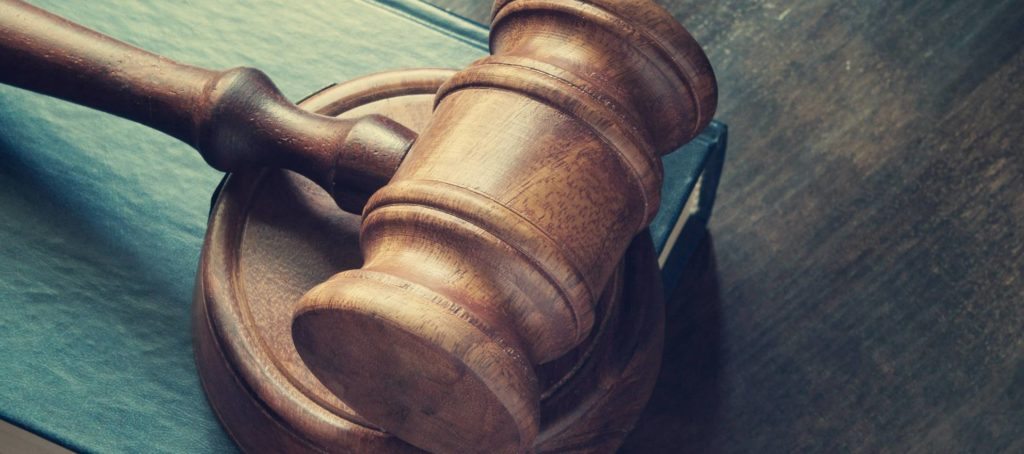 7. A real estate attorney outlines 3 legal issues that MLSs and brokers should act on — now.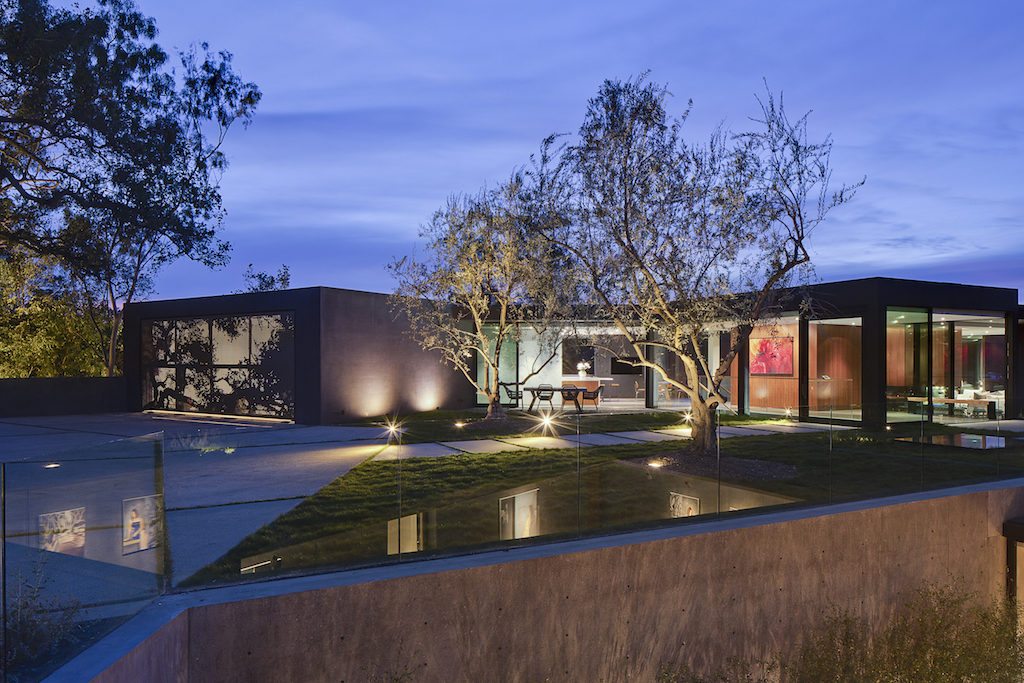 6. High-end agent Gary Gold gives a glimpse inside one of his big deals.
5. These 7 mistakes might cost you more than you'd think.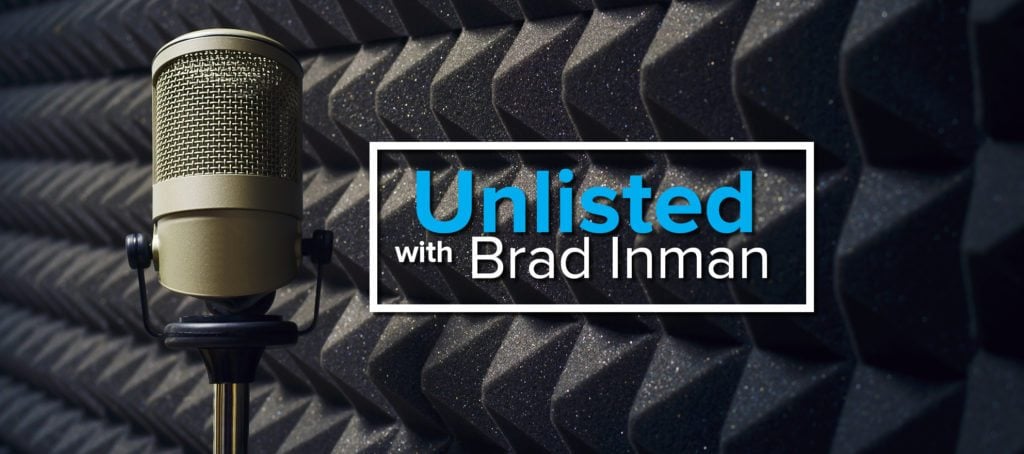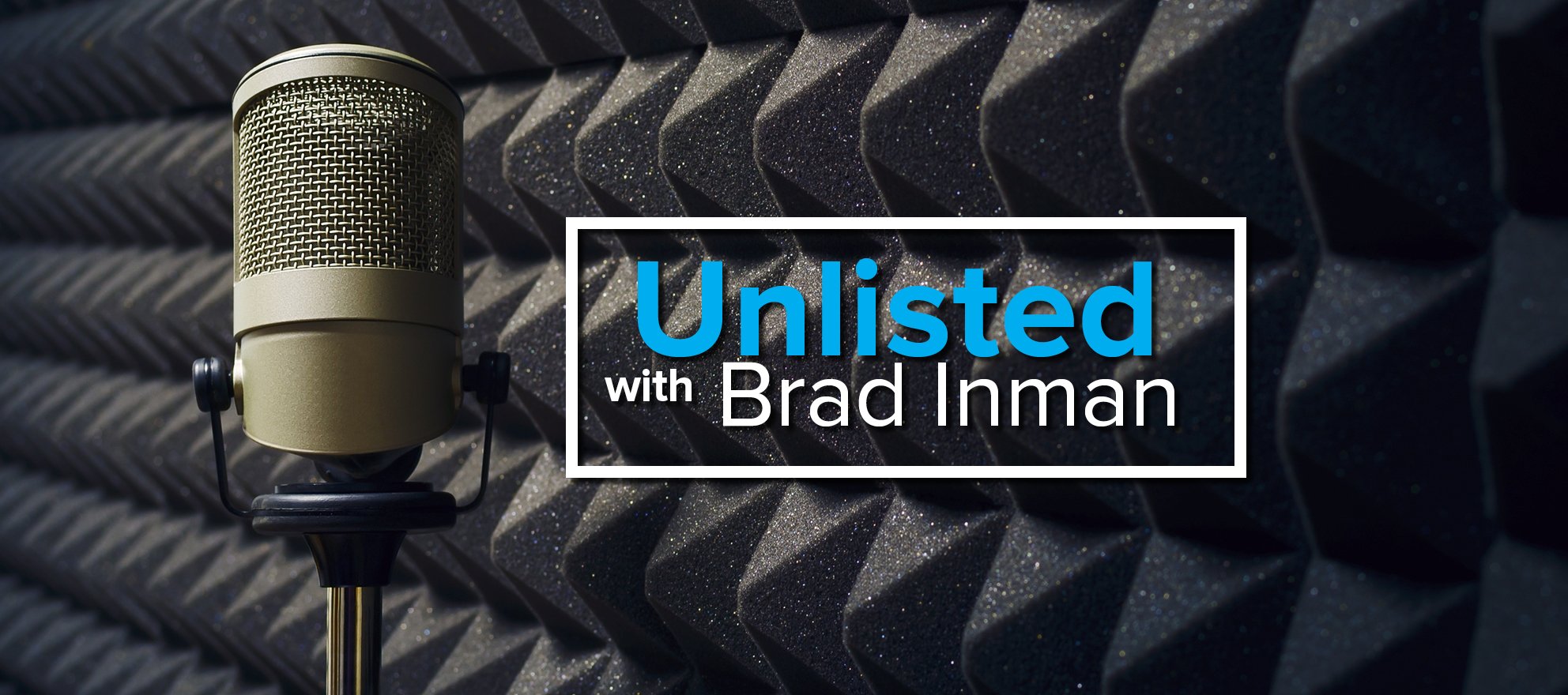 4. Lisa Archer of Live Love Homes talks to publisher Brad Inman about her expansion team experience.
3. Diedinhouse.com gives buyers, sellers and others a way to look up deaths — natural or otherwise — by property.
2. When and where is it appropriate for a real estate agent to wear a nametag — or is it ever?
1. There's a side of staging that nobody really talks about — here are its secrets.