Check Inman every day for the daily version of this market roundup.
Mortgage rates:
Home equity rates:
Thursday, Jan. 7:
Fannie Mae's Home Purchase Sentiment Index for December 2015:
The index increased 2.4 points to 83.2 in December.
Respondents who said it is a good time to buy a house comprised 35 percent of the total.
Respondents who said it is a good time to sell a house comprised 8 percent of the total.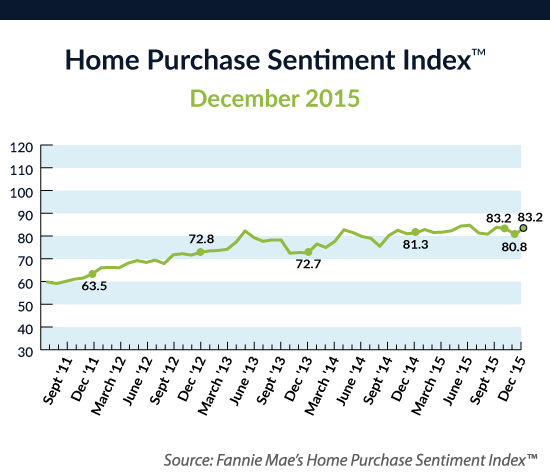 Mortgage Bankers Association's Mortgage Credit Availability Index (MCAI) for December 2015:
The MCAI decreased 2.4 percent to 124.3 in December 2015.
The Conventional MCAI was down 4.8 percent over the month.
The Conforming MCAI increased 0.1 percent month-over-month.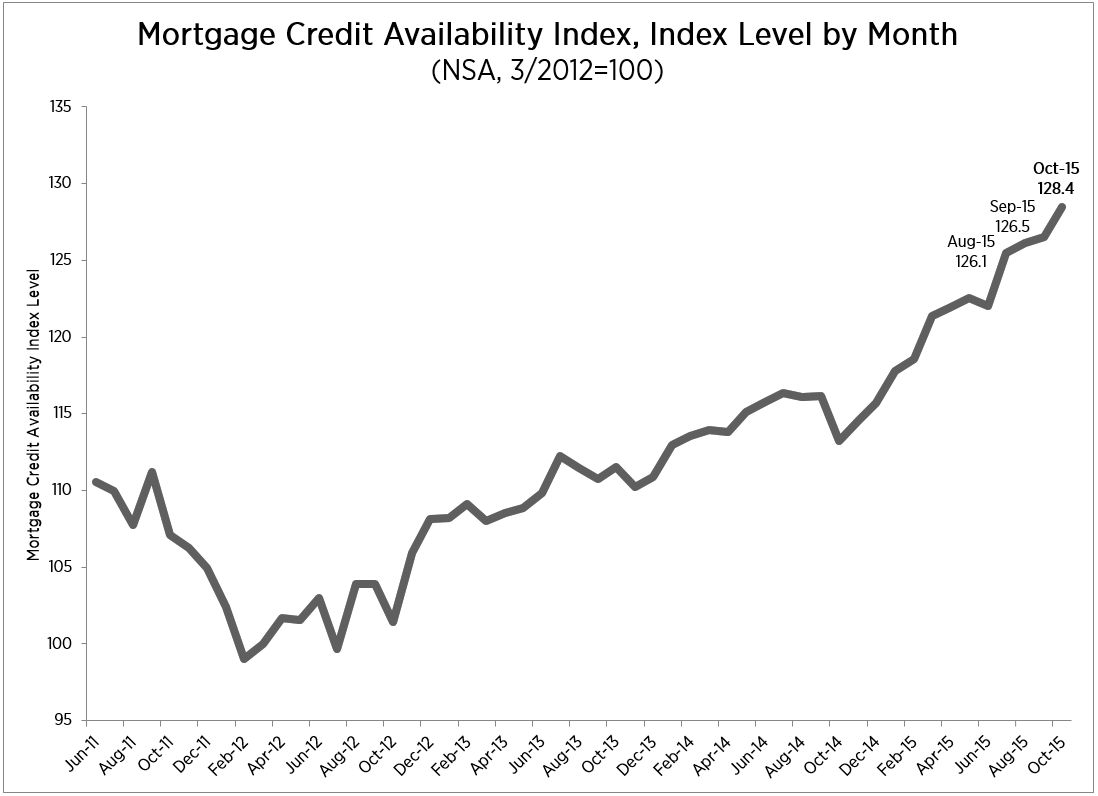 What to look for in a results-driven real estate team
For senior real estate advisors Richard Silver and Jim Burtnick, partnering brings a breadth of knowledge and a balance of skills
READ MORE
Wednesday, Jan. 6:
Mortgage Bankers Association's Weekly Applications Survey:
Mortgage applications decreased 27 percent (seasonally adjusted) from two weeks earlier for the week ending Jan. 1, 2016.
On an unadjusted basis, applications decreased 50 percent.
The refinance index decreased 37 percent from two weeks ago.
Auction.com Real Estate Nowcast for December 2015:
Existing home sales for December will fall between 4.8 and 5.11 million annual sales.
This is up 4.1 percent from November.
This also represents a 3.8 percent year-over-year decline.
Tuesday, Jan. 5:
CoreLogic's Home Price Index report for November 2015:
Colorado, Hawaii, Nebraska, New York, Montana, Tennessee, Texas and Wyoming reached new price highs in November 2015.
Home prices were up 6.3 percent year-over-year.
CoreLogic forecasts that home prices will increase by 5.4 percent by November 2016.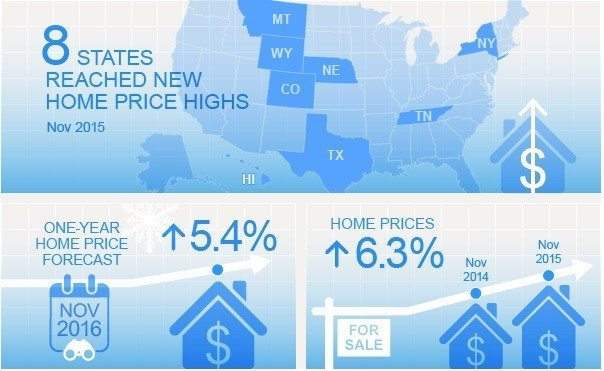 Yardi Matrix's December 2015 apartment trends report:
Rents were up 6.4 percent year-over-year in December 2015.
This is significantly higher than the 2.8 percent long-term average.
Average rent nationwide remained at $1,165; this is $1 less than the peak in September and October 2015.

Monday, Jan. 4:
U.S. Census Bureau's November 2015 construction spending report:
Construction spending was at a seasonally adjusted rate of $1,122.5 billion.
This is 0.4 percent below the revised October 2015 estimate.
It's also 10.5 percent above the November 2014 estimate.
Black Knight Financial Services' October 2015 home price index:
The home price index for October 2015 was $254,000.
New York, Tennessee and Texas hit new peaks in October.
Connecticut saw the most negative monthly movement.