We'll add more market news briefs throughout the day. Check back to read the latest.

Mortgage Bankers Association's Builder Applications Survey for December 2015:
Mortgage applications for new home purchases were down 5 percent month-over-month in December 2015.
On a seasonally adjusted basis, new home mortgage applications were down by 8 percent month-over-month.
New home mortgage applications were up 17 percent year-over-year, however.
Mortgage rates:
Home equity rates:
Last week's most recent market news:
Real Trends December 2015 Housing Market Report:

Low-cost, high-impact marketing with video
How one broker showcases her culture and retains top talent
READ MORE
In December 2015, housing sales increased 8.2 percent year-over-year.
This was the largest year-over-year increase since June 2015.
The West was the strongest region, with a 10.3 increase.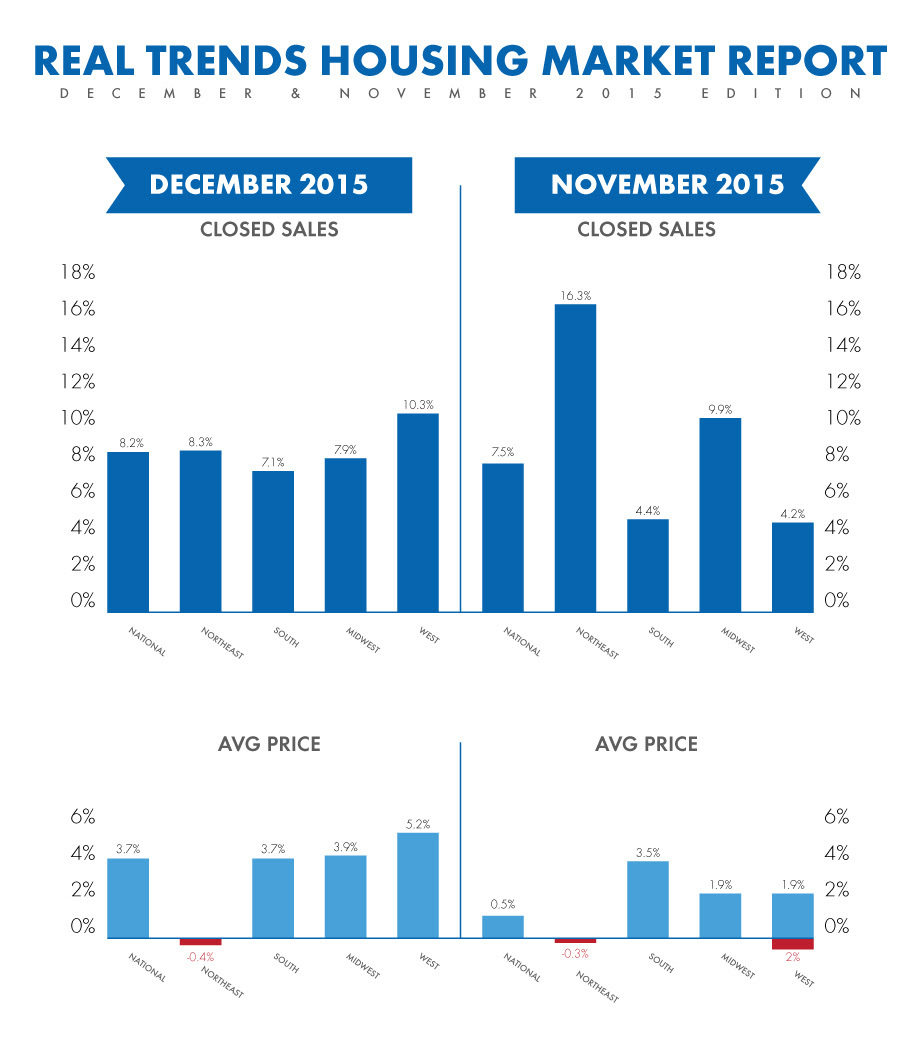 Re/Max January 2016 National Housing Report:
December 2015 home sales were up 6.1 percent year-over-year.
The median sales price was up 5.3 percent year-over-year.
Average days on market was 67 days.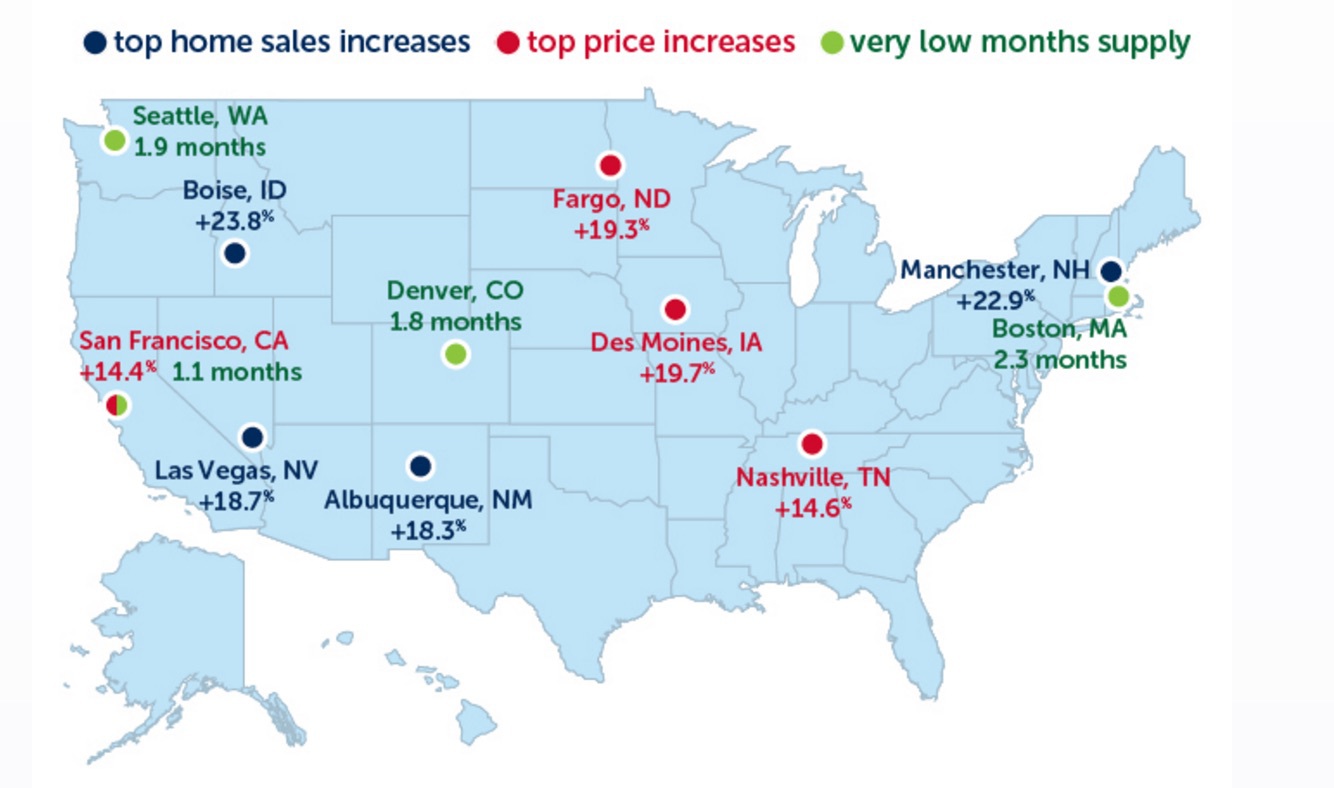 FNC's Residential Price Index for November 2015:
Home prices were "largely flat in November," FNC reported.
Month-over-month, home prices registered a 0.0 percent change between October and November 2015.
Year-over-year, home prices rose 6.0 percent.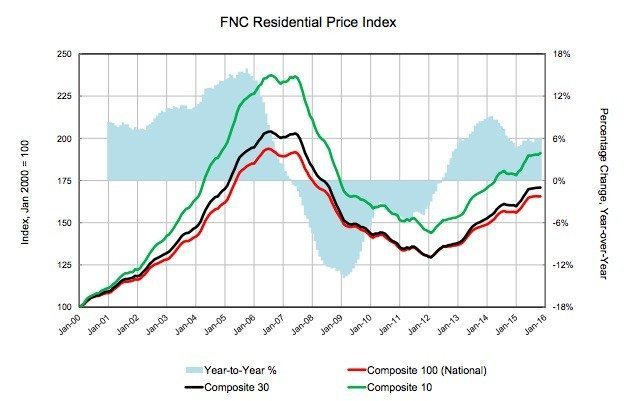 Email market reports to press@inman.com.