Here were the most popular stories on Inman this past week:
---
10. These content promotion tools — all dozen of them — will maximize your marketing.
---
9. One brokerage portal listing page stood out to Inman's editor during the home-search process.
---
8. Is pre-listing good for consumers? One broker argues that it isn't.
---
7. What key design trends will buyers and sellers be talking about in 2016? Here are 10.
---
6. Zillow's new listing feature allows agents and sellers to upload "video walkthroughs" to for-sale listings.
---
5. Learn about expansion teams from the perspective of a franchisor known for them.
---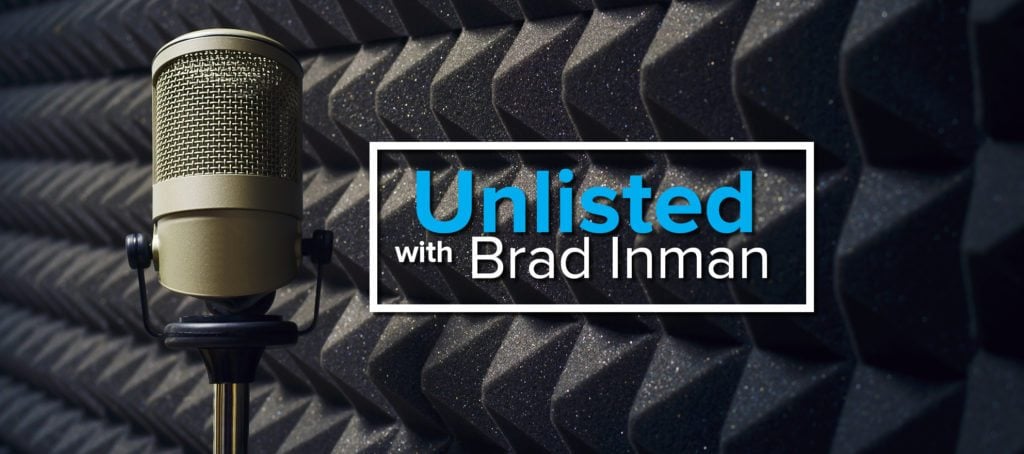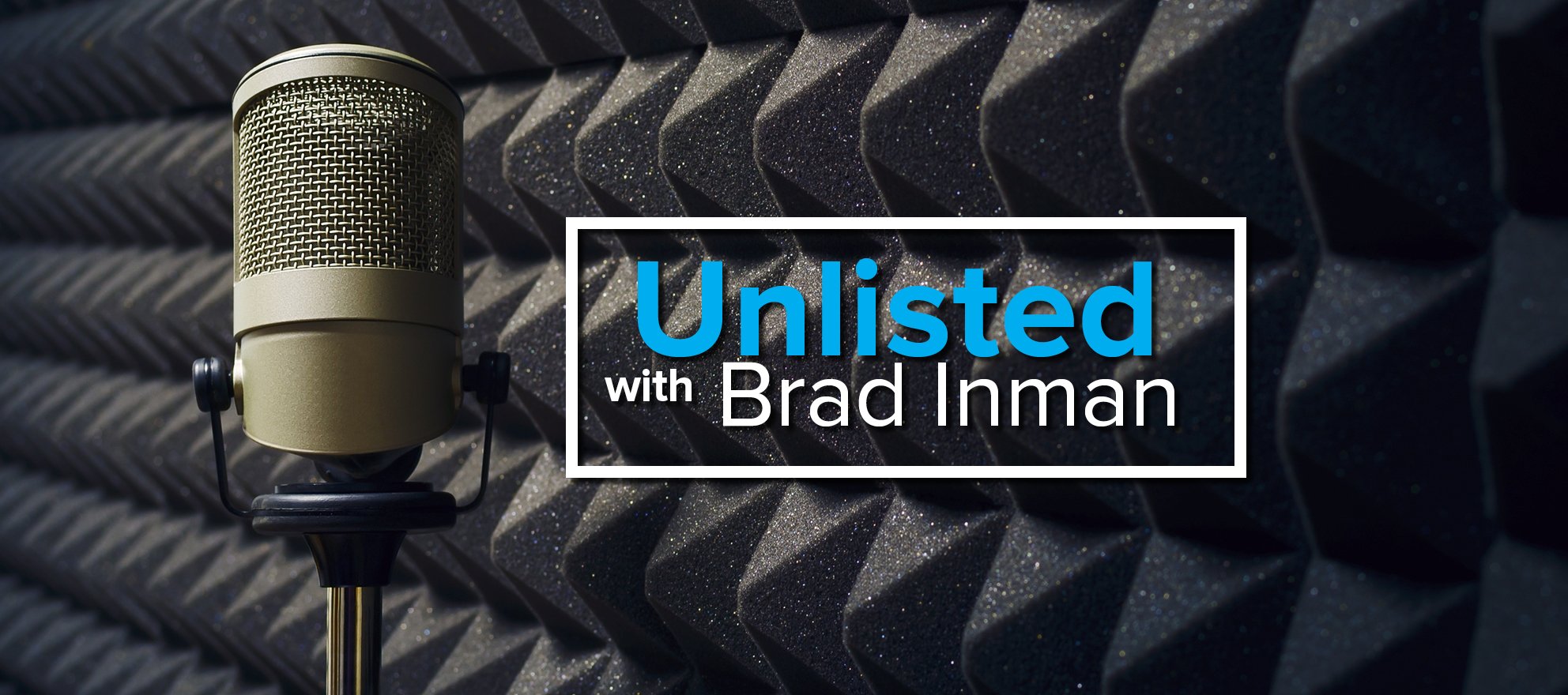 4. Brad Inman interviews a 21-year-old real estate agent (licensed since 18) and asks about the lessons he's learned in his career so far.
---
3. A big franchisor forged partnerships with Zillow and Drone Base, meaning KW agents get special treatment from both third parties.
---
2. Should agents be using their brokerage's technology? An Inman special report digs in to find out.
---
1. Gary Keller's vision speech at the Keller Williams Family Reunion last week was a conference highlight. (And see the slide deck, another top hit for the week.)