Leading Real Estate Companies of the World has fully embodied its name.
On May 9, the Chicago-based company announced its most recent sales data for last year — and it was a big one. The company outperformed its closest network competitor by $86 billion, making more than one million transactions valued at $351 billion.
"The strength of these numbers says so much about the collective power of our member firms, illustrating how the focus on quality yields quantity in terms of sales," Pam O'Connor, LeadingRE president/CEO, said in a statement.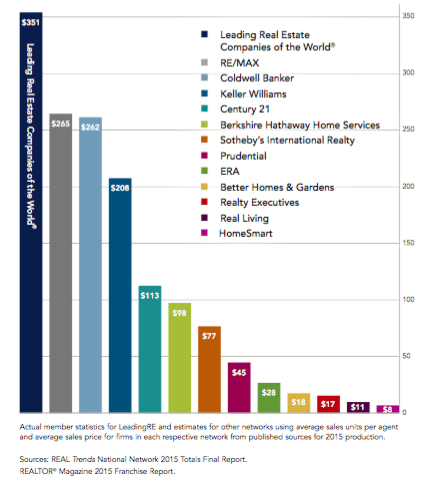 "By pairing each firm's local leadership with the global connections and resources LeadingRE provides, we have created an undeniable force in real estate," she said.

Understanding the nuances of opportunity zones
It's more than just a tax break
READ MORE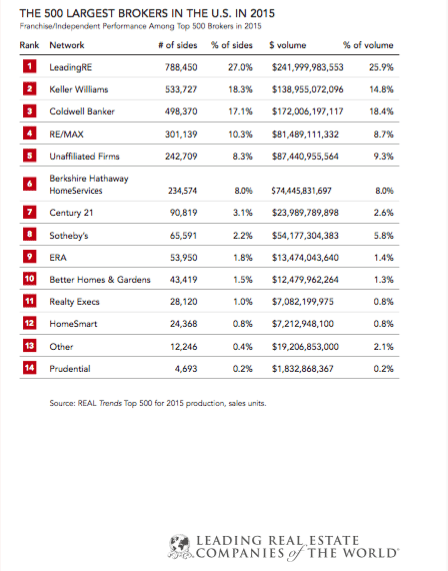 Continuing to dominate its sector of the industry, Leading Real Estate Companies of the World saw 14 of its members make the top 25 firms in the nation. According to Real Trends 500, the network outsold all other networks in 2015 by 48 percent by having 27 percent of the total sales among the top 500 networks.