We'll add more market news briefs throughout the day. Check back to read the latest.
Mortgage Bankers Association's Builder Applications Survey:
Mortgage applications for new home purchases decreased 6 percent month-over-month.
Conventional loans comprised 68.4 percent of loan applications; FHA loans 17.6 percent and VA loans 13.4 percent.
The average loan size of new homes increased from $325,233 in April to $328,032 in May.
CoreLogic's National Foreclosure Report for April 2016:
Completed foreclosures fell 15.8 percent month-over-month in April 2016.
Foreclosure inventory fell 23.4 percent year-over-year.
Of all homes with a mortgage, 1.1 percent are in the foreclosure inventory.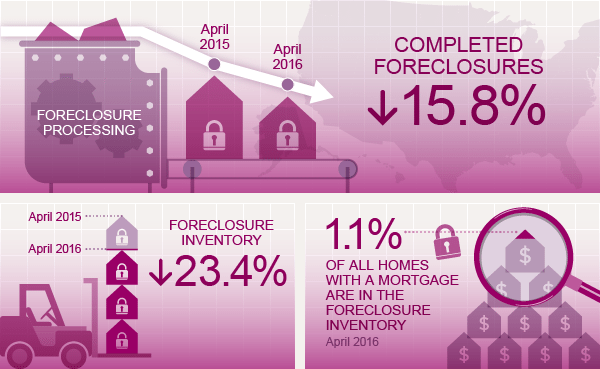 Quicken Loans' Home Price Perception Index for May 2016:
Home appraisals in May were an average of 1.89 percent lower than homeowner expectations.
This is a smaller gap than the 1.95 percent difference reported in April.
Many metros in the West are appraising higher than owners' estimates.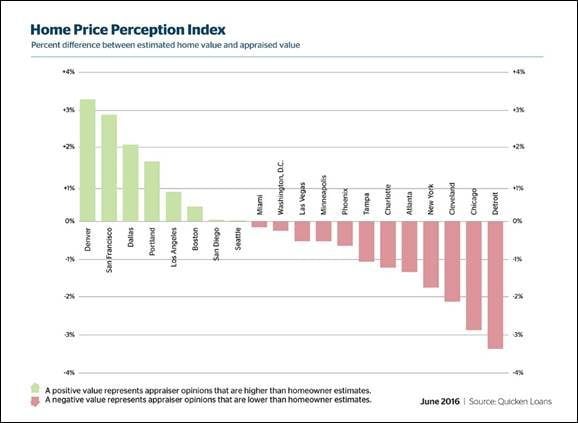 Boost your brand, efficiency and productivity with one platform
Brokers, give your agents the strategic services and support to become productive powerhouses
READ MORE
Fannie Mae's Lender Mortgage Sentiment Survey for Q2 2016:
Lenders reported more demand for refinance mortgages from Q1.
Lenders reported moderate net easing of credit standards across all loan types.
Lenders reported a net positive profit margin.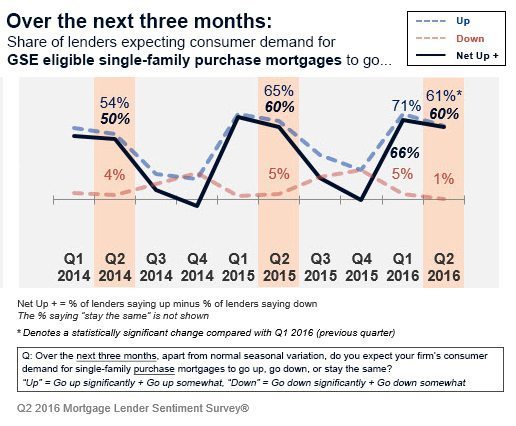 Mortgage rates:
Home equity rates:
Most recent market news:
CoreLogic Home Equity Report for Q1 2016:
268,000 residential properties regained equity in Q1 2016.
The aggregate value of homes in negative equity was $299.5 billion.
8.0 percent of mortgaged homes were in negative equity.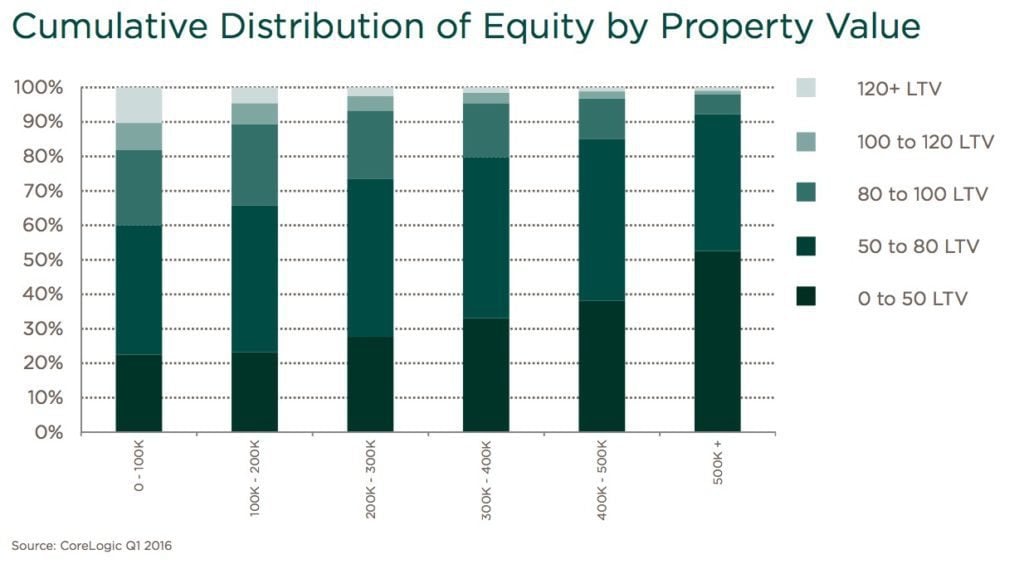 Freddie Mac's Primary Mortgage Market Rate:
The 30-year fixed-rate mortgage (FRM) rate fell to 3.6 percent from 3.66 percent.
A year ago, the 30-year FRM was 4.04 percent.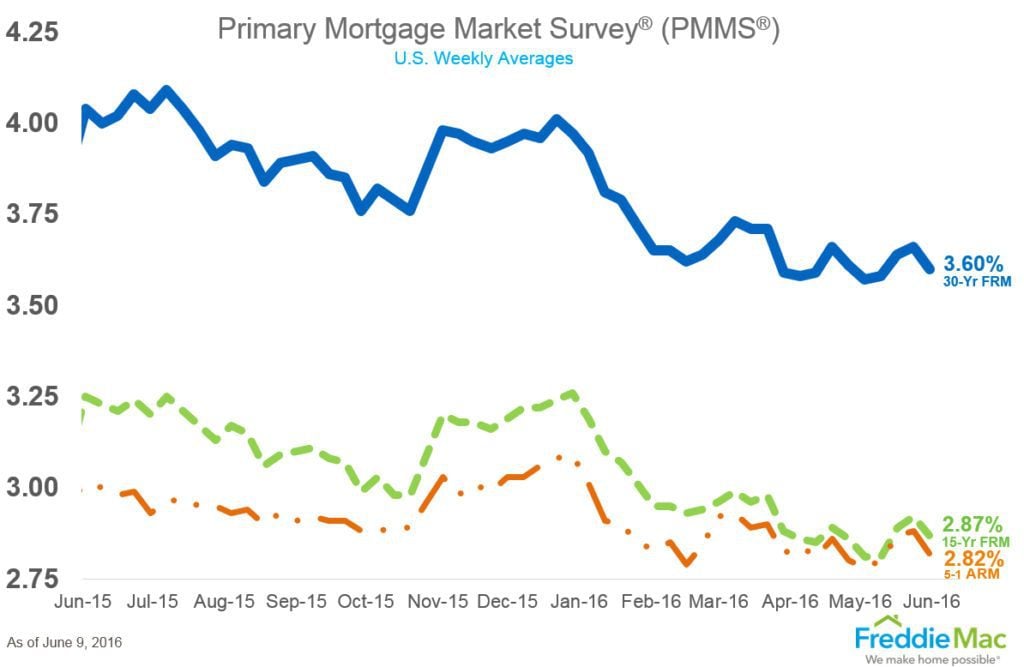 Email market reports to press@inman.com.