Jayson Dammen is named as the vice president of Valutation Partners' western region, covering California, Arizona, Nevada, Washington, Utah, Idaho, Oregon, Montana, Alaska and Hawaii.
Dammen has recieved numerous accolades, including the chairman's award at GMAC/RFC, Top Producer at FBS Mortgage and the President's Circle at PMI.
Valuation Partners is a Sugar Land-based national appraisal management company with coverage in all 50 states.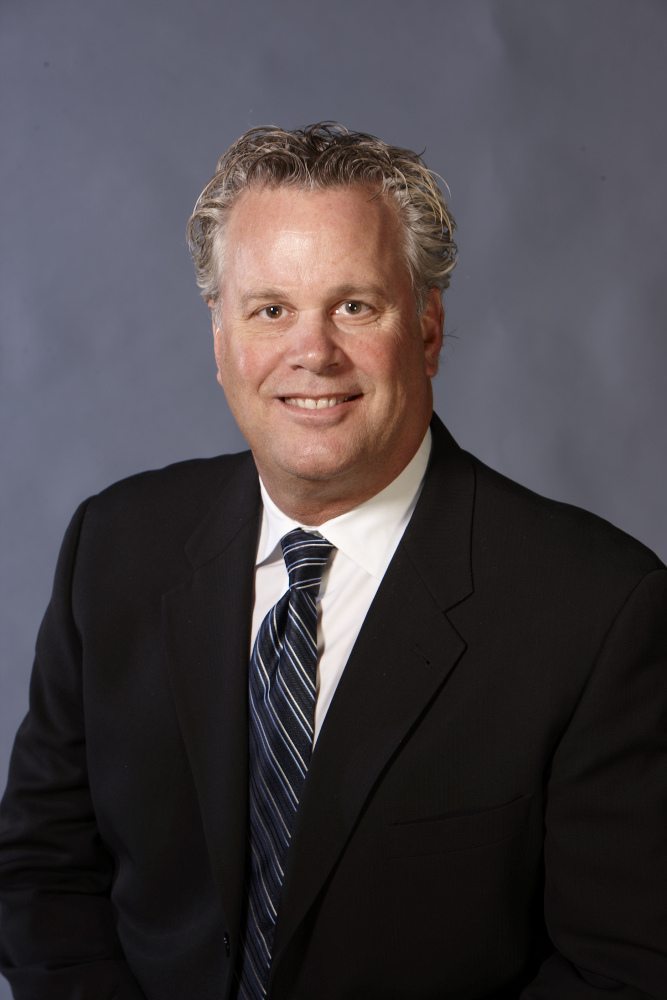 Sugar Land-based Valuation Partners, a mortgage valuation and apprasial management company, recently added a new member to its team of experienced professionals. The company announced last week that Jayson Dammen would be the new vice president of its western region, which includes California, Arizona, Nevada, Washington, Utah, Idaho, Oregon, Montana, Alaska and Hawaii.
The national appraisal company works with individuals throughout the U.S., assiting throughout multiple points of the appraisal process. Valuation Partners provides management servies with vendors, appraisal reviews, collateral assessment, broker price opinions and appraiser-related products.
Dammen brings more than 25 years of experience to the table. Spending time as an account executive with Impac Mortgage Holdings and as a regional sales director with Prospect Mortgage, Dammen has spent much of his time building and managing client relationships throughout the nation. He also recieved the Gmac/Rfc award twice and the Top Producer at FBS Mortgage award three times. He is also the recipient of the President's Circle at PMI.
"Jayson is ideally suited to help more lenders access the valuation products and services they will need to thrive in this business," Bill Fall, CEO of Valuation Partners, said in a statement. "He is a proven business developer with a long track record of managing strategic client relationships, and he is respected and well connected nationwide. We're very fortunate to have him."
Valuation Partners works with residential and commercial services, loan servicing, compliance, mergers and acquisitions. The company offers an exclusive "Market $en$e" report, which is slated to provide an extra level of protection and confidence for lenders.
"Demand from lenders for better appraisal quality has never been greater, and reliable third-party compliance is at a premium. I look forward to helping more lenders access Valuation Partners' innovative products and services, so they can overcome these challenges and excel," Dammen announced after his hiring.