1212 Lincoln Rd., a five-story, mixed-used building, is slated to offer boutique hotel units, retail space and parking in bustling Miami Beach.
The building recieved unanimous support from Miami Beach's Design Review Board for its architectural structure and facade.
Development in Miami Beach and the surrounding area continues to remain strong for both commercial and residential sectors.
Any developer can design a building with form and function in mind, but not all of them can create a structure that adds architectural significance to a revitalizing neighborhood. Perkins+Will and Crescent Heights has recently been honored with a win of unanimous approval from the City of Miami Beach's Design Review Board for a five-story, mixed-use building at 1212 Lincoln Rd.
The project will featu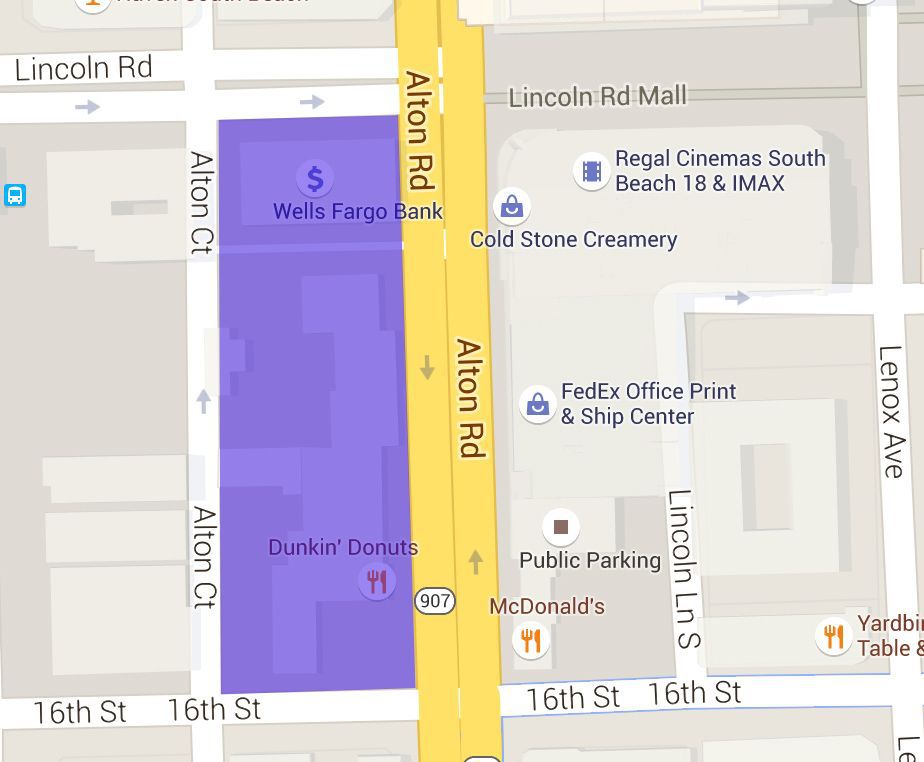 re 140,000 square feet of retail space, 450 parking spots, 100 boutique hotels and a European-style market. Located at the intersection of Lincoln Road and Alton Court, which is currently the home to a Wells Fargo, the building is expected to be completed in 2017.
Aiming to continue the contemporary design trend along Lincoln Road, the building will feature a glass exterior facade that is positioned specifically to create a prism effect. The building is also slated to be eco-friendly.
Planners behind the 1212 Lincoln Rd. building are aiming to construct the building in line with LEED Gold certification standards.
Miami Beach development hits a high note
In March, the Miami Beach Design Review Board gave another unanimous approval, this time for a condominium project along Indian Creek Drive in North Beach. The 30-unit building will feature private access of Biscayne Bay waterfront property on a 1.1-acre site that was purchased in March 2014 for $11.25 million.
According to a report from The Real Deal, the building was set to be the site of a different condo project, but the land was seized in a foreclosure in 2010. The site is slated to be developed by 6800 Indian Creek LLC and managed by Optimum Development.
Investment in Miami is exdended beyond massive developments. Forbes recently reported Miami as a good bet for long-term investments, whether they are second homes, retail spaces or apartment buildings. Small-term investments, however, may not be as promising of an offer.
Miami has one big factor in its favor for developments and investments, and that's the climate of the city as a hub for second homes, travelers and corporations.