Need news in a flash? Here's what's happening in your community
There are 27,649 total new apartments expected to come to Houston by the end of the year in 2016, according to AppFolio and Axiometric's U.S. Apartment Forecast report, but the growth is just not there. The report says rent growth is expected to drop to -0.3 percent by year's end, down from the paltry 0.4 percent Houston maintained through the beginning of the year. Job growth is at 0.8 percent through 2016, the report says.
Apartment List recently released its rent report for Houston, where rents decreased by 0.8 percent from June to July.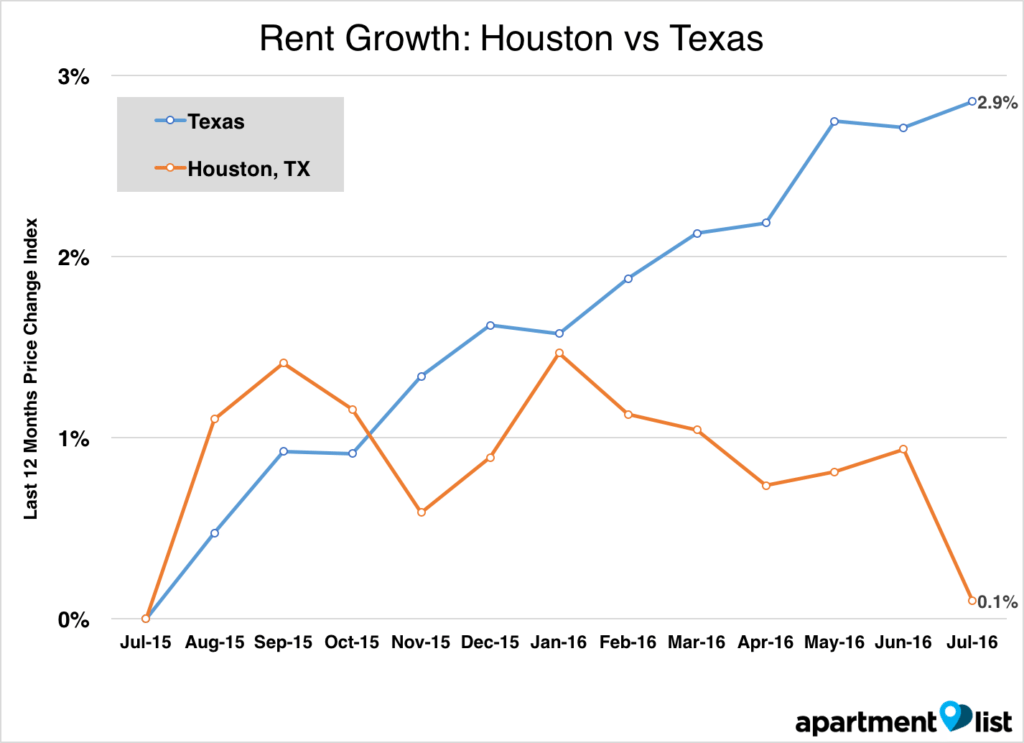 Inc. magazine released it's Inc. 5000, which ranks the fastest growing private, independent companies in the country every year by basing its list on percentage revenue growth over a three-year period. Inman News found the Houston real estate firms that made the cut.

What are you waiting for? Close the female leadership gap today.
How one leader believed in herself to make a massive change, and how you can, too
READ MORE
Got a lead on some news happening in your community? Send information to local@inman.com.