Need news in a flash? Here's what's happening in your community
In what a Sherman Oaks homeowner (who wishes to remain anonymous) says was only a five-minute timeframe on Sunday, $150,000 worth of jewelry, watches and electronics were stolen in a scheme involving at least four people during an open house.
Hilton & Hyland represented more than a dozen $10 million-plus home sales through 2016 so far in its latest market report for Los Angeles neighborhoods. From Malibu to Brentwood, Hilton & Hyland reported higher median sales prices, more sales, and increasing price per square foot across almost all of the L.A. metro area.
CoreLogic's latest Home Price Index (HPI) growth report was strong in California, and conditions point in the positive direction going forward. As of June 2016, the annual increase for the state's HPI was 6 percent, and month-over-month increases were 0.2 percent. By June 2017, home prices are expected to increase at an even faster pace. The CoreLogic forecast has prices increasing 9.6 percent in one year.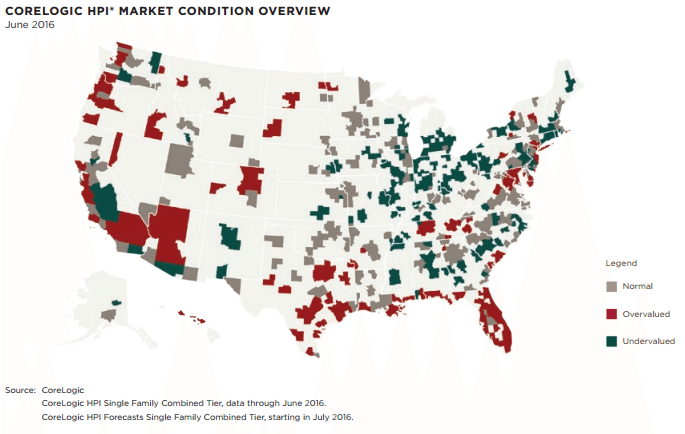 Got a lead on some news happening in your community? Send information to local@inman.com.