Need news in a flash? Here's what's happening in your community
WalletHub analyzed 150 cities to categorize and score family-friendly qualities such as relative cost of housing, proximity to health care, school district quality and recreational opportunities. Austin ranked no. 33, with a solid affordability rank but average scores in family fun and socioeconomic environment. Houston fell lower on the list, to no. 95. While Houston's education and affordability were satisfactory, health and safety were rated less than average.
Residents around Houston know the strength and resilience of its market well, and despite declining oil prices, the market is holding on tight. According to Cy-Fair Real Estate and a recently released infographic, home prices in the Cypress-Fairbanks area are up 5.5 percent from a year prior as of July.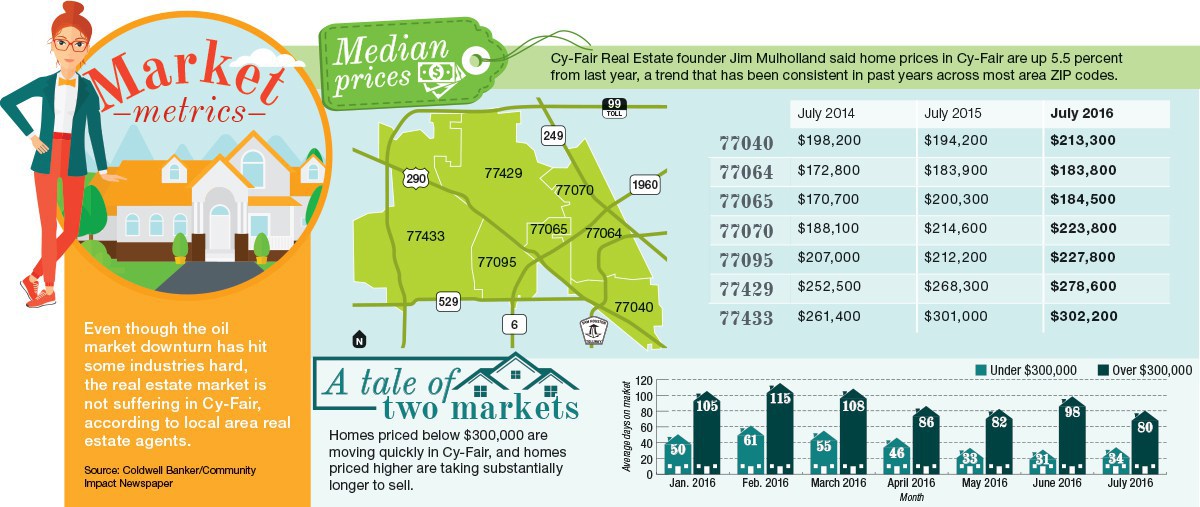 The sum of completed Texas foreclosures was the third highest in the nation in July, according to CoreLogic, at 26,865 homes. With a 19.7 percent year-over-year drop, foreclosure inventory progress in Texas paled in comparison to other states.
Got a lead on some news happening in your community? Send information to local@inman.com.