Apartment List recently released its latest rent report for Chicago, finding the Windy City's rent prices decreased by 0.1 percent from August to September.
Chicago rents up over last year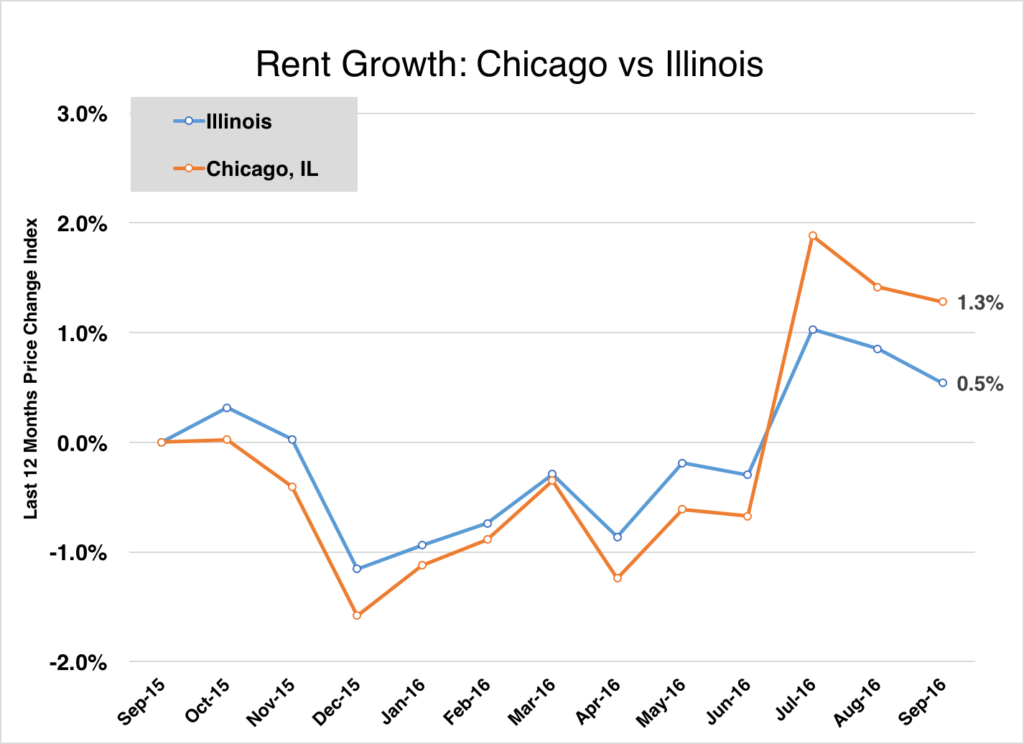 Chicago rents decreased by 0.1 percent month-over-month in September, but they're still up by 1.3 percent over last year. Median rent prices in Chicago were at $1,700 for a two-bedroom and $1,420 for a one-bedroom apartment in September.
Most expensive city in the metro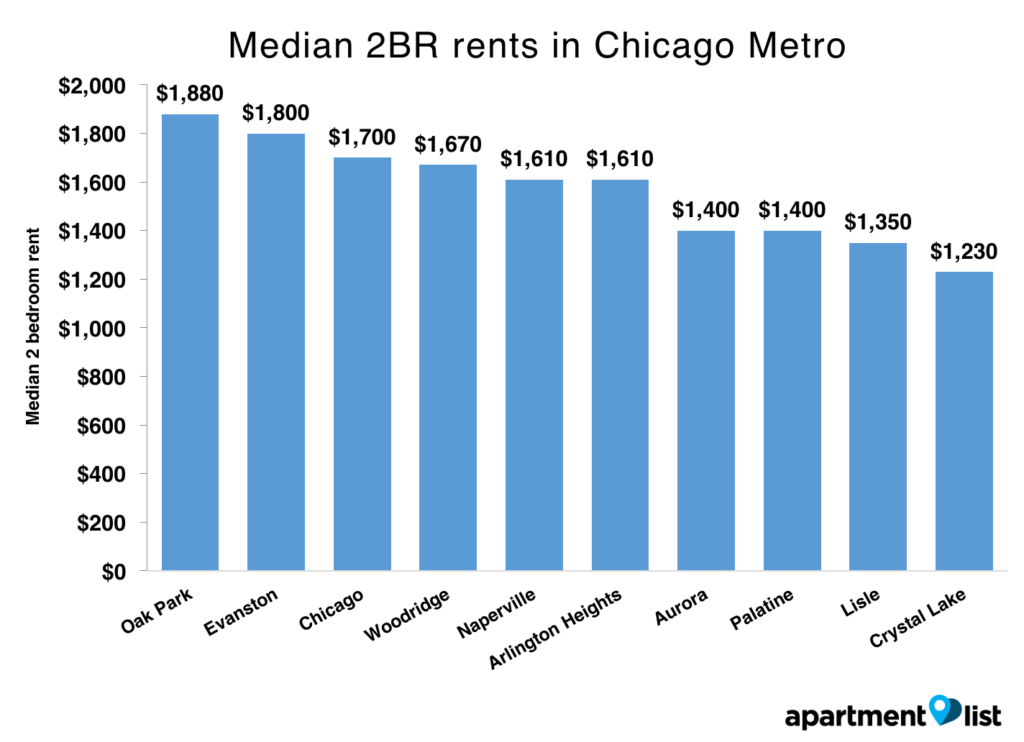 Within the Chicago metro, Oak Park took the cake as the most expensive city for renters in September. A two-bedroom apartment in Oak Park costed $1,880 to rent, while a one-bedroom was $1,210. Second most expensive for renters was Evanston, with two-bedroom apartments renting for $1,800.
Most expensive neighborhood in the city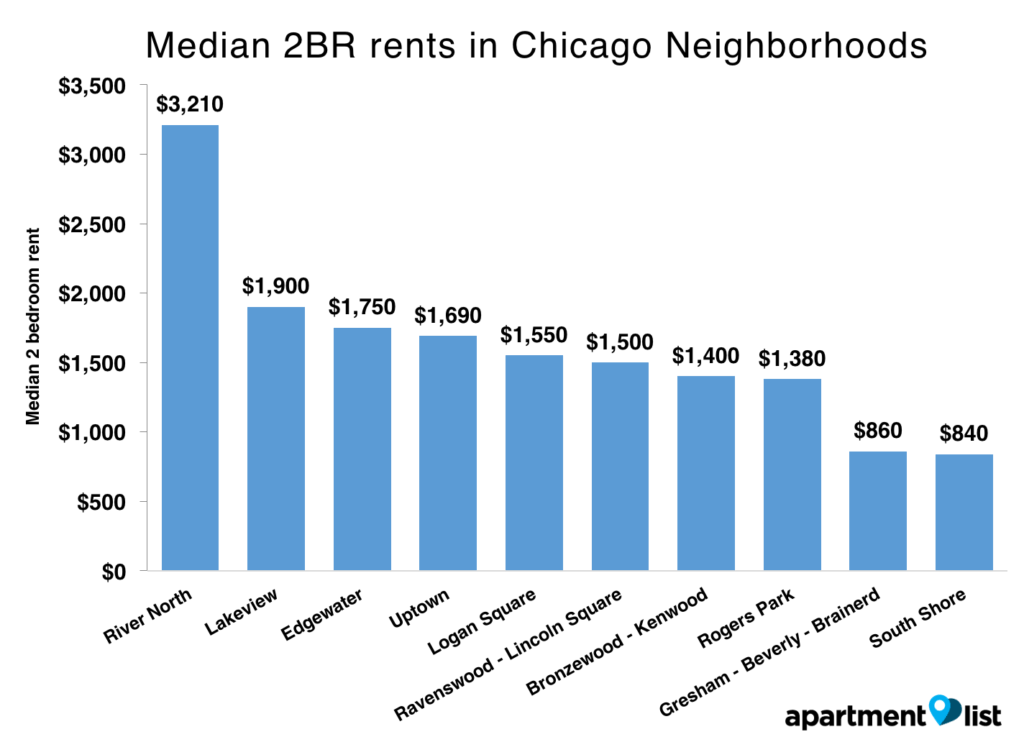 What are you waiting for? Close the female leadership gap today.
How one leader believed in herself to make a massive change, and how you can, too
READ MORE
As the most expensive Chicago neighborhood to rent in last month, River North median prices were at an eye-popping $3,210 for a two-bedroom and $2,180 for a one-bedroom. Lakeview was Chicago's second most expensive neighborhood for renters, at $1,900 for a two-bedroom.
Yuki Graviet Knapp is a Content Marketing Associate with the Growth Team at Apartment List and is a resident of the Bay Area.