Top 10 posts from last week
SALE! Save $150 off
Inman Connect San Francisco tickets
Use code 'MDsale150' at checkout
TRENDING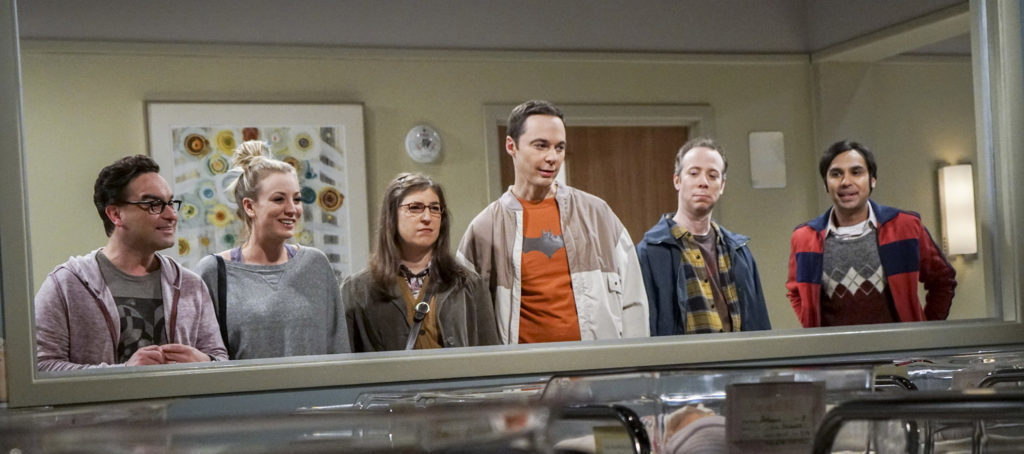 Show Comments
Hide Comments
Related Articles
As agent popularity soared, for-sale-by-owner (FSBO) sales scraped along at an all-time low of 8 percent of all sales.
Revelations that Facebook's ad-targeting tool could allow advertisers to try to hide housing-related ads from minorities has stirred controversy in recent days. Now the Department of Housing and Urban Development (HUD) is taking action, Inman has learned.
Most agents are upfront and honest with their clients. But in a business as crowded and complicated as real estate, some are bound to say misleading things to consumers — perhaps often without even realizing it.