Here were the most popular stories on Inman this past week:
---
10. Big news for California brokers: Pacific Union has merged with John Aaroe Group.
---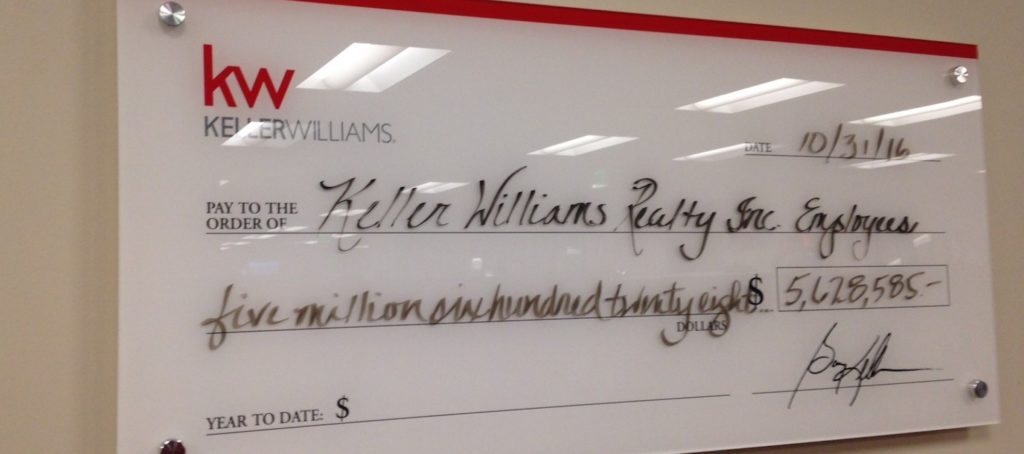 9. Profit-share checks were cut at Keller Williams this week.
---
8. Why do some teams take the leap to become full-blown brokerages?
---
7. Big changes to the Zillow Premier Agent app this week.
---
6. Check out the Amazon Echo app made for real estate.
---
5. Ready for tax season? Here's how you can start prepping.
---
4. Buyer's market or seller's market? What 2017 has in store.
---
3. The ethical and legal questions raised about recording a home visit.
---
2. The Federal Reserve raised rates this week — here are 10 things you should know.
---
1. What does Brad Inman see in real estate's future? A few 2017 predictions.