A voice-activated app for real estate has been launched in three new local markets.
Bots may help make lead generation more affordable, though real estate agents remain hesitant toward the value of bot-driven automations.
Have suggestions for products that you'd like to see reviewed by our real estate technology expert? Email Craig Rowe.
Bots are becoming quite the industry talking point. Especially those that work through Echo, Amazon's voice-activated smart home appliance.
A few weeks ago I reported on a real estate search app built for the device by a father and son team from Albany, New York.
Simply called "Real Estate," the app was early in development but functional.
Miguel Berger, the app's developer and vice president of Better Homes and Gardens Tech Valley, announced that he and his son have launched the bot in three new markets: Staten Island, New York; Winchester, Massachusetts (a Boston suburb); and Brighton, Michigan.
They've also completely revamped their website, Voiceter Pro.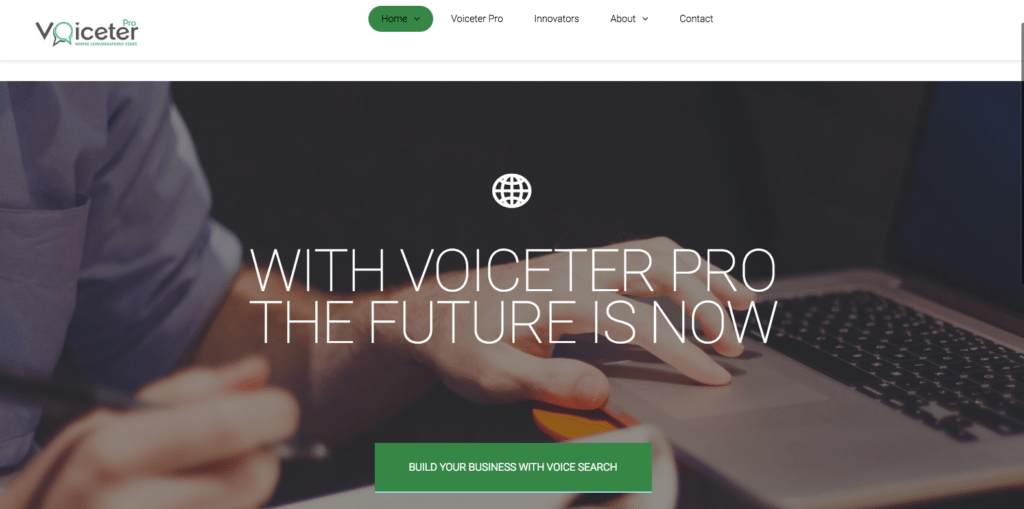 New markets
The current plan was for brokers to buy market-exclusive rights to the app. Brokers can then disperse leads as they see fit.
Over on the East Coast, Cangiano Estates will now receive leads from Echo users in Staten Island, New York, and consumers outside Boston (in Winchester) looking for real estate will be sent to agents at The Shanahan Group.
The third agency is Griffith Realty in Michigan's Livingston County. These agencies bought their ZIP code and will now get leads from users within their MLS.
Home shoppers in each market are sent to the brokerage that reserves that territory via Voiceter.com. Alexa provides the name of the agency as results are shared with the consumer, and more detailed emails come with that agent's branding information.
Each new brokerage to sign on is now provided a marketing video to help demonstrate their tech-savvy marketing prowess.
App details
Activated by telling Alexa to "open real estate," the app responds by saying "Welcome to your virtual agent," and asks users whether they're looking to buy, sell or rent. If buying, the app inquires about budgets and bedrooms. Matches are pulled from the local MLS integration.
Echo's Real Estate is connected to the Voiceter Pro smart phone companion app, which is how agents receive and manage leads. Consumers can then be sent a link with a home's details and agent information.
The app has added some personalization features. Alexa now greets the user with their name when they start a new search and asks if they want to use the same parameters to look for updates or start a new search.
Alexa will also inquire about the user's mortgage qualification status.
Results are also communicated faster and the Berger has noted that Echo's voice recognition accuracy has improved, as well.
Inman readers responded rather cynically on the initial review about this app.
While the ever-growing bot issue is much bigger than this app alone, this remains a compelling story — by nature of its early entry in the voice-driven category — and because it was developed by a real estate agent.
Changing the 'how', not the 'what'
Berger's intent is not to replace what he or other agents do but rather to make it more cost effective for agents to earn leads.
Isn't that the goal of all lead generation technology?
A defensive stance assumes bots reduce the value of an agent.
That's hardly the case.
I argue that technology is changing how agents share their knowledge, not what knowledge they share.
Have a technology product you would like to discuss? Email Craig Rowe.