We'll add more market news briefs throughout the day. Check back to read the latest.
Freddie Mac's Primary Mortgage Market Survey:
The 30-year fixed-rate mortgage (FRM) averaged 4.21 percent with an average 0.5 point for the week ending March 9, 2017.
This is up from last week when it averaged 4.10 percent.
A year ago at this time, the 30-year FRM averaged 3.68 percent.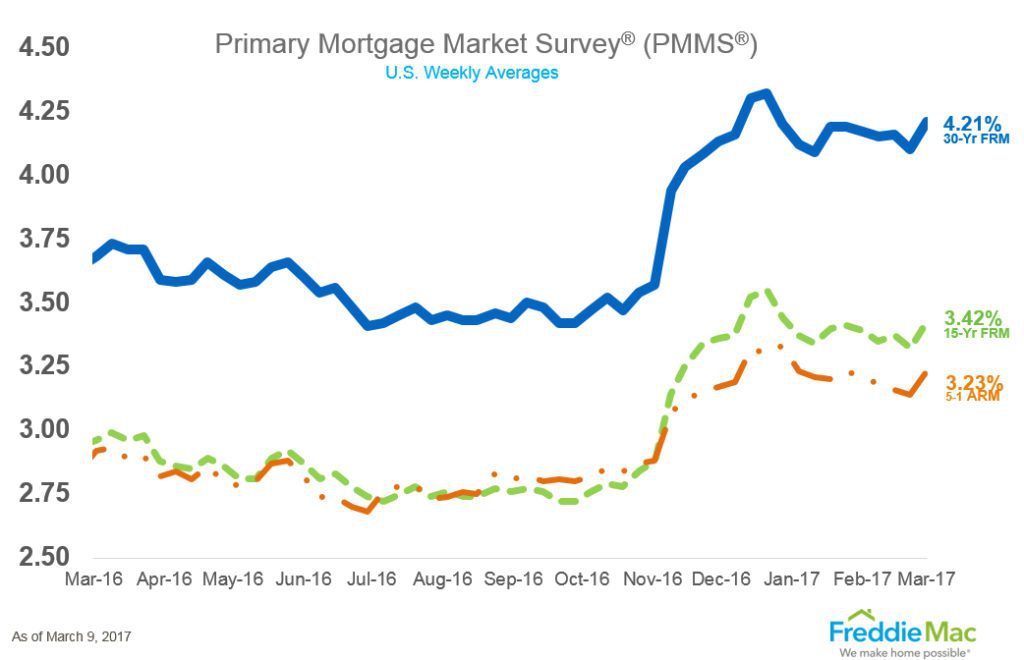 Mortgage Bankers Association's Mortgage Credit Availability Index (MCAI) for February 2017:
The MCAI increased 0.4 percent to 177.8 in February.
Of the four component indices, the Government MCAI saw the greatest increase in availability over the month (up 2.3 percent), followed by the Conforming MCAI (up 0.1 percent).
The Conventional MCAI decreased 2.2 percent while the Jumbo MCAI decreased 4.4 percent.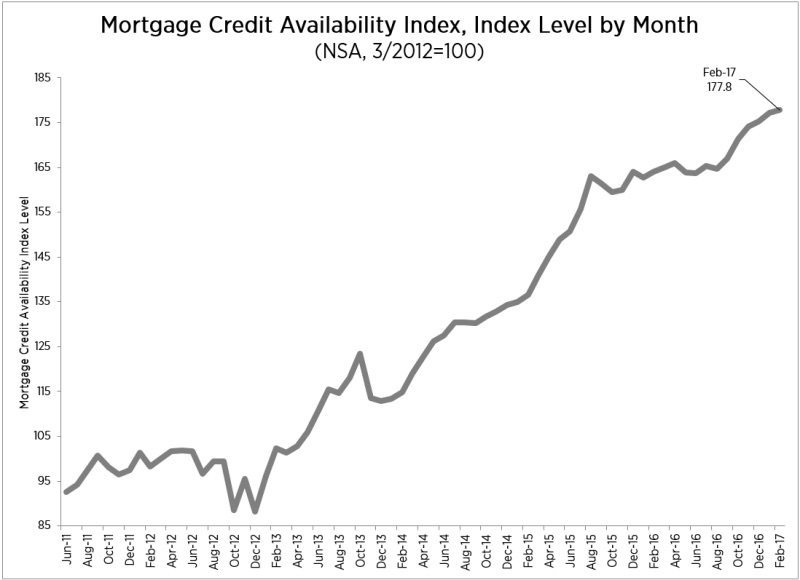 CoreLogic's Homeowner Equity Report for Q4 2016:

Low-cost, high-impact marketing with video
How one broker showcases her culture and retains top talent
READ MORE
62,000 homes regained equity in Q4 2016.
15 percent of properties with a mortgage are considered "under-equitied" — with less than 20 percent equity.
6.2 percent of mortgaged homes have negative equity.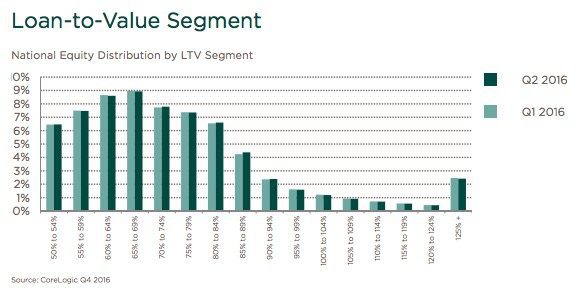 Attom Data Solutions Year-End 2016 Home Flipping Report:
193,009 single family homes and condos were flipped in 2016, up 3.1 percent from 2015.
This is the highest level since 2006, when 276,067 single family homes and condos were flipped.
Home flips in 2016 accounted for 5.7 percent of all single family home and condos sales during the year, up from 5.5 percent in 2015.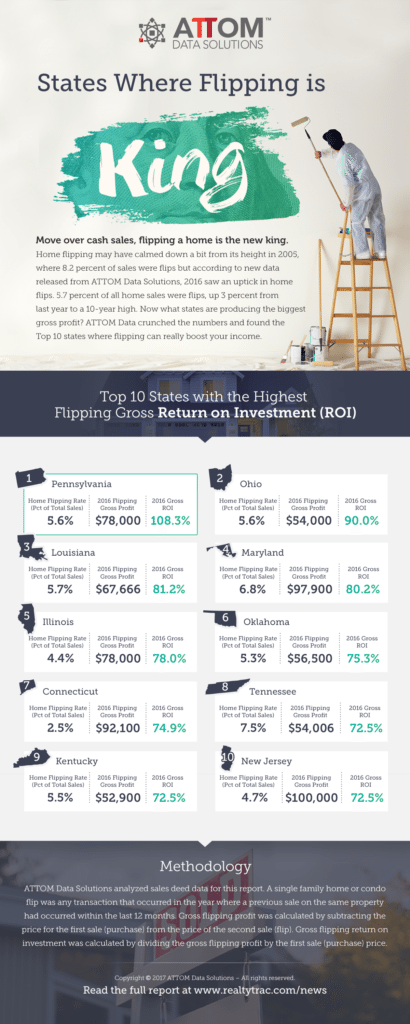 Mortgage rates:
Home equity rates:
Most recent market news:
Mortgage Bankers Association's Weekly Applications Survey:
Mortgage applications increased 3.3 percent from one week earlier for the week ending March 3, 2017.
The Refinance Index increased 5 percent from the previous week to the highest level since December 2016.
The average contract interest rate for 30-year fixed-rate mortgages with conforming loan balances increased to 4.36 percent from 4.30 percent.
Housing Tides February 2017 Monthly Pulse:
The March Housing Tides Index shows an increase to 73.6 after falling slightly to 72.4 in February.
The Index is up from 73.4 in March 2016.
The Housing Tides Index scores increased in 33 of the top 41 local markets this month.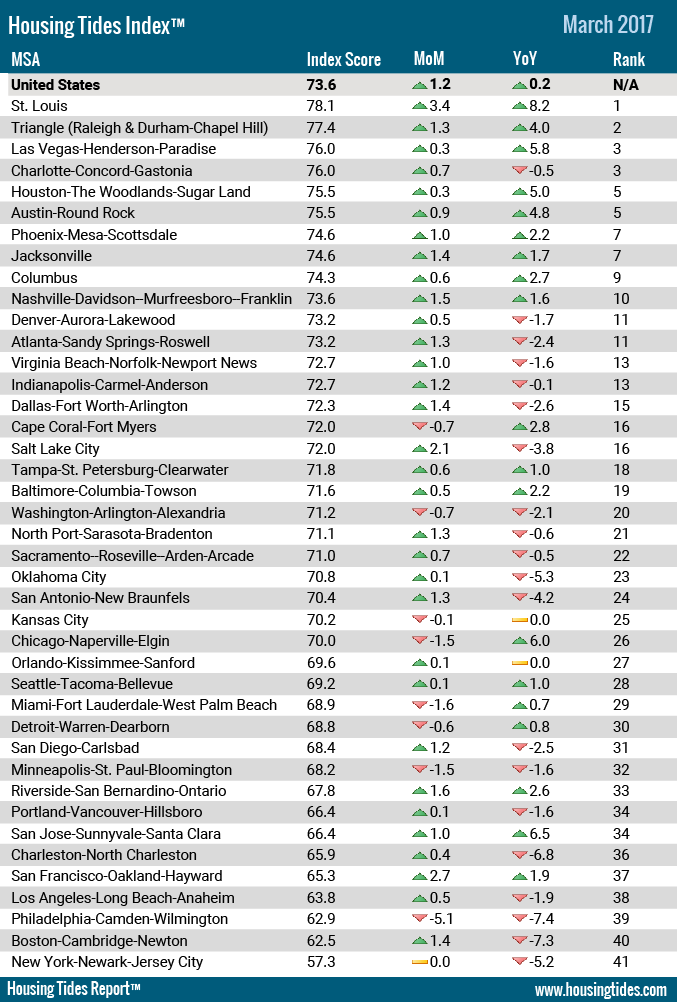 Email market reports to press@inman.com.