Here were the most popular stories on Inman this past week:
---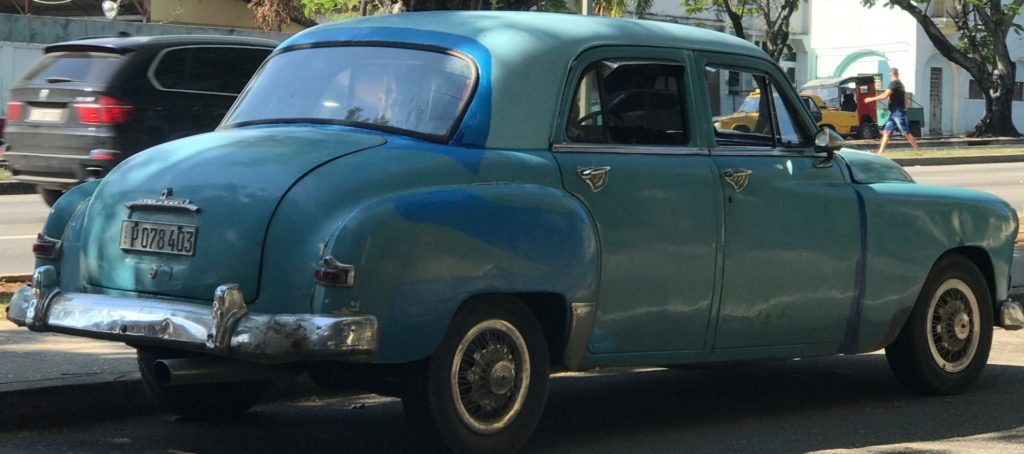 10. What Cuba has to do with the real estate industry in the United States.
---
9. From listing agent to buyer's broker: Why one real estate pro made the leap.
---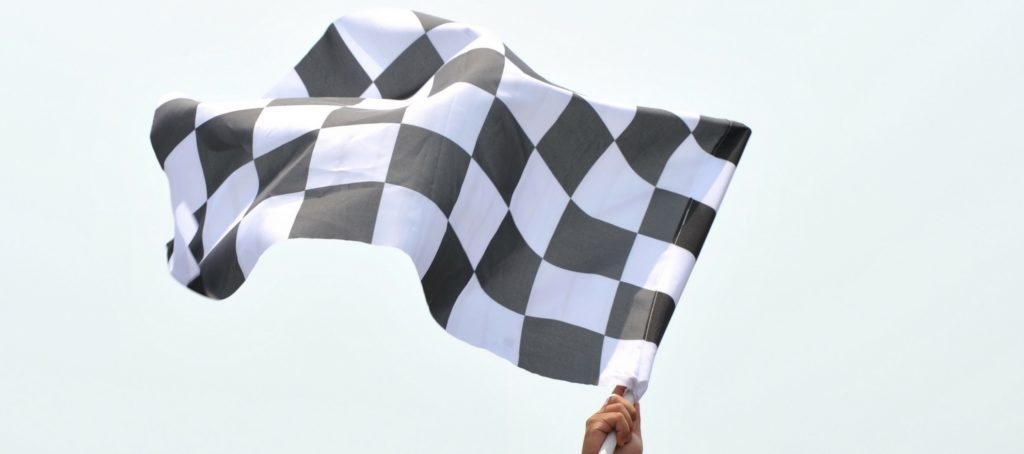 8. How does Bridge Interactive (courtesy of Zillow) measure up to Upstream? A breakdown.
---
7. To be or not to be … a Realtor. The pros and cons of the profession.
---
6. Does this look like your bedroom? Disconnect from the phone — here's how.
---
5. This indie brokerage in Arizona is not cutting corners with its office — instead, it's sinking $8 million into the facility.
---
4. Death and taxes are inevitable. Here are some tips to make the latter more pleasant (and lucrative!).
---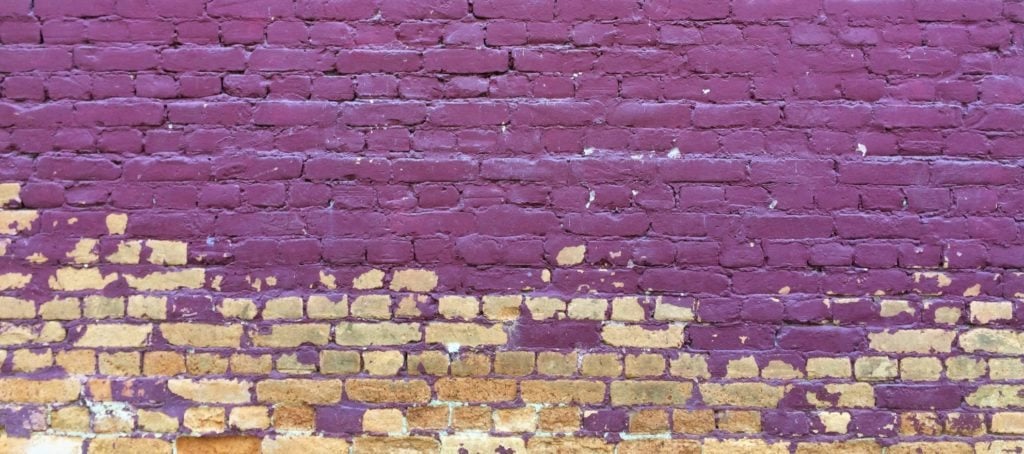 3. What's Purplebricks — and why might it be taking the country by storm very soon?
---
2. The proposed 2018 budget was released this week; here's how the Department of Housing and Urban Development fared.
---
1. The Federal Reserve hiked rates this week, but mortgage rates remained stable — here's why.