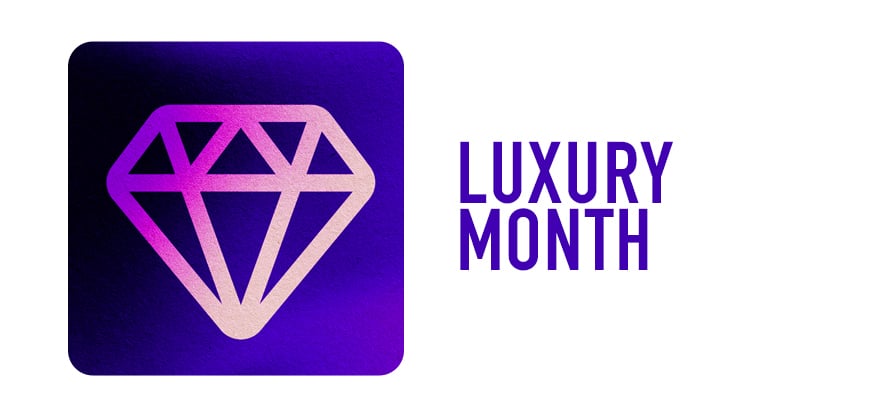 October is Luxury Month at Inman. All month, we'll be talking to top producers from across the country, offering advice on how to join their ranks, and more. That all leads up to Luxury Connect at the Aria Hotel (Oct. 25-26, 2021, join us) and the live presentation of the Inman Golden I Club honorees for this year.
Pulse is a recurring column where we ask for readers' takes on varying topics in a weekly survey and report back with our findings.
In case you haven't noticed, we've transitioned over to luxury as this month's theme, which means you'll be treated to a smorgasbord of insightful tips from top luxury agents and plenty of strategies for making it in this highly coveted market.
After a rollercoaster of a year, it's safe to say that people's priorities — what they need, want and even crave in a home — has drastically changed.
What's the most critical evolution luxury real estate has experienced? What's most vital to luxury clients today?
Results
Well, we didn't have a ton of response this week, but our sole answer did echo what contributors are reporting seeing in the field.
Beautiful spaces that makes sense.