Looking for a quick catch-up on the buzziest stories of the week? Here's Inman Top 5, the most essential stories of the week, according to Inman website visitors.
Layoffs had been anticipated and numbered in the thousands. Workers reported receiving no advanced notice that they were laid off.
A U.S. district judge agreed these letters can lead to discrimination, but said the state law goes too far in restricting free speech.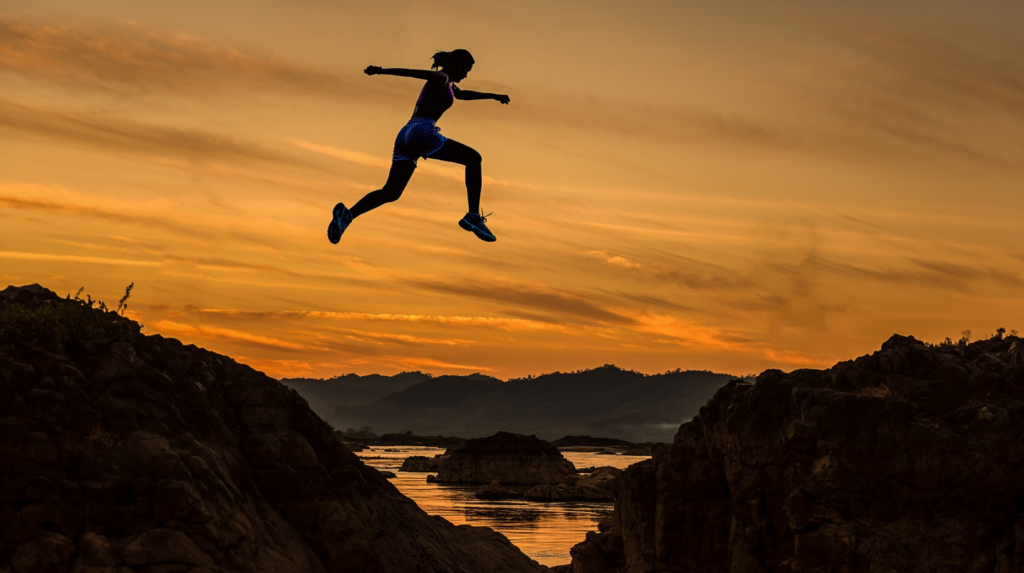 There are five principles you'll need to build a real estate business that are remarkably similar to how a runner trains, says Jimmy Burgess. His best advice: "Run your race now in a way that your future self will thank you."
An agent mistakenly showed a house neighboring one for sale, as captured by Ring camera footage that has gone viral on TikTok.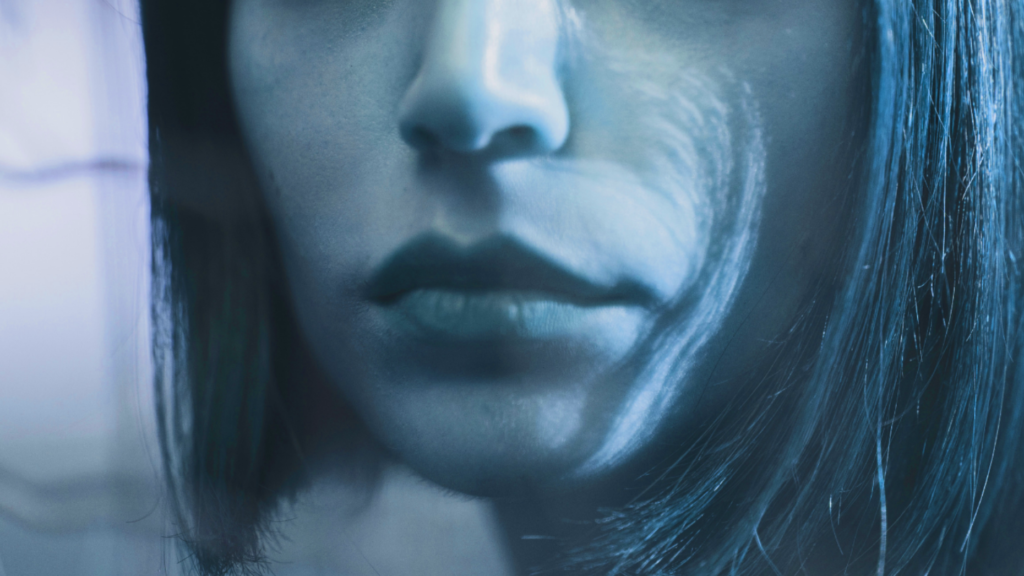 Take a tip from actors, attorneys and a door-to-door salesman to keep your non-verbal communication skills on-point, says Christy Murdock. Then, stay focused and mindful to make the best possible impression throughout any negotiation.