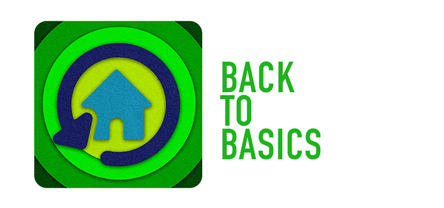 There's so much noise out there on how to navigate a challenging market. This April, let Inman help you cut through the clutter to make smart business decisions in real time. All month long, we're taking it Back to Basics and finding out how real estate pros are evolving their systems and investing personally and professionally to drive growth.
Part of getting back to basics means keeping up with everything that's going on in the industry. You know, those buzzy articles that everyone's talking about but that, somehow, someway, didn't make it onto your radar.
We want to make sure that you're always up-to-the-minute with the latest information so that you have something to talk about when you're out and about over the weekend. After all, your clients, attendees at your open house and even your neighbors all expect you to know everything there is to know about the latest real estate news.
We already aggregate the best of Inman in our newsletters and identify the most-read stories of the week in our Top 5 list each Friday, but we wanted to take it up a notch. That's where we came up with The Download: A weekly review of one essential story from the week's Top 5, along with additional articles designed to provide the perspective and context you need.
You'll find The Download every Friday, only in the Agent Edge newsletter. Don't yet receive Agent Edge? Sign up here.