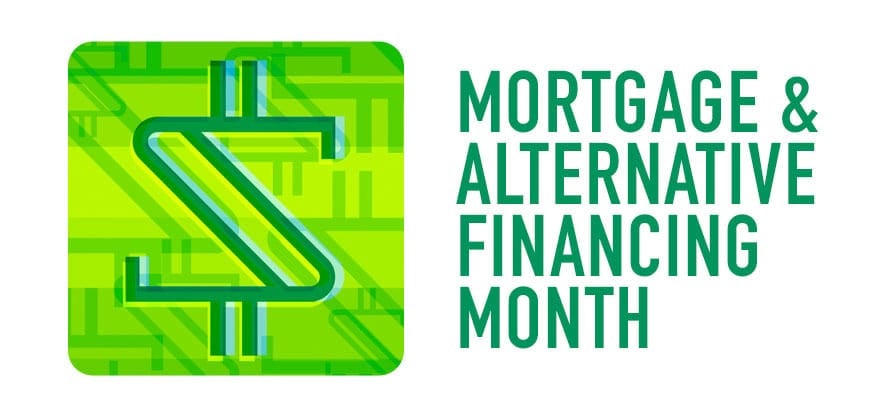 In May, we'll go deep on money and finance for a special theme month, by talking to leaders about where the mortgage market is heading and how technology and business strategies are evolving to suit the needs of buyers now. A prestigious new set of awards, called Best of Finance, debuts this month too, celebrating the leaders in this space. And join Mortgage Brief for weekly updates all year long.
Document automation platform Ocrolus has integrated OpenAI's text embeddings to bolster the platform's ability to process bank statements, paystubs and mortgage applications without human involvement.
OpenAI, the company behind the revolutionary artificial intelligence tool ChatGPT, says its text embeddings product measures the relatedness of text strings. Embeddings are commonly used for classification, search and recommendations among other applications.
Ocrolus also uses subsystems from Amazon, Google and its own proprietary deep learning architectures to help mortgage lenders and other financial services companies automate the capture, classification, and analysis of documents used to make lending decisions. The company says its automated review and analysis of borrower-supplied mortgage documents provides "full-stack capabilities," helping lenders capture key data fields, detect fraud and analyze cash flows.
"Today, most documents we receive are processed with no human interaction, and we're staying on the offensive by continually adding the best technology from leaders like OpenAI," Ocrolus SVP of Engineering Zach Haehn said in a statement Monday. "By expanding our technology platform, we're creating more efficient ways to deliver the accurate data and analysis lenders require to make more informed decisions in the fastest way possible."
Based in New York, Ocrolus announced an $80 million Series C funding round in 2021 that valued the company at more than $500 million. Clients include cloud banking software provider Blend, which relies on Ocrolus to classify documents and capture data to speed up processing of mortgage applications.
Last fall, Ocrolus announced the launch of a fraud detection solution for lenders, Ocrolus Detect, to help lenders uncover file tampering, document manipulation, inconsistencies and other suspicious activity.
Automating the processing of mortgage applications, underwriting, approvals and closings has become a priority for mortgage lenders who are looking for ways to stay competitive and cut costs after rising mortgage rates put an end to the refinancing boom.
Solutions are often cloud-based, with Amazon, Google, Microsoft and Salesforce all promoting services tailored to help digital mortgage service providers digitize and process mortgage applications and documents.
The nation's biggest mortgage lender, Rocket Mortgage, is making its mortgage origination technology available to banks and credit unions as an end-to-end "mortgage-as-a-service" through Salesforce Financial Services Cloud.
Microsoft Cloud for Financial Services, which integrates cloud services across Microsoft's public cloud offerings, launched in 2021 with partners including Mortgage365 and Finastra, the developer of the Fusion Mortgagebot platform.
Google Cloud's purpose-built mortgage solution, Lending DocAI, also launched in 2021, helps partners like Roostify and Mr. Cooper automate data entry and create and customizing document processing workflows.
Black Knight's AI-powered mortgage solution, Underwriter Assist, runs on Amazon Web Services (AWS), using Amazon Textract and mortgage-specific algorithms developed by Black Knight to extract data from documents like W2s and pay stubs.
Get Inman's Mortgage Brief Newsletter delivered right to your inbox. A weekly roundup of all the biggest news in the world of mortgages and closings delivered every Wednesday. Click here to subscribe.