In these times, double down — on your skills, on your knowledge, on you. Join us Aug. 8-10 at Inman Connect Las Vegas to lean into the shift and learn from the best. Get your ticket now for the best price.
Looking for a quick catch-up on the buzziest stories of the week? Here's Inman Top 5, the most essential stories of the week, according to Inman readers.
And don't miss The Download, our weekly column that breaks down one of the top stories of the week and equips you with what you'll need to meet next Monday head-on.
Door-knocking can feel invasive, and some agents might even find it a little intimidating. Coach and trainer Darryl Davis offers a variety of great alternatives with solid ROI.
At the National Association of Realtors' midyear conference, a committee on Realtor safety suggested adding MLS data fields to point out hazards such as inconsistent cell service and limited visibility from the road.
Reffkin said Tuesday, during a Needham Technology & Media Conference session, that housing is in a "sideways" market — but after last year, homebuyers are now afraid prices will go even higher.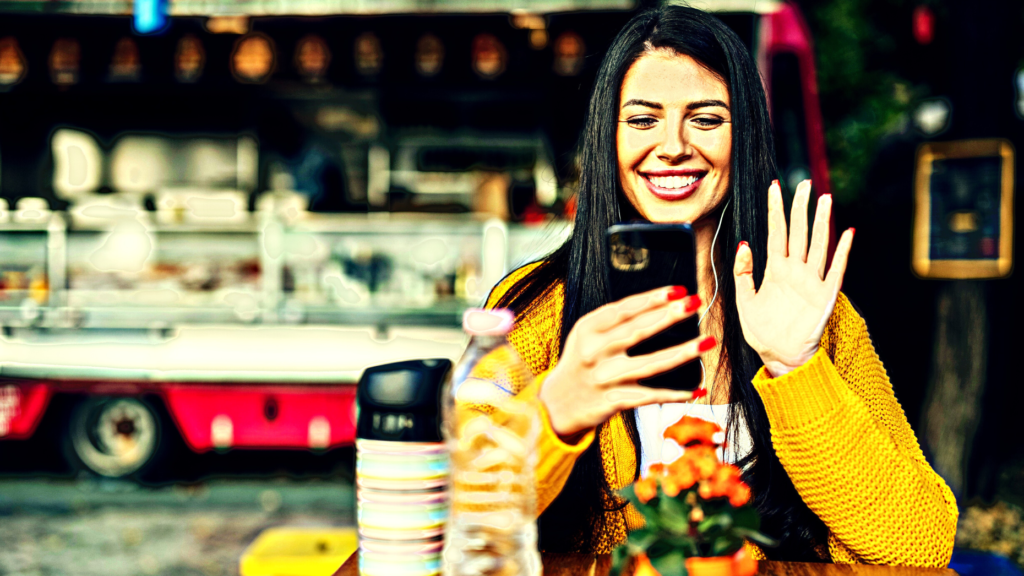 Video is the most impactful place for you to spend your marketing dollars. Jimmy Burgess helps you ensure you're doing it right with five types of video designed to get you noticed.
If you want to stand out on Instagram, the things you do matter, writes Laura Viñalet, all the way from the content you choose to the follow-up analytics you evaluate.