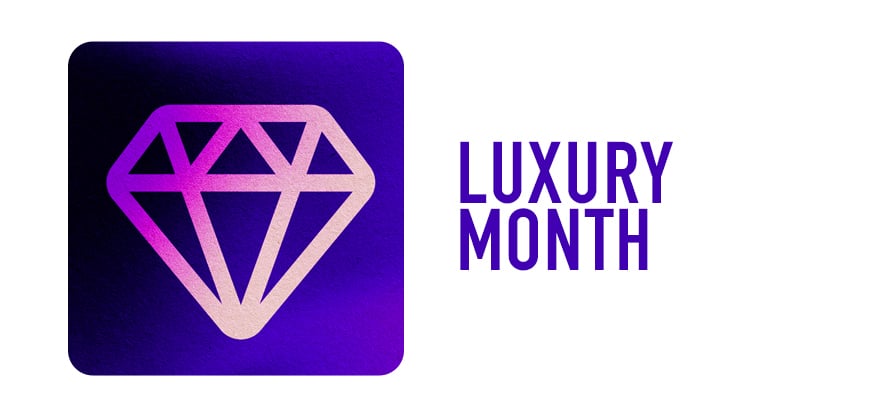 In July, Inman gazes at the glitter and glam of the luxury real estate market. Snapshots of the country's top luxury markets, advice from leading agents, features on what affluent homeowners want now and a breakdown of the top sales of 2023 (so far) are all in the cards leading up to Inman Luxury Connect, Aug. 7-8 at the Aria in Las Vegas. Make plans to join us now.
The Department of Justice has weighed in against Florida's latest law restricting land sales to some foreign nationals, arguing the ban violates federal law and the U.S. Constitution.
The department filed its argument against the state law in a statement of interest in U.S. District Court in Tallahassee, Politico reported last week. DOJ officials asserted Florida's law violates the federal Fair Housing Act as well as the Constitution's 14th Amendment.
"These unlawful provisions will cause serious harm to people simply because of their national origin, contravene federal civil rights laws, undermine constitutional rights, and will not advance the State's purported goal of increasing public safety," the department wrote in the filing.
The law, which went into effect Saturday, places restrictions on property ownership by residents of seven countries: China, Cuba, Iran, North Korea, Russia, Syria and Venezuela. Florida property sellers who knowingly break these restrictions are also subject to misdemeanor criminal penalties.
Florida Gov. Ron DeSantis, who is running for president in the Republican primary, has argued that the bill is a necessary measure to secure American interests from foreign control.
"Our food security is also our national security," DeSantis said last month at the bill signing. "So we don't want the [Chinese Communist Party] in charge of any of the food production."
Opponents of the bill have argued that it will open up Chinese citizens and Asian-Americans to additional discrimination and harassment in the homebuying process. And some real estate agents who spoke with Inman in May worried it may have an outsized impact on the luxury market, where people from other countries represent a significant share of buyers.
Cara Ameer of Coldwell Banker said at the time that Chinese buyers weren't even the most likely to be affected directly by the restrictions on purchases, given they're more likely to buy on the West Coast. Instead, she believed the law's restrictions on Venezuelan and Cuban buyers risk discouraging a broad swath of South American clients who are active in markets like Miami.
"People are not going to take time to read every minutia of this law," Ameer said at the time. "They're just going to go, 'Yeah, we're not welcome here. Fine, we'll take our money elsewhere.'"
The lawsuit in which the DOJ filed its statement was brought by four Chinese immigrants and Multi-Choice Realty, an Orlando-area brokerage that specializes in helping Chinese nationals purchase and manage investment properties, according to its website.
They have requested a preliminary injunction that would temporarily block the law while its legality is sorted out in the courts. The judge in the case has scheduled a July 18 hearing to consider their request.
And the justice department, in the meantime, is making clear where it stands on the matter.
"Florida has yet to identify any legitimate connection between protecting the State and prohibiting individuals who simply come from 'foreign countries of concern,' from purchasing or owning real property," DOJ officials wrote in the filing.
Get Inman's Luxury Lens Newsletter delivered right to your inbox. A weekly deep dive into the biggest news in the world of high-end real estate delivered every Friday. Click here to subscribe.