Here were the most popular stories on Inman this past week:
---
10. When associations are duking it out, what's NAR's role?
---
9. Pay attention to these seller conversations, or you'll regret it.
---
8. Opendoor has competition: Meet OfferPad.
---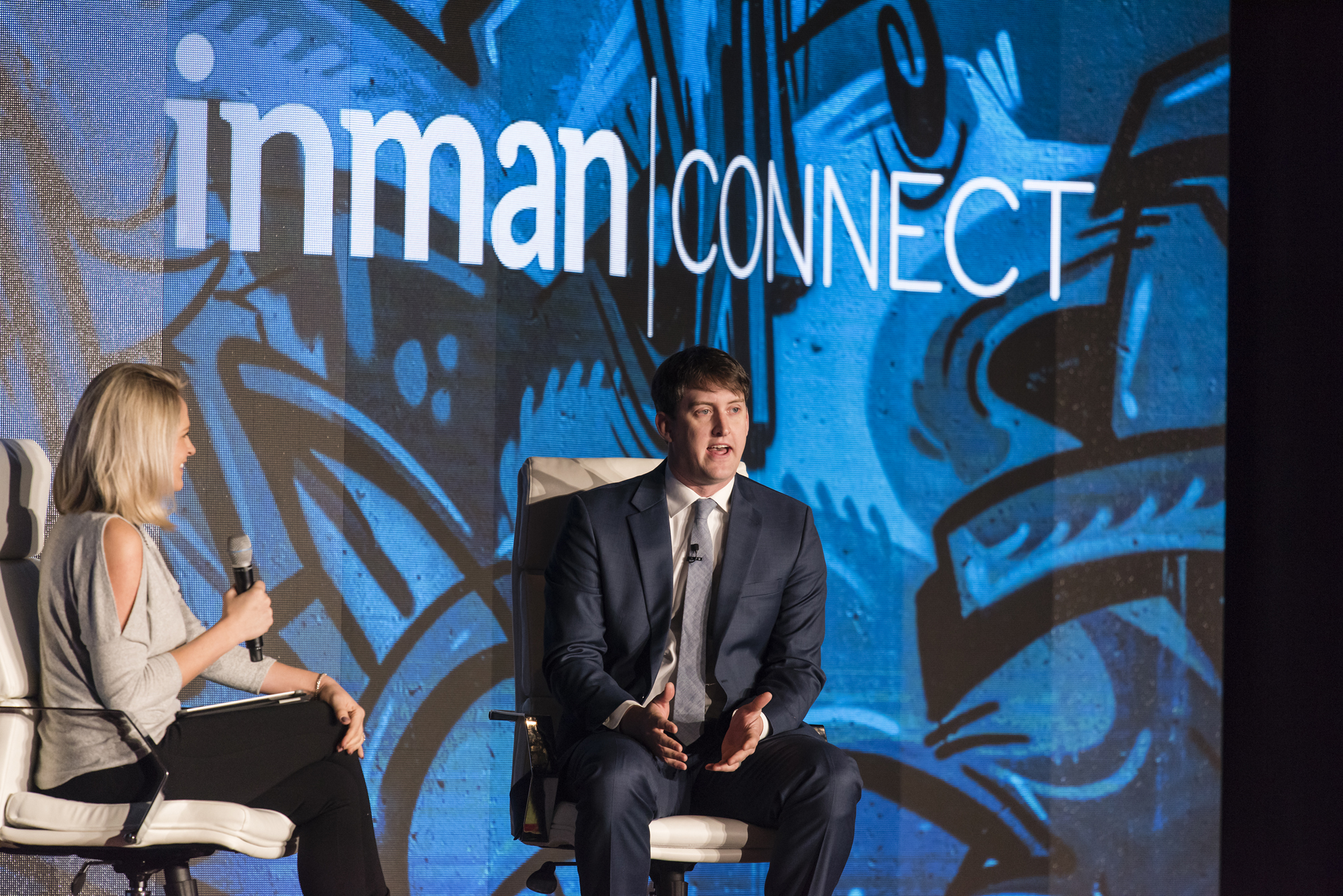 7. This agent went from $0 to $100,000 in his first year selling real estate. Here's how.
---
6. Think nobody is monetizing Snapchat yet? That's where you're wrong.
---
5. Not all email marketing is created equal. Here's how to up your game.
---
4. OfferPad is a new way to buy and sell real estate, and it just raised $260 million in funding.
---
3. Another brokerage is launching a mortgage arm — this time, it's Redfin.
---
2. Panelists at Inman Connect New York asked the question: Is the MLS doomed?
---
1. One of the first acts of the new administration was to repeal HUD's MIP reduction — what's it mean for you and your clients?