Re/Max's National Housing Report showed:
Inventory of homes for sale increased by 0.4 percent in comparison to April 2015.
The average days on the market for a home stood at 64 days.
Inventory in the 53 metros surveyed are still 11.7 percent below the level of one year ago.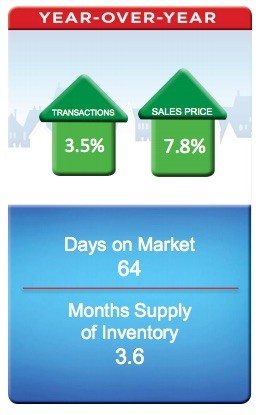 National Association of Realtors on international homebuyers:
Canadian buyers acquired $11.2 billion of residential real estate spanning April 2014 to March 2015.
This represents a $2.6 billion decrease in volume when compared to the previous 12-month period — where Canadian investors contributed $13.8 billion.
Roughly 41 percent of purchases made were in Florida, with 16 percent in Arizona.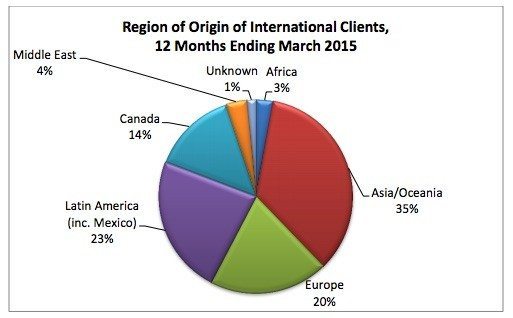 Existing-home sales for the month of June will fall between seasonally adjusted rates of 5.4 million and 5.74 million annual sales
That's an increase of 4.1 percent from May 2015, and an 11.2 percent increase from the same period last year
Auction.com's May Nowcast point estimate of 5.31 million beat the consensus estimate of 5.25 million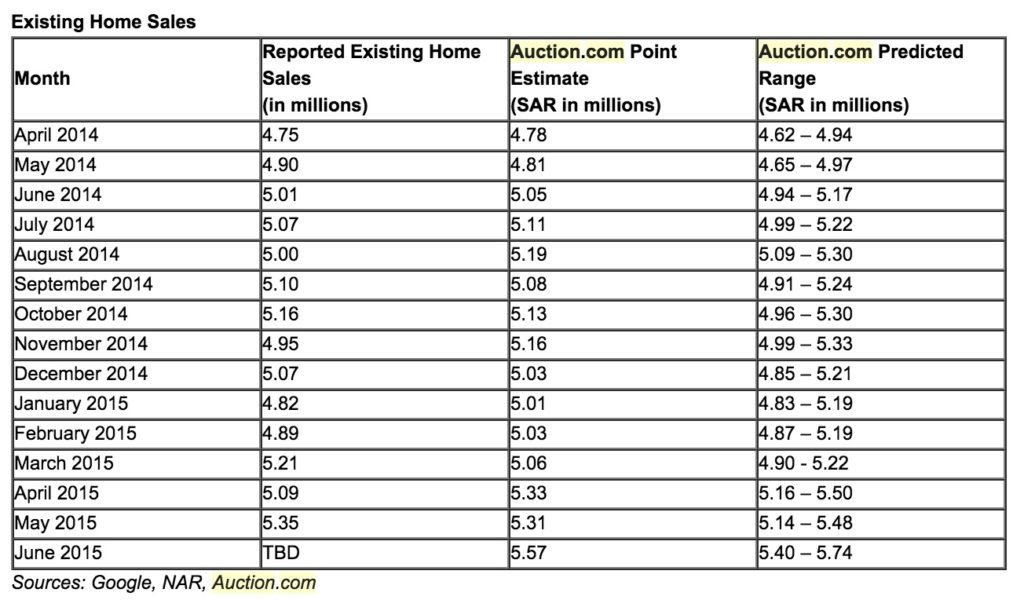 According to Zillow's home value index:
U.S. home values rose 3 percent year over year in May 2015 to $179,200
This figure is nearly 9 percent below values seen at the peak of housing bubble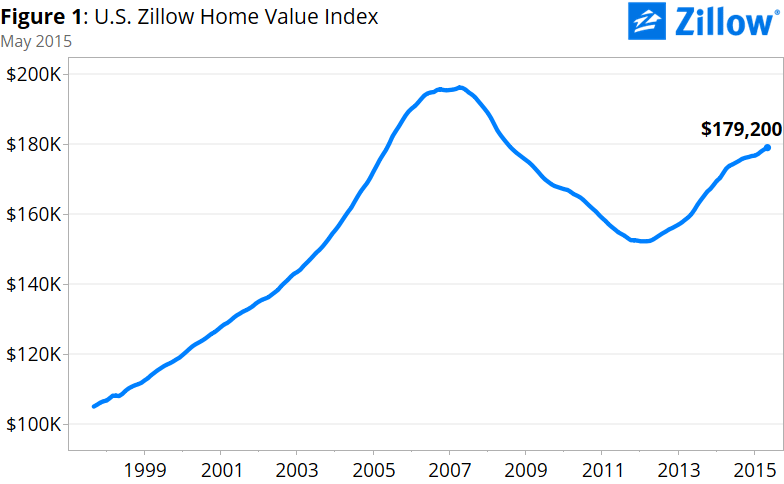 The latest FNC Residential Price Index showed:
The median sales price of new homes sold last month was $282,800
The average sales price was $337,000
The seasonally adjusted estimate of new houses for sale at the end of May was $206,000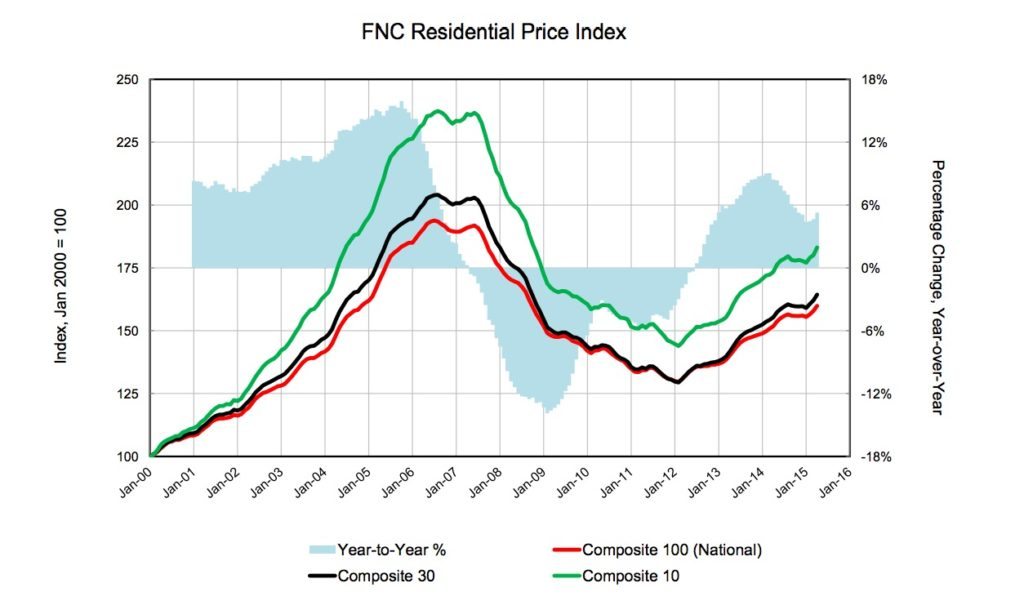 Freddie Mac's recent Multi-Indicator Market Index:
The national housing market received a recent rating of 78.7 percent
That's up 2.1 points from three months ago and 3.57 points annually
Black Knight Financial Inc.'s foreclosures and delinquencies report indicated:
The rate of delinquencies, or loans that are 30 or more days past due but not in foreclosure, was 4.96 percent in May
That's up 4 percent from April's rate
In comparison to the same period last year, delinquencies are down 12 percent

The Joint Center for Housing Studies at Harvard reported:
The national homeownership rate fell for the eighth straight year — and that trend is likely to continue, with the rate falling even further to 63.7 percent in the first quarter
About 650,000 single-family homes were started last year
Last year was the 10th year of consecutive growth for rental housing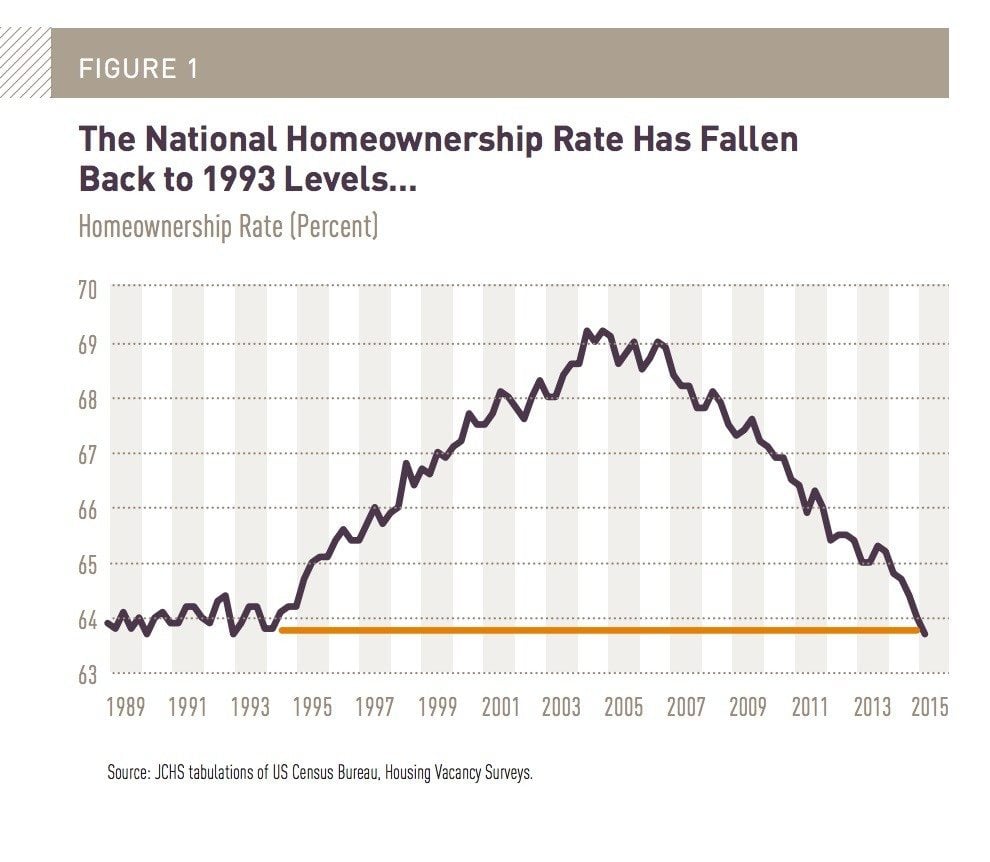 RealtyTrac and Down Payment Resource's joint study showed:
Ninety percent — or 334 of 370 — of U.S. counties with a population of at least 100,000 are more affordable than historical averages
Of the top affordable counties, seven of nine feature a median home price below $100,000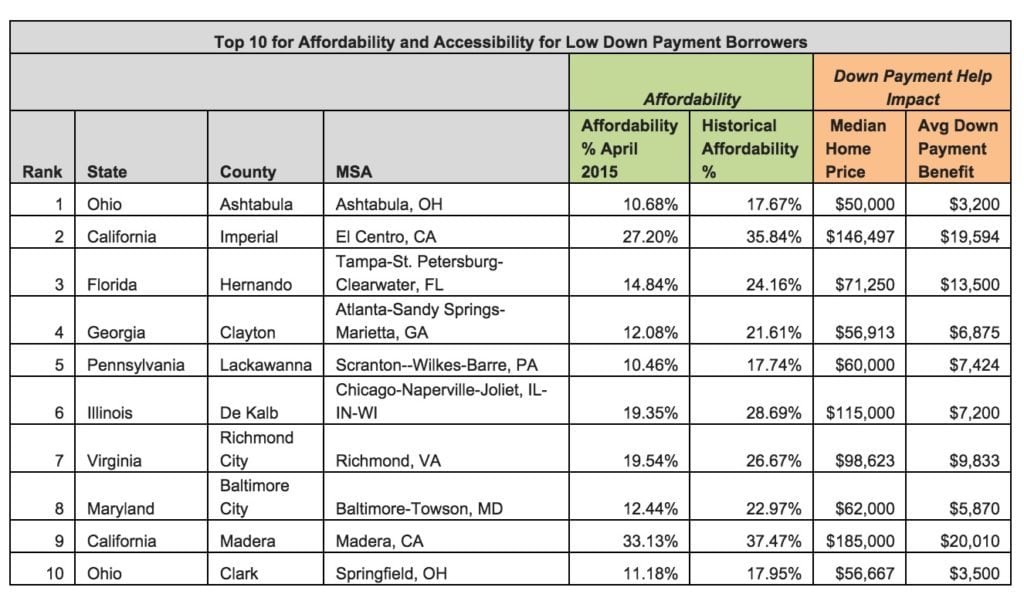 Email market updates to press@inman.com.